Animate Ikebukuro, World's Biggest Anime Shop, Reopens in March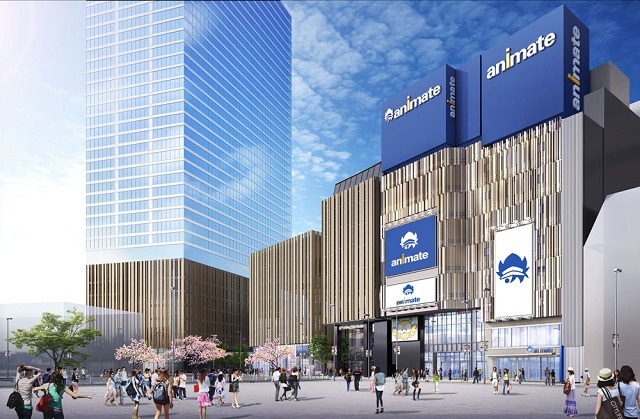 Animate is Japan's biggest chain of anime stores, and while there are Animate shops all around the country, the biggest is found in Ikebukuro, Tokyo. In fact, after its grand reopening this March 16, it'll be the world's biggest anime shop, according to Animate.
The reopening marks the 40th anniversary of the chain.
Aside from shopping, the 10-story building will feature event spaces, a cafe, exhibition area and more.
Animate Ikebukuro was actually the first Animate store, opening way back in 1983, though it's moved around a few times since. Animate gave me a tour of the shop in 2013, and it sounds like it'll be even greater a decade later (ugh, I'm getting old…).
Source: ANN