Yuri on Ice Winning Tokyo Anime Award Festival's Best of 2017 Poll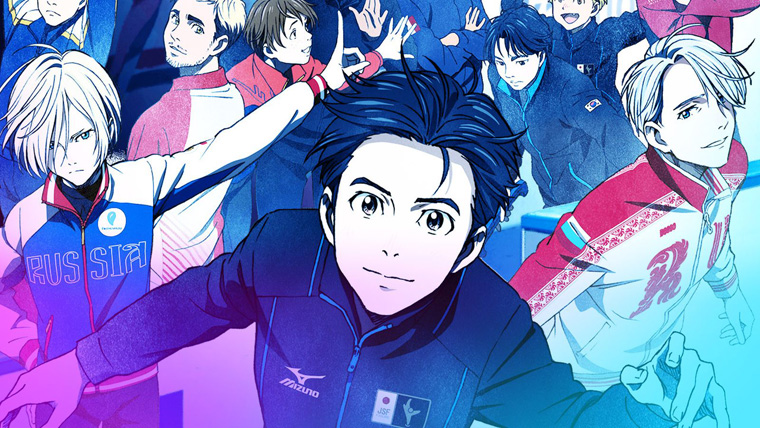 Tokyo Anime Award Festival, the yearly awards show for the anime industry, is currently holding a poll to determine the greatest anime series of 2017 (or, to be more precise, October 2016 to October 2017).
The poll doesn't close until December 24, but the current results are displayed daily—and as of now, Yuri on Ice is the show to beat.
Here are the top 20 as of November 23:
20. Welcome to the Ballroom
19. Miss Kobayashi's Dragon Maid
18. Star-Myu
17. Natsume's Book of Friends
16. My Hero Academia
15. Sound! Euphonium
13. Haikyu!!
12. ACCA
11. Mobile Suit Gundam: Iron-Blooded Orphans
10. Made in Abyss
9. Gintama
8. Katsugeki Touken Ranbu
7. Blood Blockade Battlefront and Beyond
5. Dream Festival! / Dream Festival R!
4. Land of the Lustrous
2. The Idolmaster Side M
1. Yuri on Ice
Anyone with a Twitter account can participate in the poll until December 24.
What anime series make your best of 2017 list?
Source: Tokyo Anime Award Festival