Yuri Anime Otherside Picnic Previews 2021 Release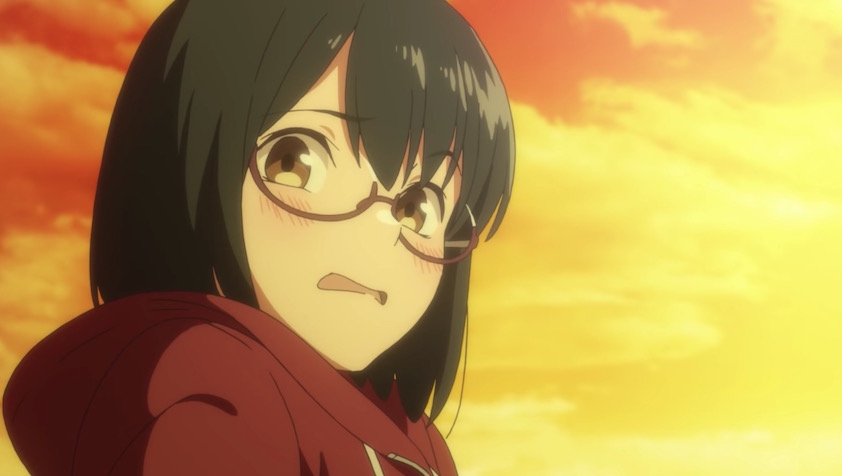 Iori Miyazawa's Otherside Picnic sci-fi novel series is on the way to TV in Japan with an anime adaptation, and a new trailer recently debuted to reveal more of the yuri anime's staff and the broadcast date. The series kicks off in January 2021, and you can see the trailer below, followed by more of the staff joining director Takuya Sato (Steins;Gate) on the production.
Among the additional staff members are:
Character designer/animation director: Ayumi Nishihata (SHIROBAKO)
Creature designer: Kazutaka Ema
Effects animation director: Toru Yoshida
Art Setting: Hiroyuki Matsumoto
Color Design: You Iwaida
Director of Photography: Takeshi Kuchiba
3D Director: Yuya Shiraishi
Editor: Masahiro Goto
Music: Takeshi Watanabe
Production: LIDEN FILMS, FelixFilm
Here's the key visual for Otherside Picnic:
Here's how publisher J-Novel Club describes the original novels:
Her first encounter with Toriko Nishina was on the Otherside after seeing "that thing" and nearly dying. Ever since that day, exhausted university student Sorawo Kamikoshi's life changed. In this Otherworld, full of mystery, which exists alongside our own, dangerous beings like the Kunekune and Hasshaku-sama that are spoken of in real ghost stories appear. For research, for profit, and to find an important person, Toriko and Sorawo set foot into the abnormal. A tale of two girls' bizarre exploration and survival, brought to you by an up-and-coming Sci-fi author!
Via Comic Natalie