KONOSUBA Aqua Voice Actress Thanks Fans in English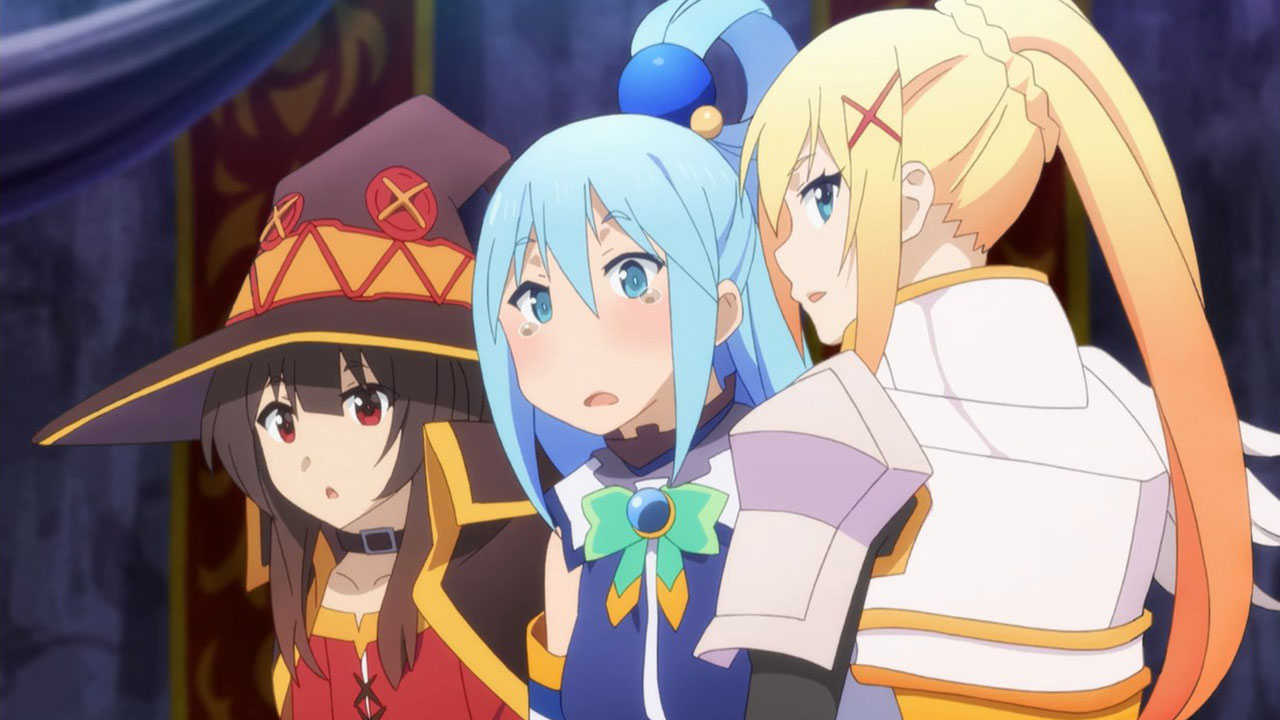 KONOSUBA Aqua voice actress Sora Amamiya recently held a live stream during which she answered questions from fans, and she extended the gratitude in a new clip on her YouTube channel. Her channel managed to surpass 150,000 subscribers, so she used the opportunity to thank fans in English for their support.
Here's what she had to say:
Hello! I'm Sora Amamiya. Thank you for always watching my videos. And, my channel reached 150,000 subscribers! Thank you–!! I was surprised at a lot of foreign languages in the comment section. I'm not good at speaking English, but I can read it…a bit. I feel happy when I'm reading your comment. So, not only Japanese fans, and but also overseas fans, I want to express my gratitude. Sorry for my poor English. I hope you can understand what I'm trying to say. Thank you for listening!
And here's the full video:
While the KONOSUBA Aqua voice actress is known well for that role, other voice performances include Honoka Mitsui in The Irregular at Magic High School, Miia in Monster Musume, Elizabeth in The Seven Deadly Sins, and many more.
Via Crunchyroll