Dubs for Fans Who Don't Watch Dubbed Anime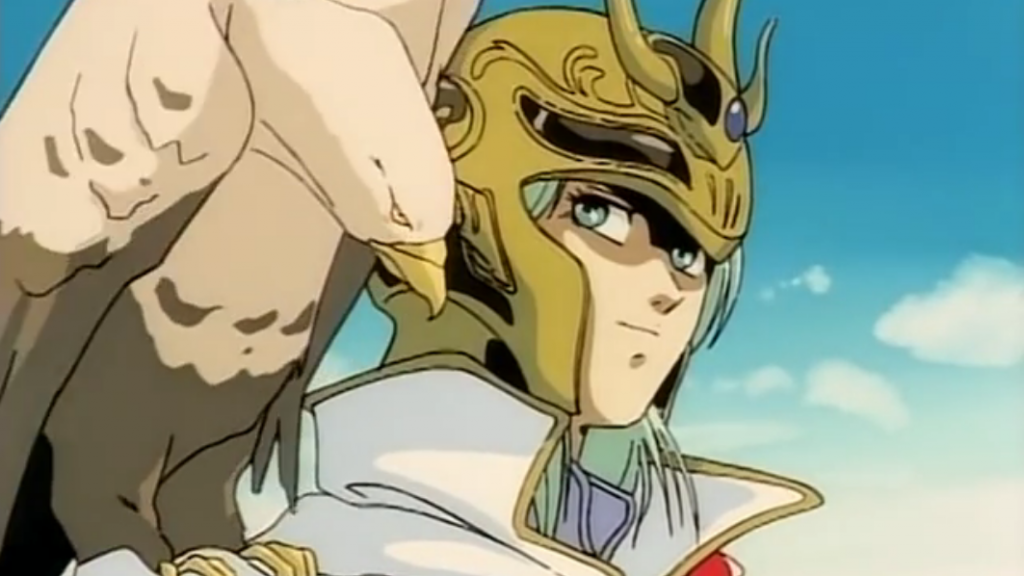 We live in a time when we can watch anime pretty much any way we want. The times of choosing between VHS copies is long gone, and there are plenty of options no matter how you prefer to watch. I'm talking, of course, about Subs vs. Dubs. Because unless you're staunchly dub-only and watch exclusively obscure 1970s giant robot anime, you can almost certainly watch most (if not all) of the shows you like in the format you like. Thanks to simul-dubs and multi-language Blu-rays and DVDs, we all win.
But if you are firmly in the Subtitles camp and are wondering what the big deal about dubs is? There are actually a few out there that you may like. Some are a bit hard to find, or maybe even lost to time. Others are available right here, right now. Either way, if you'd like to give dubs a try, here are a few that are sure to please even the staunchest of sub-only viewers. (Note that this time around, at least, I'm skipping over parody-style dubs. We're looking at shows that went for accurate localization. Don't worry, we know all about Ghost Stories.)
Cowboy Bebop
Let's get the obvious one out of the way first. Shinichi Watanabe's Cowboy Bebop excels in pretty much every way: music, animation, story, and tone. But it also has a killer dub — one so good, even the Japanese side of production took notice.
As a show that got a lot of its air time on Adult Swim, Cowboy Bebop thrived on the dub stars' memorable performances — especially Melissa Fahn's Ed and Beau Billingslea as Jet Black.
KONOSUBA: God's Blessing on This Wonderful World!
For something a little more recent, there's the isekai comedy KONOSUBA. The show's humor relies heavily on the core cast's chemistry, and replicating that would be the make-or-break point for this show's dub. Fortunately, it was definitely on the "make" side.
Arnie Pantoja and Faye Mata have perfect timing as Kazuma and Aqua, with Erica Mendez as an explosive Megumin and Cristina Vee turning in a… shall we say "enthusiastic" Darkness. If you shy away from dubs because you want the feel of the original preserved as closely as possible, this is one to check out.
The Heroic Legend of Arslan
Long before Hiromu Arakawa's take on this fantasy classic, there was an OVA series made across I.G, Pierrot, and other studios. Two dubs exist of the OVA, which was produced between 1991 and 1995. Central Park Media licensed the series, but the dub for Part 1 was produced by Manga UK. This means the cast is inconsistent within the production, but that first part is unexpectedly star-studded.
If you can find it, expect to hear the likes of Jason Isaacs, Robert Glenister, and Blakes 7's Steven Pacey in the cast. Scan the credits long enough and you'll discover that — for a little while, at least — there was a lot of crossover between West End theatre and anime dubbing.
What dubs would you recommend to someone looking to give dubbed anime a try?