Watching Yashahime Stirs Plenty of Nostalgia for the Classic Inuyasha
Featured Spotlight: VIZ Media
One of the highlights of the Fall 2020 anime season has been the delightful Yashahime: Princess Half-Demon, an action-adventure that brilliantly continues the saga of some of manga legend Rumiko Takahashi's most beloved characters. Even a small sampling of Yashahime will make you nostalgic for the series that started it all, Inuyasha, and thankfully there's plenty of the original available on digital and home video from VIZ Media.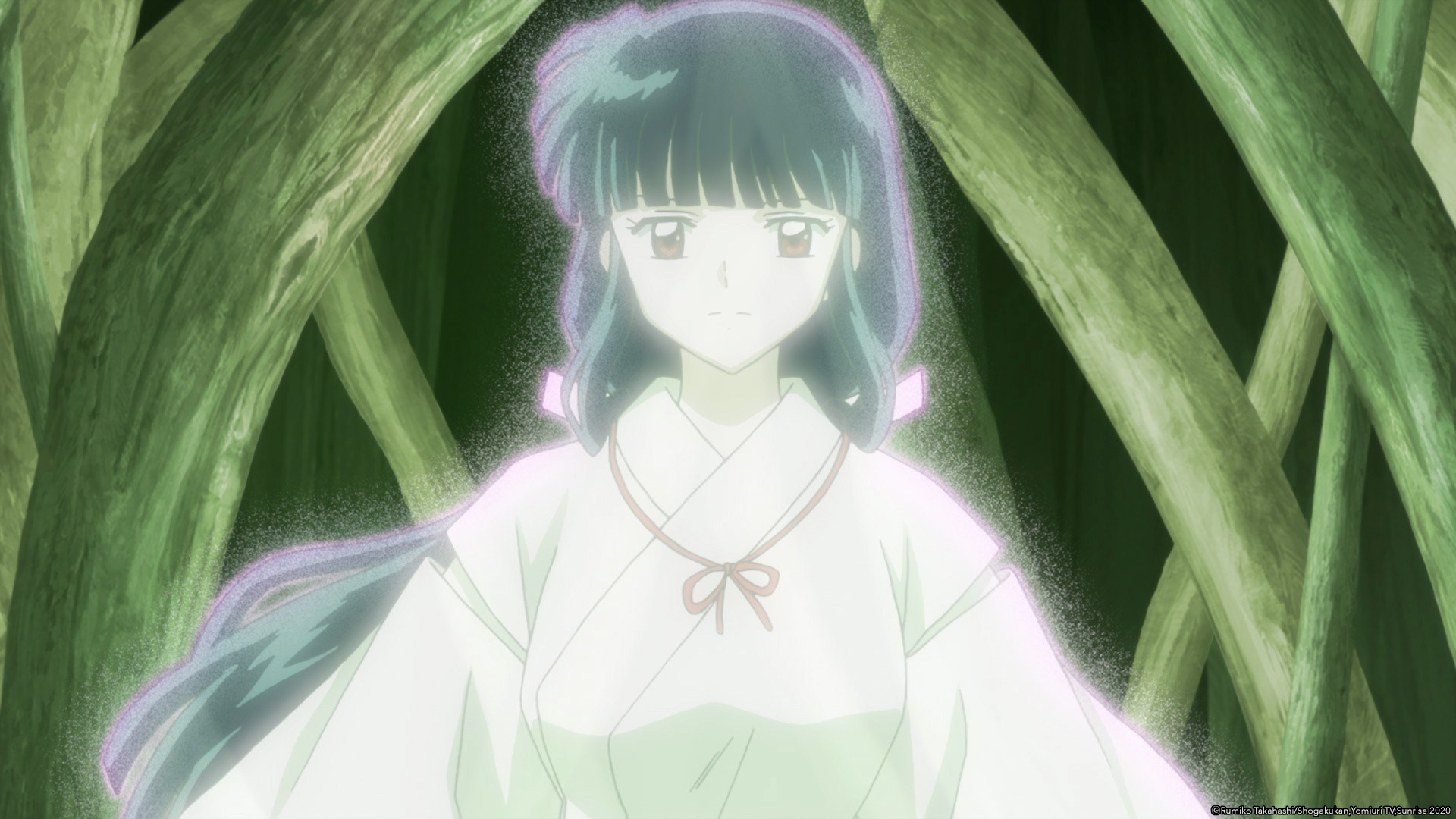 Yashahime: Princess Half-Demon picks up with a brand new story following the journey of Sesshomaru's twin daughters, Towa and Setsuna, as well as the daughter of Inuyasha and Kagome, Moroha. Set many years after the events of Inuyasha, Yashahime finds Towa desperately searching for Setsuna after the two are separated during a forest fire. Towa ends up discovering a mysterious tunnel that sends her into present-day Japan, where she is found and raised by Kagome's brother, Sota, and his family.
Ten years later, that same tunnel reopens, connecting the two eras once again, and ultimately sending the reunited Towa and Setsuna off on an adventure with their cousin Moroha. The teenage daughter of Inuyasha and Kagome may have no memory of her parents, but the nostalgia flows immediately as the next generation comes together to embark on their own unique journey.
Yashahime: Princess Half-Demon is currently available to stream on Crunchyroll, Funimation, and Hulu, with new episodes weekly and both subbed and dubbed versions available. If you find Yashahime makes you especially nostalgic, you're in luck, because the classic Inuyasha anime is always at your fingertips. The first three seasons are now available digitally and on Blu-ray, so pick up copies of your own today and bask in the glory of some of the most memorable stories anime has to offer.
** This article was sponsored by VIZ Media **