Yashahime: Princess Half-Demon Continues Journey with Season 1, Part 2 Blu-ray
Featured Spotlight: VIZ Media
The spirit of Rumiko Takahashi's classic InuYasha series lives on in Yashahime: Princess Half-Demon, with the saga officially continuing on home video. Yashahime: Princess Half-Demon Season 1, Part 2 just made its Blu-ray debut this week, and if the first part was any indication, longtime fans and newcomers alike are going to want to start paying attention if they aren't already hooked. 
The events of the part one finale were immediately recognizable to InuYasha fans, right down to the episode's title. From the scenario of the New Moon to the way Setsuna and Towa traveled to the mountain on Kirara, the classic lore and callbacks are pumping stronger than ever through the veins of Yashahime: Princess Half-Demon, and that's only going to ramp up in this next set of episodes. 
Season 1, Part 2 finds Towa, Setsuna and Moroha searching for the Dream Butterfly while continuing their mission to slay evil demons, eventually bringing them to a powerful demon known as Kirinmaru. That power isn't all that stands in their way, though, as it seems that Kirinmaru might just be tied to the disappearance of their parents.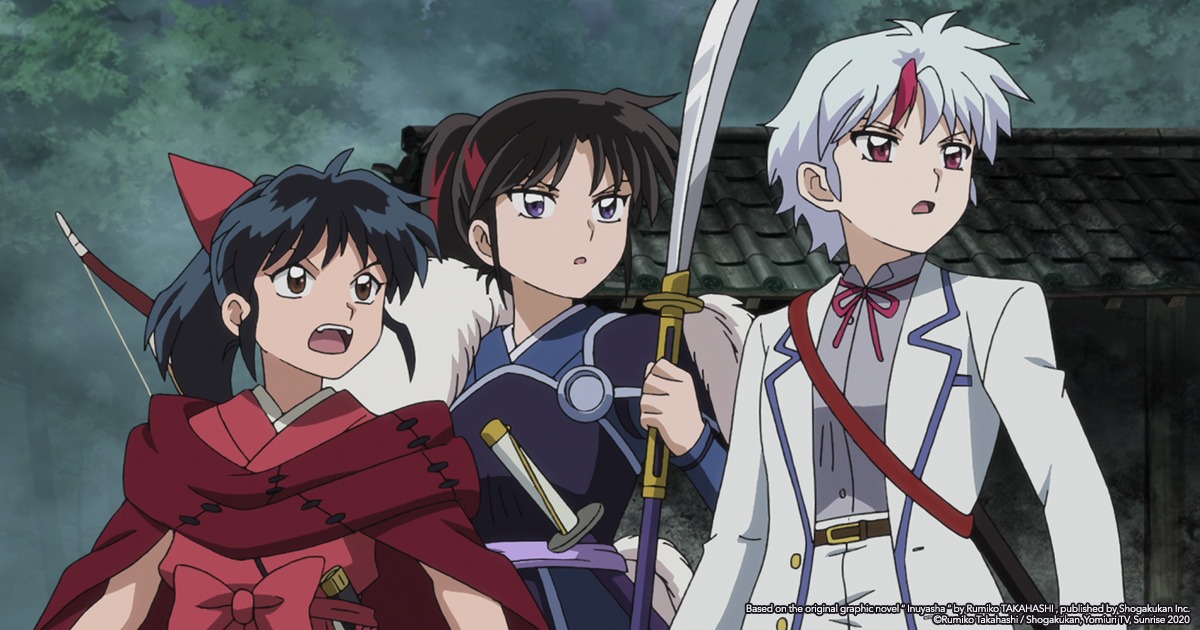 Packed in a two-disc Blu-ray set containing episodes 13-24 in both English and Japanese, Yashahime: Princess Half-Demon Season 1, Part 2 is loaded with special features. The set includes on-disc bonuses such as an art gallery, clean versions of the opening and ending, and cast commentaries for episodes 15 and 16. There's also a limited edition that comes in a chipboard case with a premium art card, poster and booklet card, so choose your path to join in on the adventure and order your copy today! 
** This article was sponsored by VIZ Media **