ONIMAI: I'm Now Your Sister! Anime Reveals First Trailer
The first trailer is here along with a broadcast window for the comedic slice-of-life anime ONIMAI: I'm Now Your Sister!, AKA Onii-chan wa Oshimai!. Based on the manga by Nekotofu, the series is set to premiere in Japan in January 2023, and you can see what the team at Studio Bind (Mushoku Tensei: Jobless Reincarnation) are cooking up for us in the preview below. 
The ONIMAI: I'm Now Your Sister! anime is being directed by Shingo Fujii (episodes of Mushoku Tensei), with Michiko Yokote (The Great Jahy Will Not Be Defeated!) on series composition, Ryo Imamura (animation director for Mushoku Tensei) on character designs and Daisuke Achiwa (Atelier games) and Alisa Okehazama (JUJUTSU KAISEN) handling music. 
New cast members include:
Hisako Kanemoto (Aoi in Bottom-Tier Character Tomozaki) as Kaede Hozuki: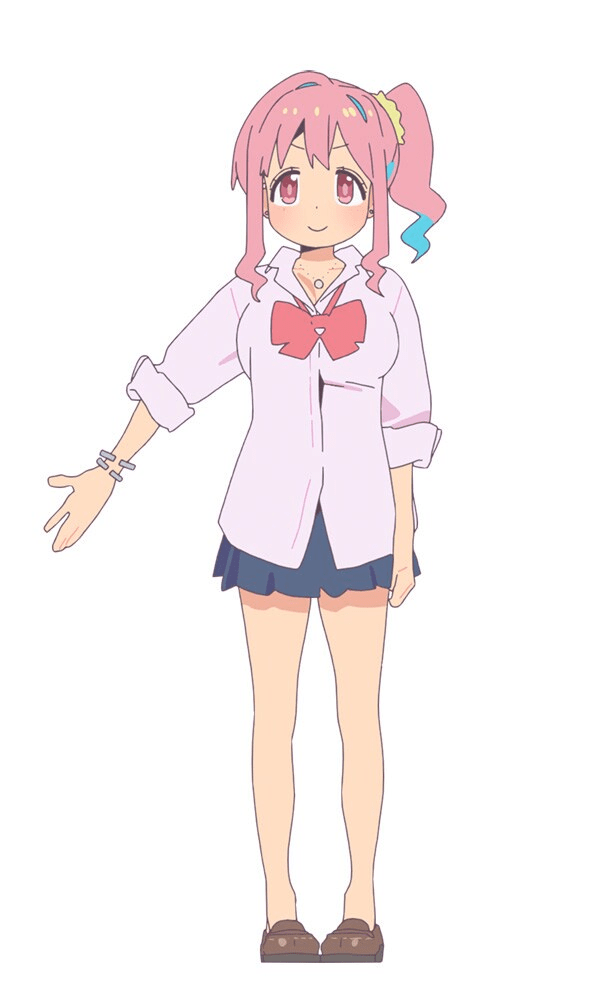 Minami Tsuda (Yui in YuruYuri) as Momiji Hozuki:
Kodansha publishes the manga in English and describes it below:
Mahiro Oyama was just a normal erotic-game loving dude…until he woke up one morning as a woman! Turns out his mad-scientist little sister, Mihari, tried out one of her new experiments on him…with a disastrous outcome, as far as Mahiro's concerned! But Mihari is as determined to study him as he is determined to go back to his shut-in, game-playing life, and one thing's for sure…life is going to get a whole lot weirder from here on out!
Via Crunchyroll News