NSFW Anime Harem in the Labyrinth of Another World Reveals New Visual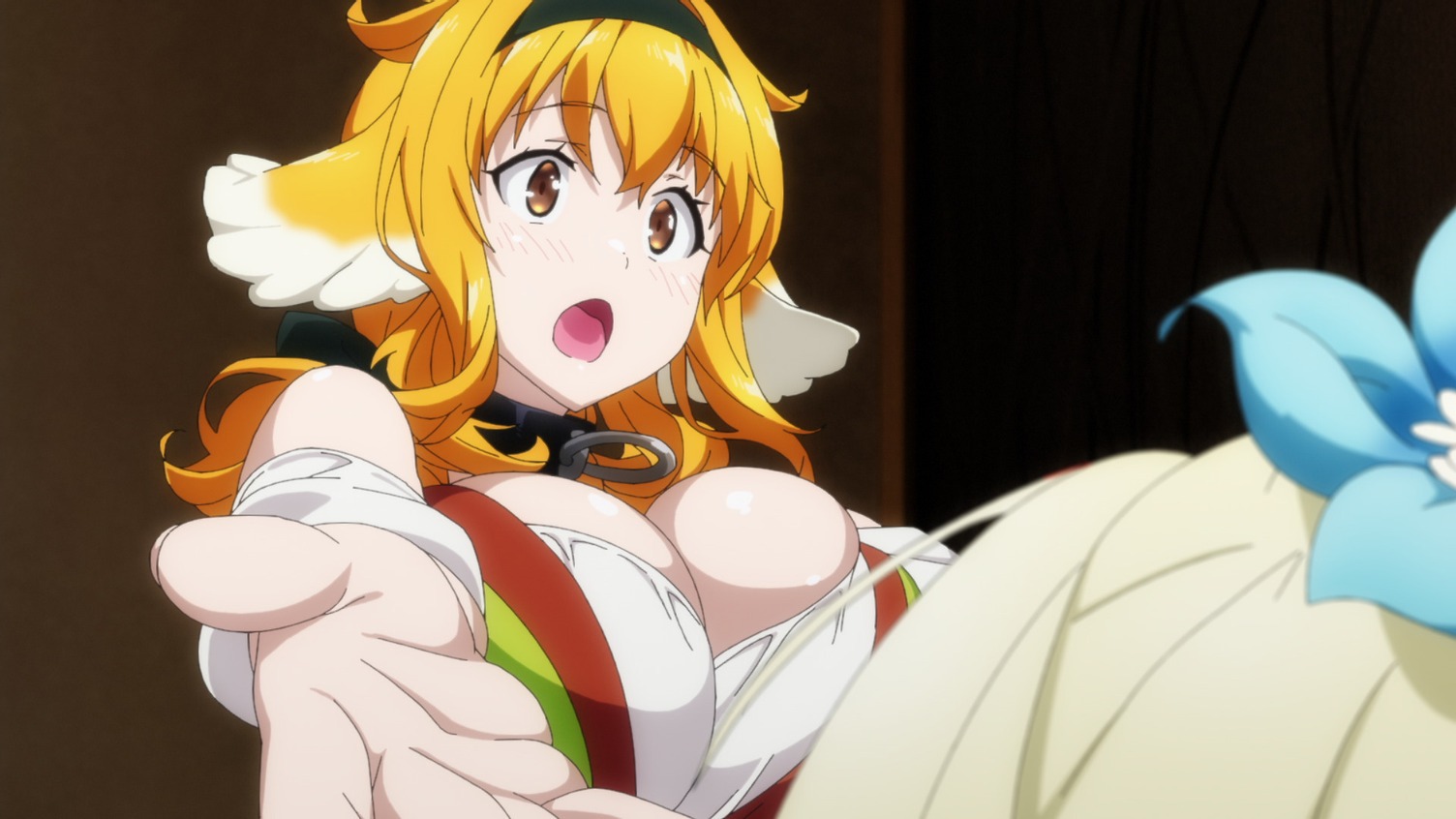 To say that the censored version of the Harem in the Labyrinth of Another World anime leaves almost everything to the imagination would be a massive understatement. That's the one we got over here in English, though, so our hats go off to those brave souls keeping up with new episodes in such a state! As the series continues its run as part of the Summer 2022 anime season, a new key visual has arrived to bring all the companions together. 
Check out both current and future companions surrounding Michio Kaga below.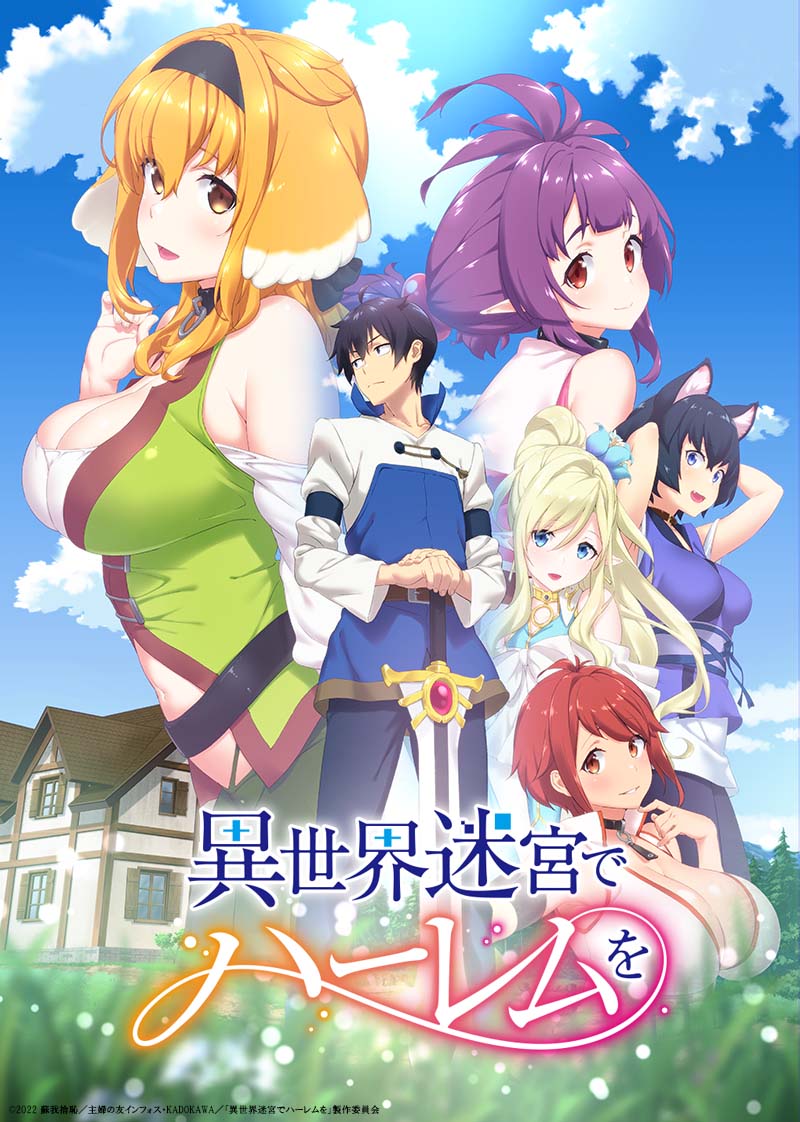 Three versions of Harem in the Labyrinth of Another World are available in Japan: a TV broadcast version (with some censorship), a harem version (with less censorship) and a super harem version (with no censorship).
The anime is being made at Passione with Naoyuki Tatsuwa of The Island of Giant Insects working as the director. Character design is being done by Makoto Uno of Love Hina. The music is being composed by Tomoki Kikuya, who has previously worked on the Hidamari Sketch franchise as well as Eromanga Sensei.
The light novels written by Shachi Sogano and illustrated by Shikidouji made their debut in 2011, and the series was published for the better part of a decade.
Here's how Crunchyroll describes the series:
Struggling with life and society, high school student Michio Kaga wanders about the Internet and lands on an odd website. The website, featuring a number of questions and a point-based system, allows one to create skills and abilities for a character. Upon completing his character, Kaga was transported to a game-like fantasy world and reborn as a strong man who can claim idol-level girls. Thus begins the cheat and harem legend of a reborn man!
Source: Official Twitter