BLUELOCK Anime Premieres on October 8, Shares New Trailer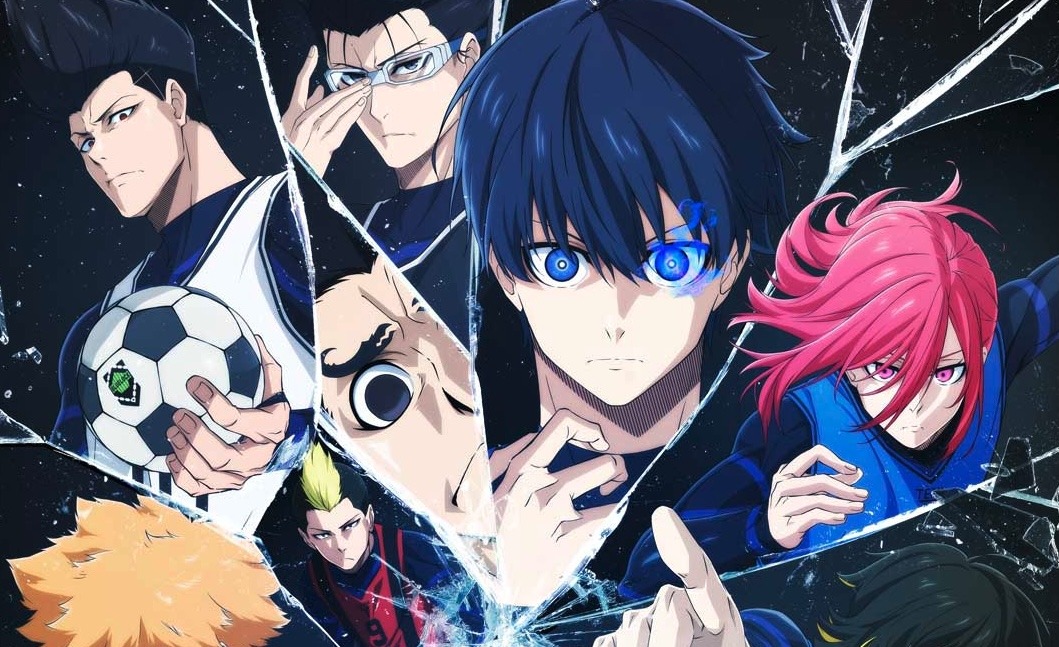 Based on the award-winning manga by Muneyuki Kaneshiro and Yusuke Nomura, soccer anime BLUELOCK is on the way to Japanese TV and Crunchyroll this fall. The latest update has the series premiering on October 8, and a new visual, trailer and cast additions are here along with the news. 
The new trailer previews the "Chaos ga Kiwamaru" opening theme song by UNISON SQUARE GARDEN. The ending theme will be "WINNER" by Shugo Nakamura.
Here's the previous trailer from May:
Key visual: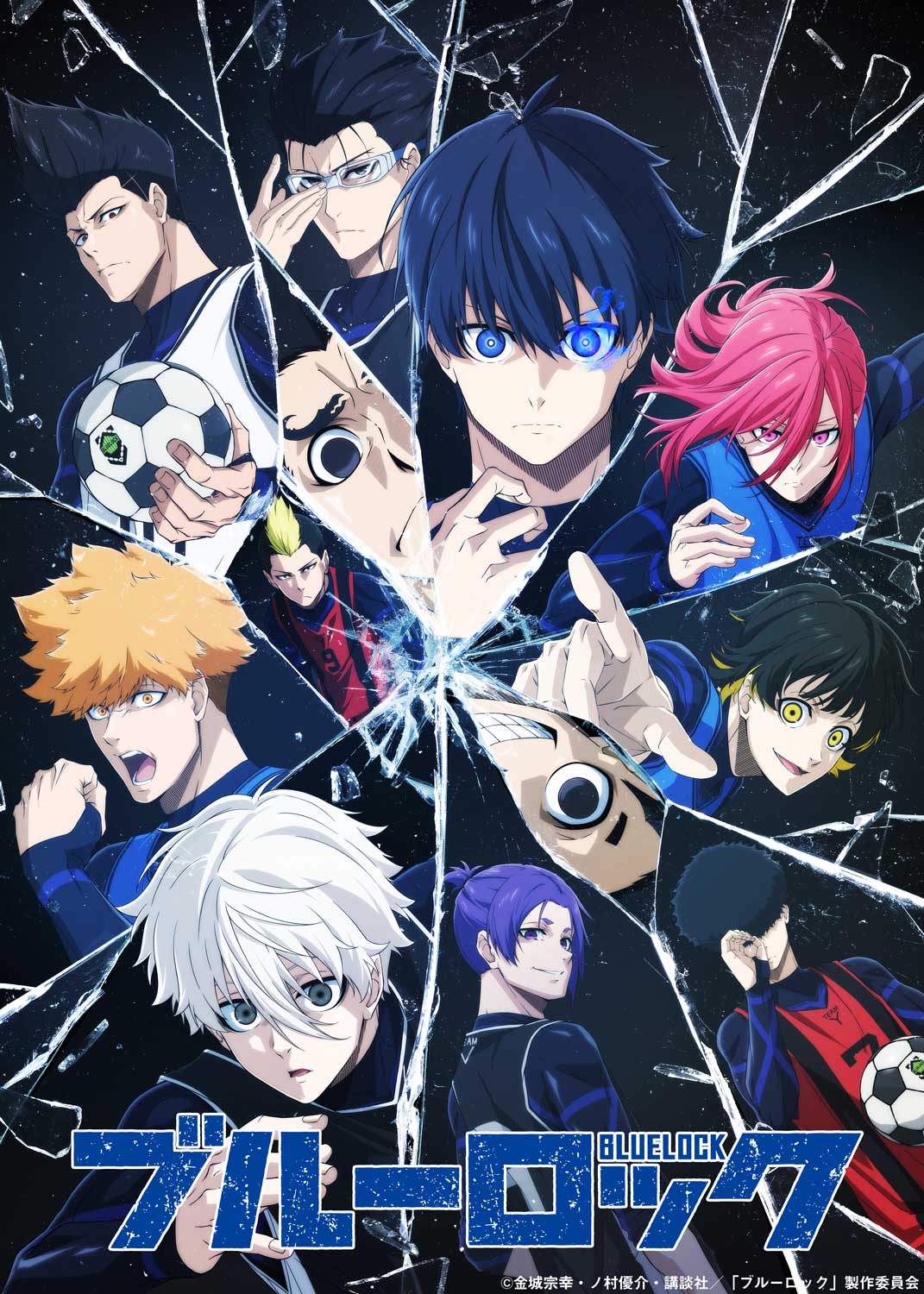 New cast members include Natsuki Hanae (Tanjiro in Demon Slayer) as Ikki Niko:

Takahiro Sakurai (Reigen in Mob Psycho 100) as Sae Itoshi:
And Ryota Suzuki (Bisco in SABIKUI BISCO) as Junichi Wanima and Keisuke Wanima:
The BLUELOCK anime is being directed by Tetsuaki Watanabe (episodes of Haikyu!!), with Shunsuke Ishikawa (episodes of Sword Art Online Alicization) as assistant director at anime production house eightbit (That Time I Got Reincarnated as a Slime).
Kodansha publishes the manga in English and sums up the story: 
After a disastrous defeat at the 2018 World Cup, Japan's team struggles to regroup. But what's missing? An absolute Ace Striker, who can guide them to the win. The Japan Football Union is hell-bent on creating a striker who hungers for goals and thirsts for victory, and who can be the decisive instrument in turning around a losing match…and to do so, they've gathered 300 of Japan's best and brightest youth players. Who will emerge to lead the team…and will they be able to out-muscle and out-ego everyone who stands in their way?
Via Crunchyroll News