Onimai: I'm Now Your Sister! Gets Anime Adaptation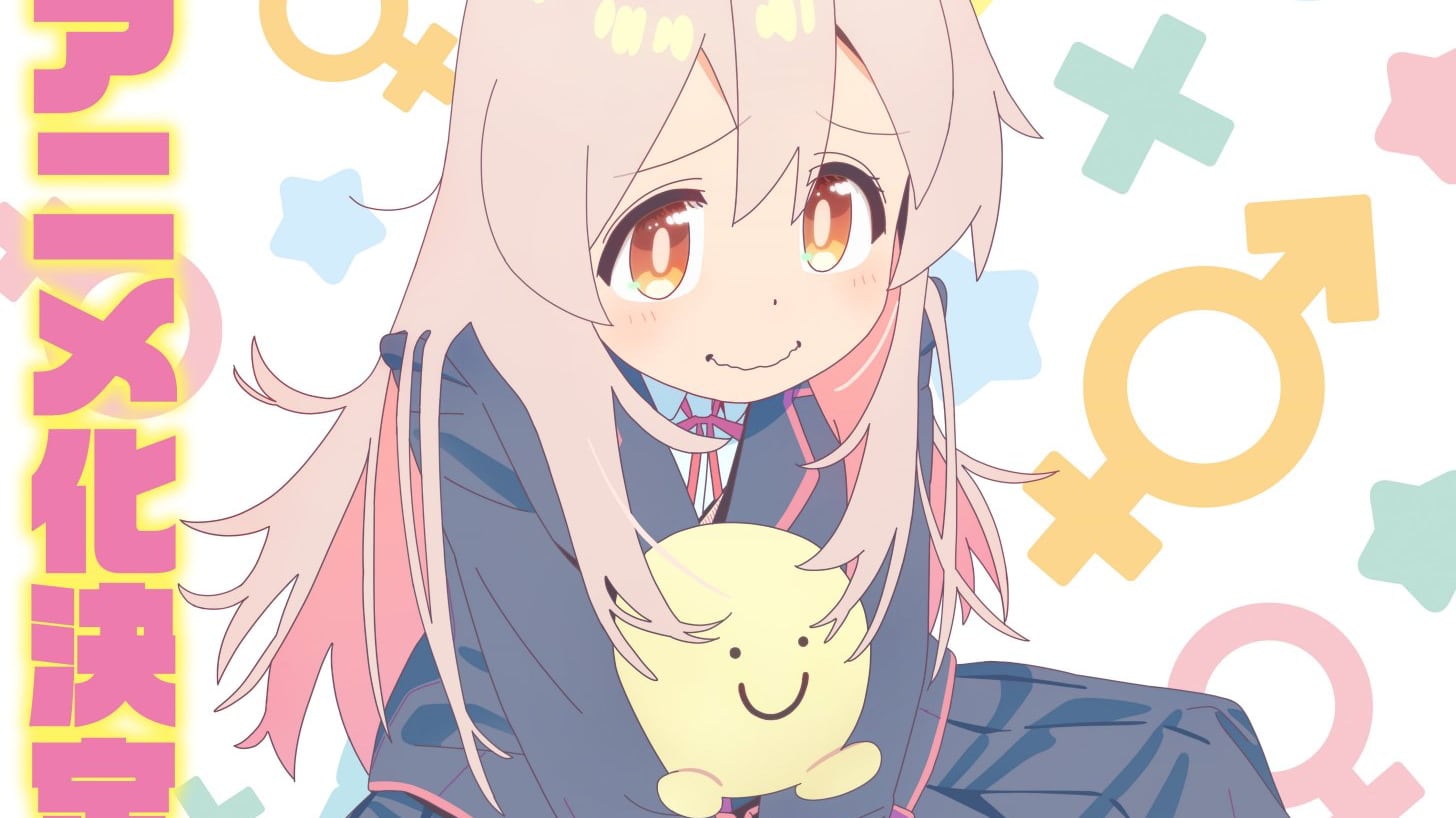 Onimai: I'm Now Your Sister! (Oniichan wa Oshimai!), the manga from Neko Toufu about body-swapping madness, is getting the anime treatment.
That's the word today from a newly established Twitter account for the upcoming anime.
Neko Toufu also posted a short comic celebrating the news.
Onimai: I'm Now Your Sister! has been serialized online and in Comic Rex magazine since 2017. It's about an otaku boy who is transformed into a girl by his scientist sister. Oops!
The manga is licensed by Kodansha Comics. Here's their description:
Mahiro Oyama was just a normal erotic-game loving dude…until he woke up one morning as a woman! Turns out his mad-scientist little sister, Mihari, tried out one of her new experiments on him…with a disastrous outcome, as far as Mahiro's concerned! But Mihari is as determined to study him as he is determined to go back to his shut-in, game-playing life, and one thing's for sure…life is going to get a whole lot weirder from here on out!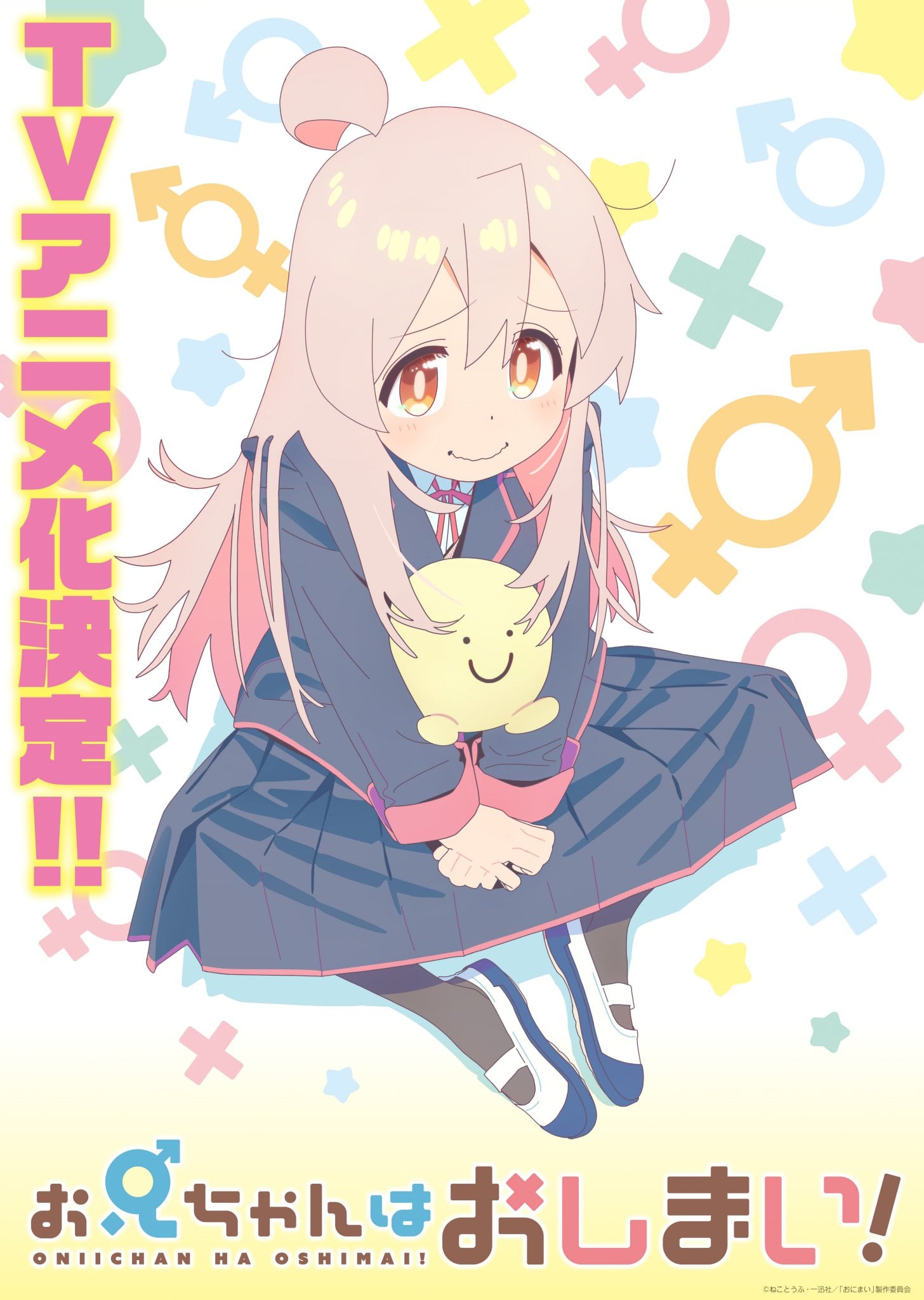 Source: Otakomu