Stream These Rumiko Takahashi Classics While You Wait for Yashahime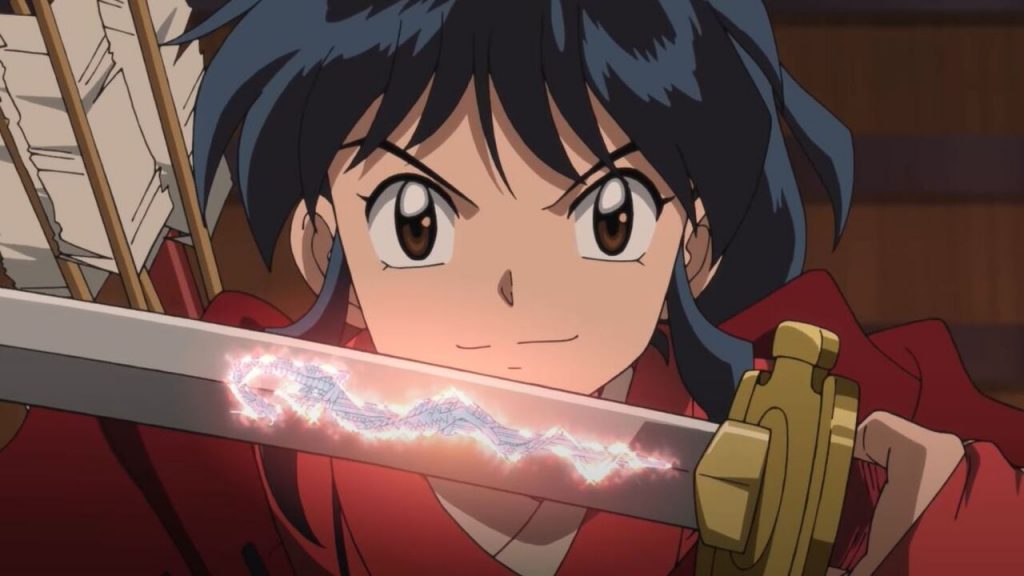 Yashahime: Princess Half-Demon is just around the corner! Soon, fans of Rumiko Takahashi's Inuyasha will get to see the next generation in action. But if you're counting the days and need something to watch, we've hunted down some more Takahashi classics you can stream right now!
Urusei Yatsura 2: Beautiful Dreamer
There's a lot of Urusei Yatsura out there; sadly, though, streaming the original series legally is currently not possible. You can, however, check out its second movie, Beautiful Dreamer. If you're unfamiliar with it, though, be warned: it's not quite the Rumiko Takahashi romance you're used to.
Beautiful Dreamer was written and directed by Mamoru Oshii, who also directed the first film (though he's far better known for Ghost in the Shell). The 1984 film plays with time loops, dreams, and the fabric of reality. And while it was very nearly not Takahashi-approved, it's still a beloved entry in the long-running Urusei Yatsura series.
Watch Urusei Yatsura 2: Beautiful Dreamer on Amazon Prime
Ranma 1/2
A gateway series for many, Ranma 1/2 is a shapeshifting rom-com with nearly as many plot threads as there are characters. At its core is the turbulent romance between Akane Tendo, one of three heirs to her father's marital arts dojo, and Ranma Saotome — a skilled martial artist bearing a curse that turns him into a girl whenever he's splashed with water. This is a fairly common condition in Takahashi's series, with others cursed to turn into cats, pandas, pot-bellied pigs, and a bull/crane/eel/yeti hybrid.
If you're jonesing for some nostalgia, the series is available subbed and dubbed through the Viz website.
Inuyasha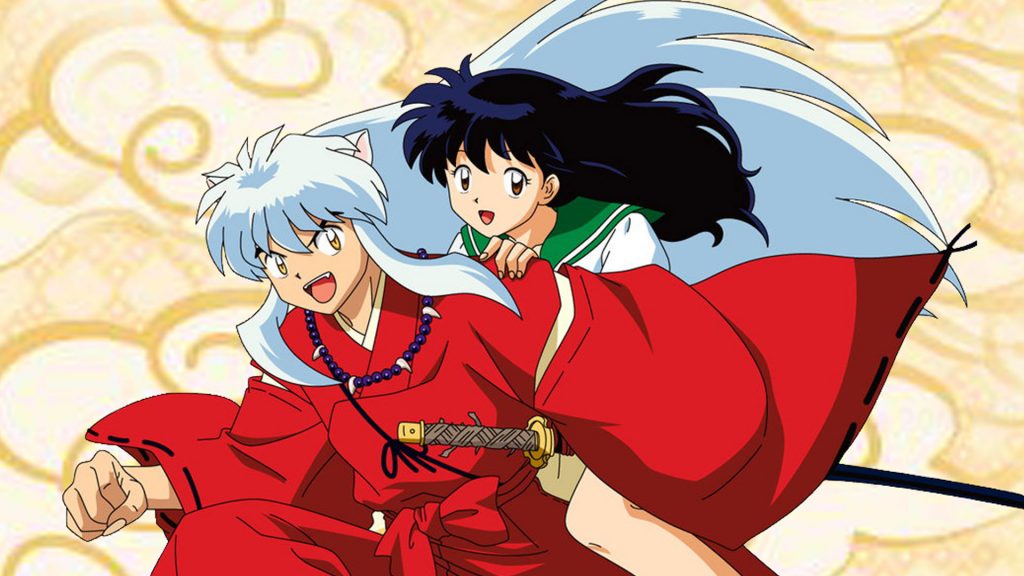 Looking to pre-game? You can do that, too!
The anime adaptation of Rumiko Takahashi's Inuyasha first landed in 2000, and ran a whopping 167 episodes. The story was finished out in the 26-episode "Final Act" in 2009, clearing the way for Yashahime: Princess Half-Demon. With Inuyasha and Kagome's daughter preparing to take the stage, it's the perfect time to revisit the pair in their heyday!
You can warm up with the first 54 episode of Inuyasha on Crunchyroll, so you'll be ready for when Yashahime arrives.
Any other Rumiko Takahashi anime or manga you're in the mood to revisit?