For Mother's Day, Celebrate Anime Mom Friends (Who Became Moms)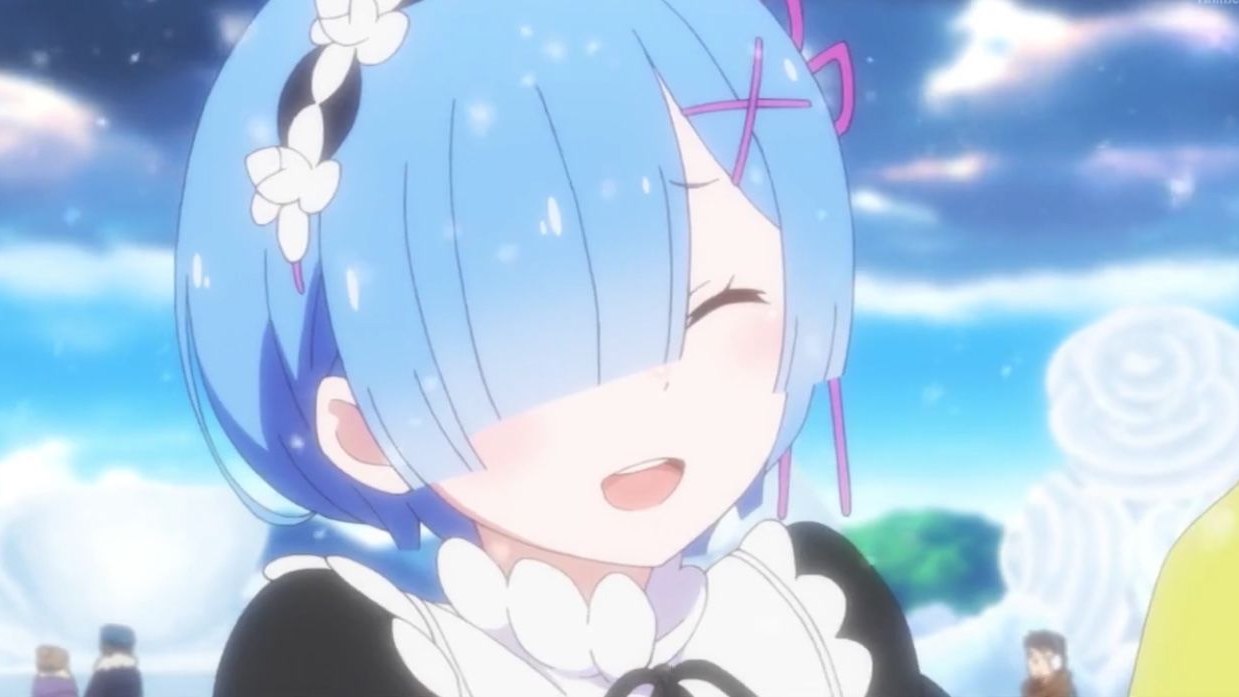 Mother's Day (in the U.S.) is over for another year, but we're not about to limit celebrations to a single day. Moms of all kind deserve credit for their hard work — whether they're parents by birth, adoption, or friendship. We've all had a "mom friend" before, and we know how important and precious they can be.
There are lots of those sorts in anime… and some of our favorites go on to become moms themselves! Sometimes it's in a film, sometimes in a sequel series… and sometimes in a completely different universe. Whatever the way, it's a great day to remember how much we love them.
Kagome Higurashi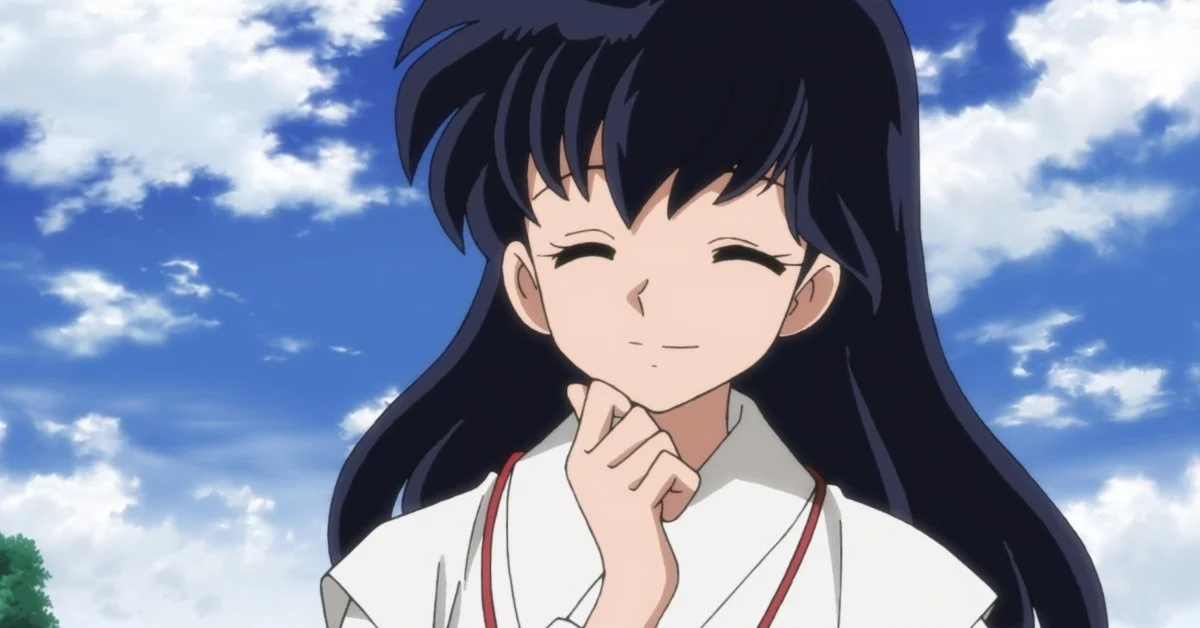 Inuyasha heroine Kagome deserves a huge Mother's Day shout-out. After making her feudal fairy tale come true, she went on to become mom to Moroha of Yashahime: Princess Half-Demon. Before that, though, she was putting in some serious mom friend hours.
Kagome is a sweet and caring person, but she also doesn't put up with any nonsense. Especially not from her half-demon boyfriend. She had a bit of an assist in the form of the Beads of Subjugation, of course. We're sure our mom friends would love to be able to tell us to "sit" when we're getting out of line.
Misato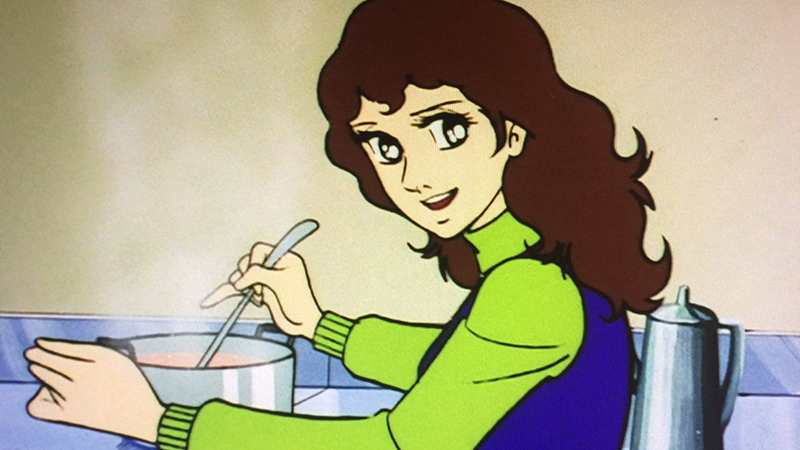 Mazinger Z is full of heroic teens, but Misato often gets lost in the mix. Not for Mother's Day, though — not under this roof. Boss's cousin arrived late in the series, ostensibly to keep house around Saotome Labs and the Kabuto household. She loves to cook and clean and do laundry. And she's even got the patience to put up with Koji Kabuto's antics. What most of our heroes don't know, though, is the real reason Professor Saotome enlisted her. She's a skilled fighter, gunner, and helicopter pilot. She's even taken out some of Dr. Hell's minions on her own — no robot required.
In the Great Mazinger manga, Misato died tragically in battle. But she escaped that fate in the film Mazinger Z/Infinity. We see her looking after a family of her own, serving up ramen for our heroes before their big battle. As much as we wish more of her adventures could have made it to TV, we're glad she stayed safe in one reality.
Rem… sometimes.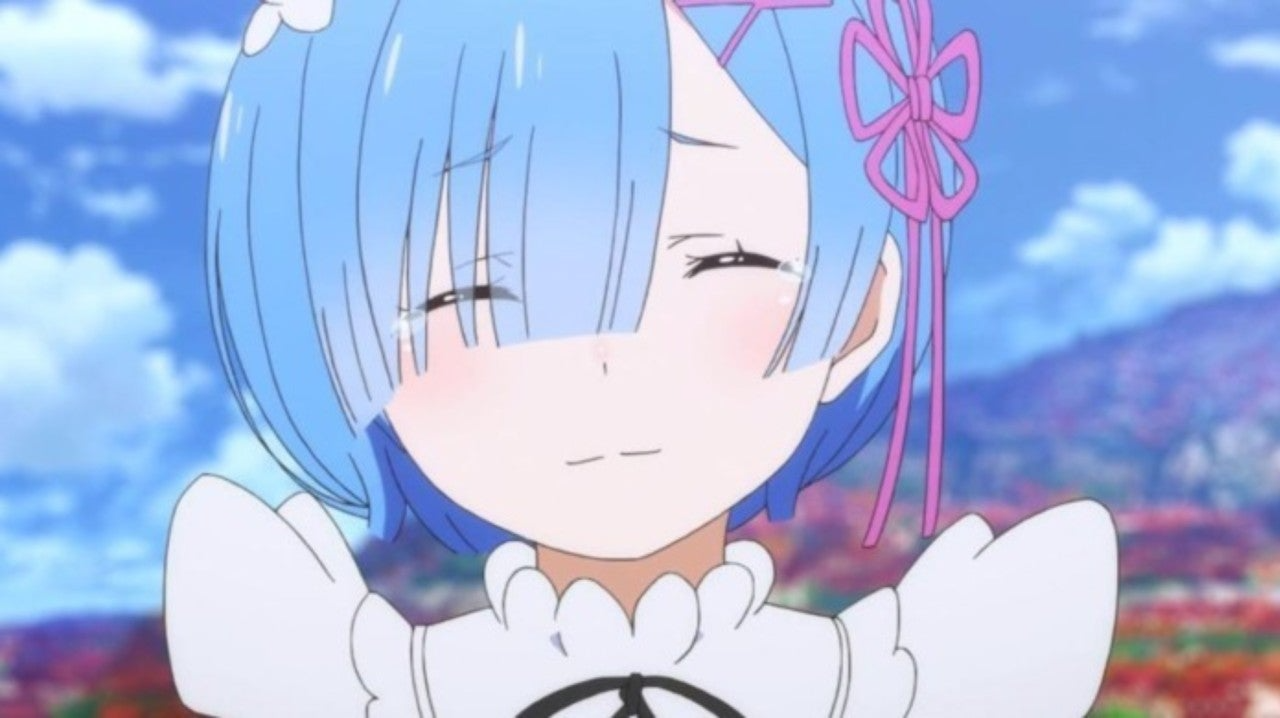 Oh, Rem. Re:ZERO's most faithful girl. She's got all the earmarks of a mom friend, not to mention being absolutely devoted to Subaru Natsuki. And that's while knowing Subaru is pursuing Emilia. You hate to see it… but there's also a timeline where things go a little differently.
Tappei Nagatsuki's Re:ZERO IF novels explore alternate timelines for his character's every year on April Fool's Day. The most popular of those "what if?" scenarios involves Rem and Subaru running away together, getting married, and starting a family. It even got expanded into its own web novel — Re:Life in a Different World from IF — with occasional additional chapters. And in a blink-and-you'll-miss-it moment, you even see a frame of that alternate timeline in the anime. It may not be the prime universe way of things; but in our opinion, Rem has more than earned her Mother's Day shout-out.
Now that we've talked about anime moms, check out some cool anime dads!