Top 10 Anime Kisses According to Japanese Fans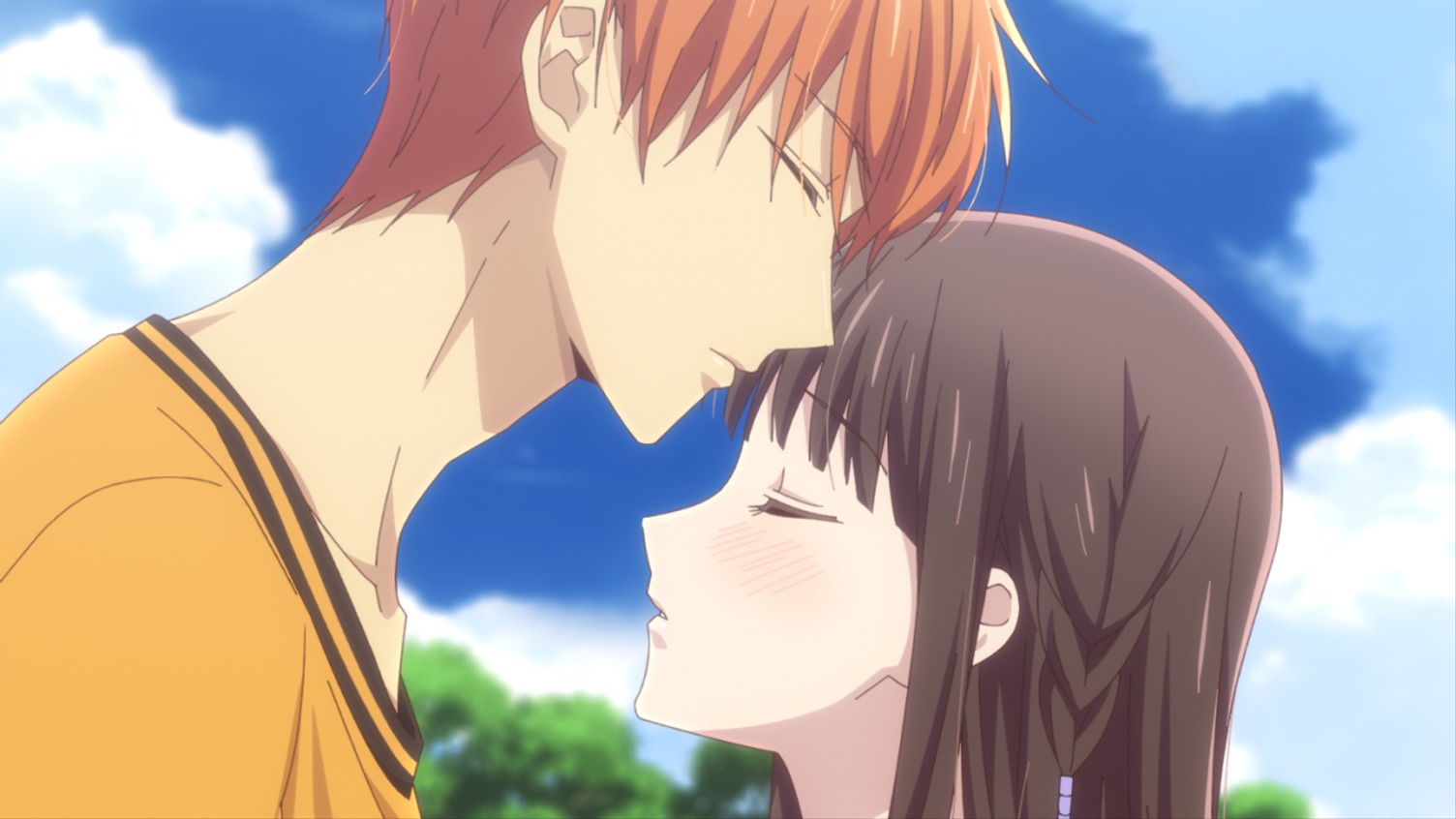 Because your kiss, your kiss, is on my list!
Since May 23 is "Kiss Day" in Japan, there's no better time to take a look at some of the most memorable smooches in anime history. The day itself gets the distinction because it lines up with the day of release for the first Japanese film featuring an on-screen kiss, 1946's Hatachi no Seishun. As for anime, Japanese fans came through for an AnimeAnime.jp poll to name their favorite kisses in anime.
Of the 287 users polled, 30 percent were men and 70 percent were women. 60 percent of those polled were under 19 years old, and the rest were over 20, making this quite the youthful turnout.
The results may feature some spoilers depending on your sensitivity to it, so please approach the top 10 below with caution!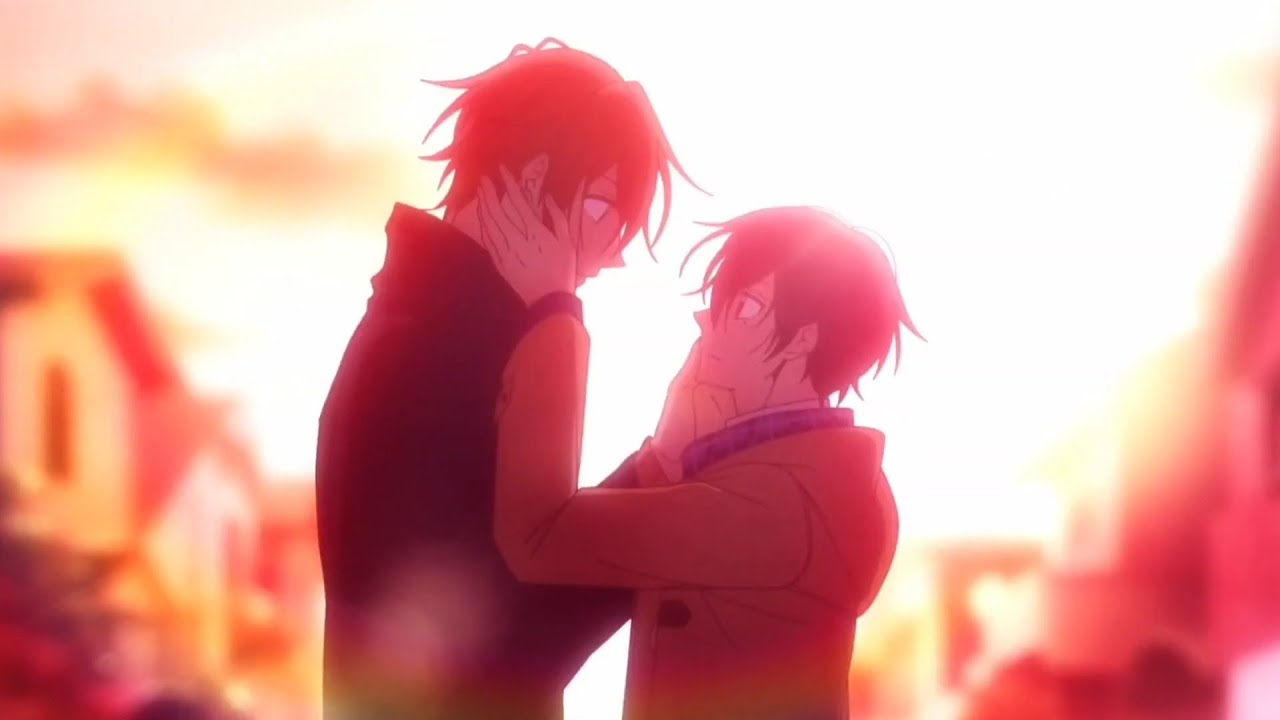 TIE: 8th – The Melancholy of Haruhi Suzumiya

 – Kyon and Haruhi

TIE: 8th – Yes! Precure 5 GoGo! the Movie: Happy Birthday in the Sweets Kingdom – Koko and Nozomi
TIE: 8th – Re:ZERO -Starting Life in Another World-

 – Subaru and Emilia

7th – Inuyasha

 – Inuyasha and Kikyo

6th – Sasaki and Miyano – Sasaki and Miyano
5th – Fruits Basket 

– Kyo and Tohru

4th – Pokémon XYZ– Ash and Serena
3rd – Assassination Classroom

 – Nagisa and Kaede

2nd – Sword Art Online

 – Kirito and Asuna

1st – Detective Conan/Case Closed

 – Shinichi and Ran
Which anime kiss would top your list?
Via Crunchyroll News