VIZ'S Holiday Picks Are Here with Bleach Set 13 and More Amazing Gifts!
Featured Spotlight: VIZ Media
While we're getting closer and closer to the end of the year, there's still time to get in those last-minute gifts and make the otaku in your life proud. Whether you're shopping for yourself, a friend, or a loved one in need of some anime and manga delights, VIZ Media's holiday gift guide is here to help make those decisions that much easier. Shop the VIZ Holiday Picks today, and read on for a few of the key highlights!
One of the many standout items that will no doubt be on many wish lists this year is Bleach Set 13. This action-packed Blu-ray collection includes the final chapters of the saga in episodes 338-366, complete with an art gallery, clean versions of the opening and ending themes, and an interview with Rukia Kuchiki voice actor Michelle Ruff. Following his epic battle against a fully-powered Kageroza, Ichigo has lost his Soul Reaper powers, leaving him as little more than an ordinary teenager again. A mysterious man may have a way to restore his powers, but can Ichigo really trust him?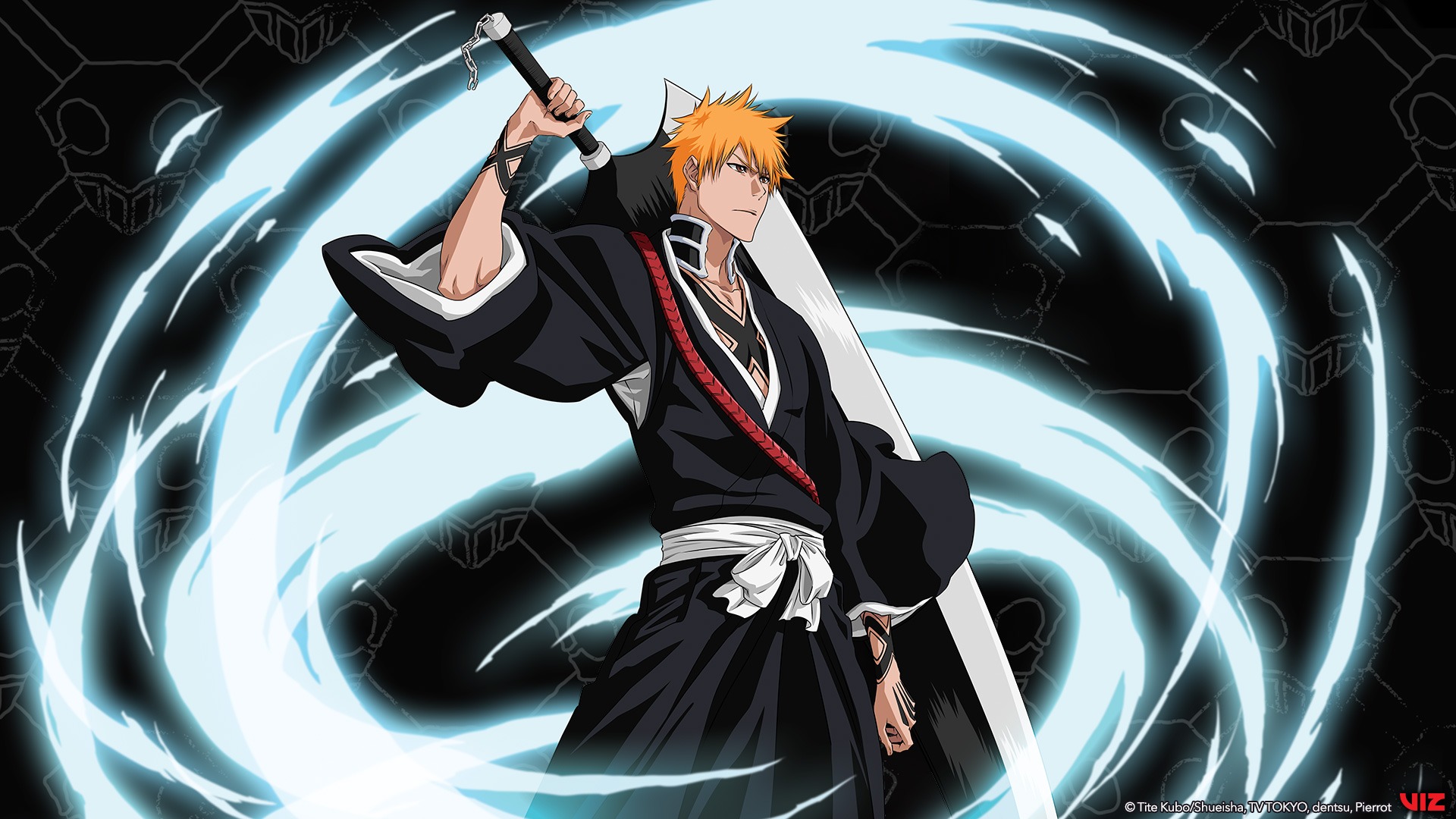 Bleach Set 13 is just scratching the surface of the treasures you'll find in VIZ's gift guide. For the manga fan, we recommend getting started on the excellent Kaiju no. 8, or perhaps diving deeper into the world Kohei Horikoshi created with My Hero Academia: Ultra Analysis—The Official Character Guide. If you or someone you know is looking to grow their anime collection, VIZ has something for everyone, from a Pokémon double feature that includes Pokémon: The First Movie and Pokémon the Movie: I Choose You! to a collection of the first two seasons of Castlevania.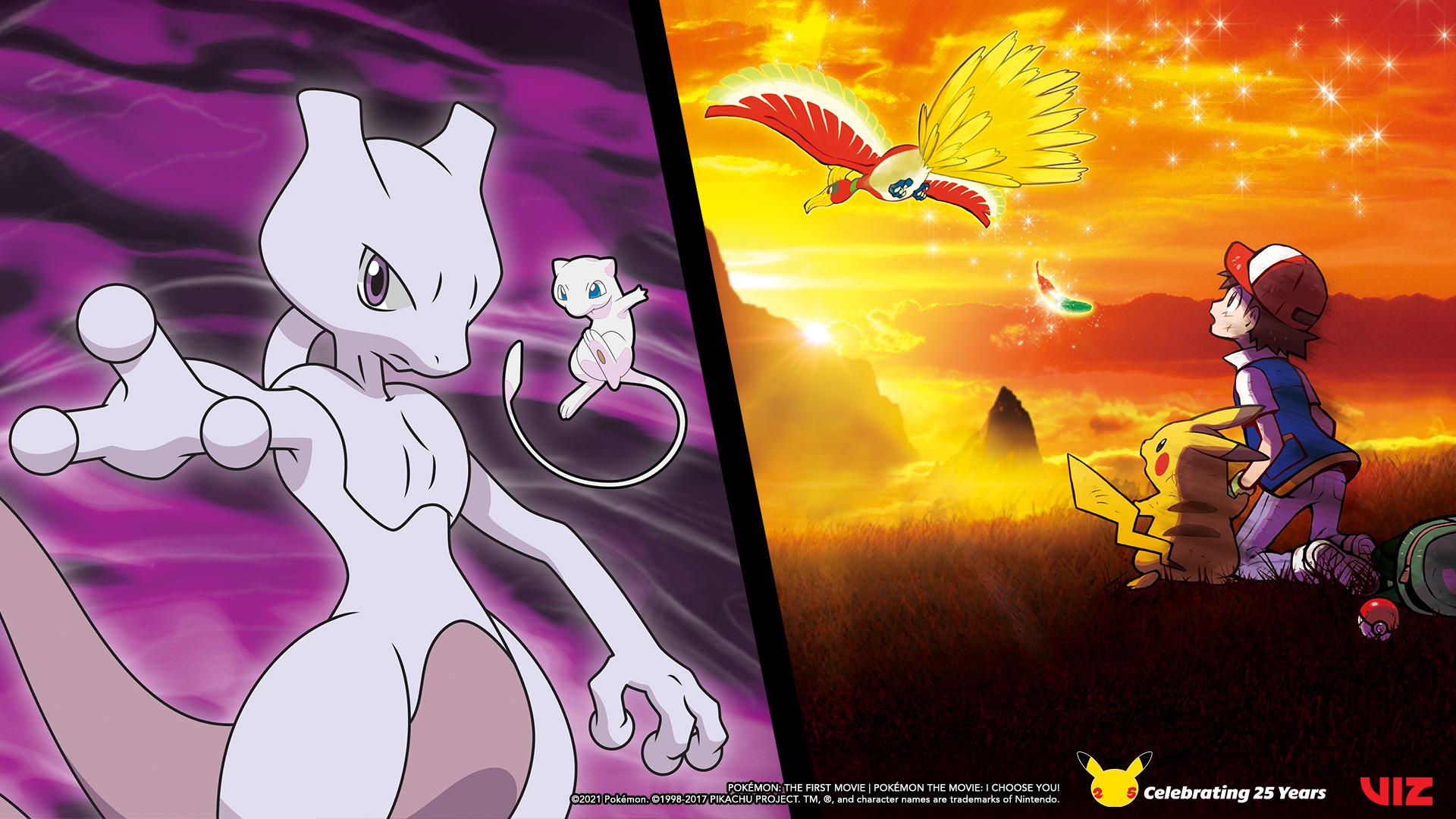 Now is the time to see what else VIZ Media's holiday gift guide has to offer. Visit the VIZ Holiday Picks page and wrap up your seasonal shopping with time to spare!
** This article was sponsored by VIZ Media **