Overlord Season 4 Set for 2022, First Trailer Arrives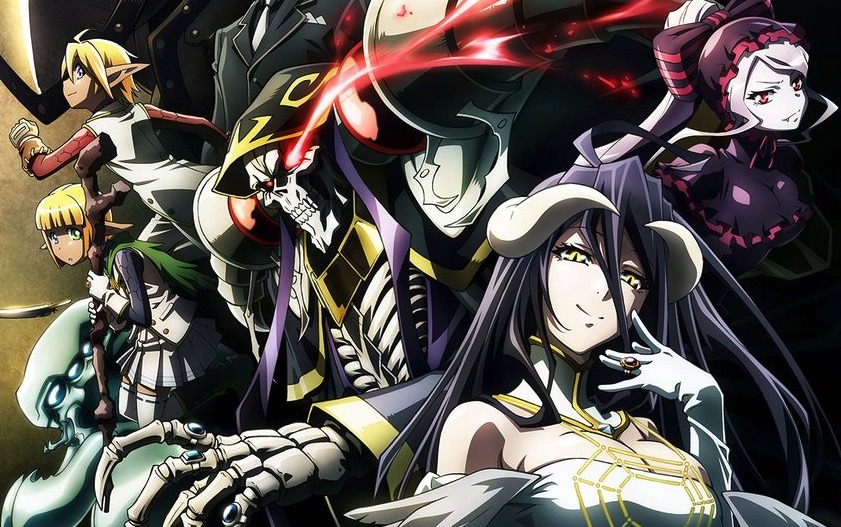 The TV anime adaptation of Kugane Maruyama's Overlord light novel series is getting ready to continue with the previously announced Overlord IV, and now we at least know which year to expect it. The official Twitter account confirmed plans for the new season to debut in Japan sometime in 2022, and the first trailer made its way online along with the news.
There's also a new visual:
Overlord IV has the cast returning from the first three seasons along with the staff from Overlord III at Madhouse. Here's how Crunchyroll describes the show:
When a popular MMORPG is scheduled to be shut down permanently, veteran player Momonga refuses to log out. As NPCs begin to develop personalities and minds of their own he decides to put his skills to use as the game's new overlord.
Beyond Overlord IV, the series will also be making its way to the world of games in the form of a 2D action game that will have players navigating their way out of the underground tombs of Nazarick. The game is titled OVERLORD -ESCAPE FROM NAZARICK-, and it's currently in the works for Nintendo Switch and PC.
Via Crunchyroll