Levius Blu-ray Brings Your Next Dystopian Anime Obsession Home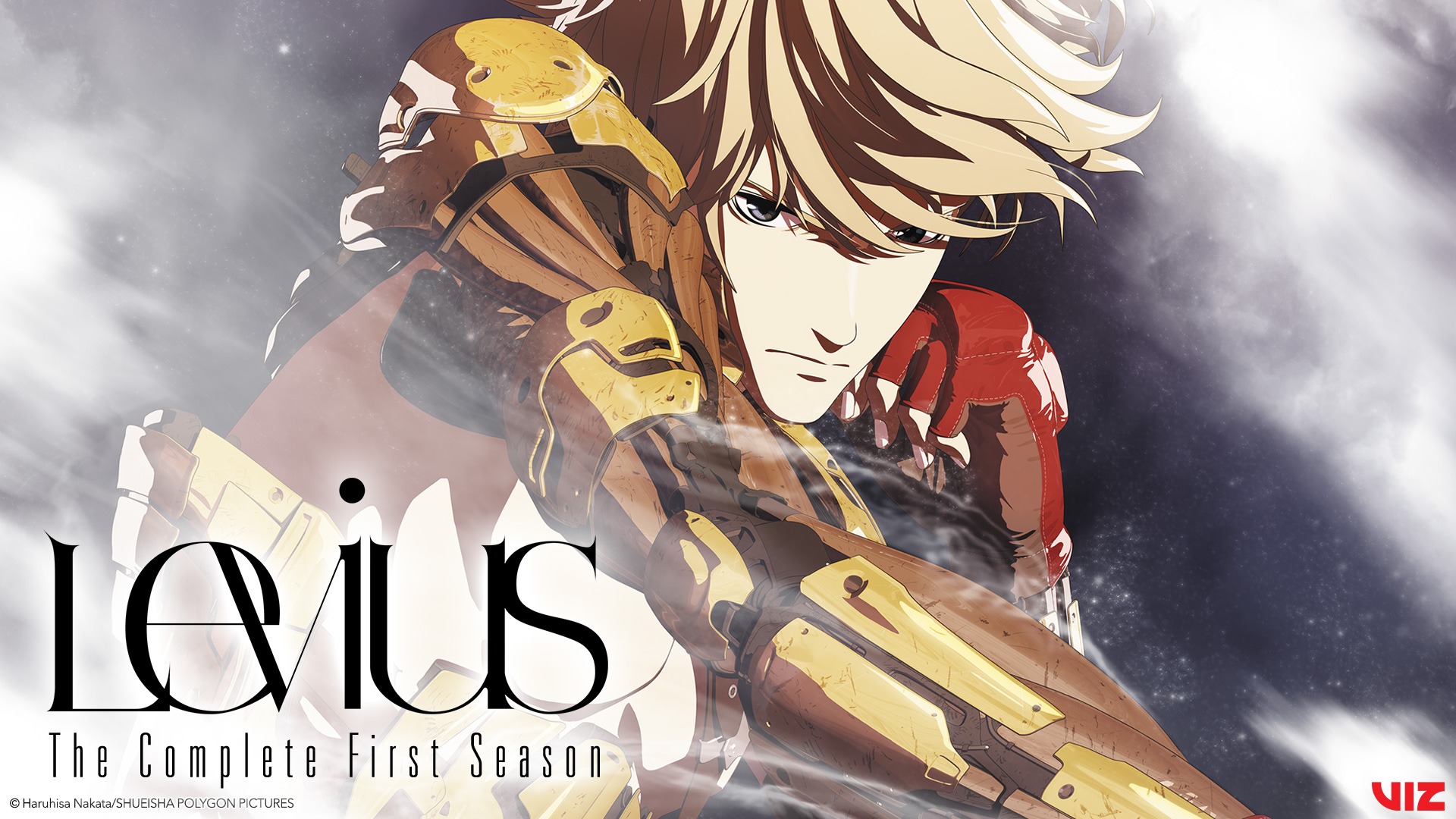 Featured Spotlight: VIZ Media
Based on the manga by Haruhisa Nakata, the Levius anime blazed onto screens in 2019, and it's finally making its way home in a beautifully hard-hitting set. Levius: The Complete First Season is now available on Blu-ray, and you can order your copy and own all 12 episodes with extras today. 
Levius is a talented young fighter who finds himself rocketing through the ranks of the brutal sport known as metal boxing. With the help of his uncle/coach Zack, as well as engineer Bill and sparring partner Natalia, Levius is destined for greatness, but there's more going on behind the scenes that could throw a wrench into the works of his meteoric rise. That particular wrench comes in the form of the diabolical Dr. Clown, who has his own plans for Levius. 
You'll be able to see how those plans unfold over the course of 12 episodes, presented here in a two-disc Blu-ray set with 1080p HD video and both English and Japanese 5.1 and 2.0 audio with English Subtitles & SDH. Once you complete the season, you'll want to dive right into the bonus features, which include an interview with Todd Haberkorn, clean versions of the opening and ending movies and a look at character models and cut making. 
For all the edge-of-your-seat action and intrigue you can handle, you can discover your new dystopian anime obsession with Levius on Blu-ray. Order your copy of Levius: The Complete First Season today and step into the intense battle at the heart of Imperial City! 
** This article was sponsored by VIZ Media **