JUJUTSU KAISEN Season 2 Kicks Off Hype Machine with Character Visuals
Last time we checked in on JUJUTSU KAISEN season 2 it was lined up for a July 2023 premiere, but with a stage event planned for this weekend's AnimeJapan 2023 event we're sure to get some more info soon. In fact, it's already started to roll in thanks to the debut of a pair of character visuals. 
The first to arrive for JUJUTSU KAISEN season 2 offer us an updated look at Suguru Geto and Satoru Gojo.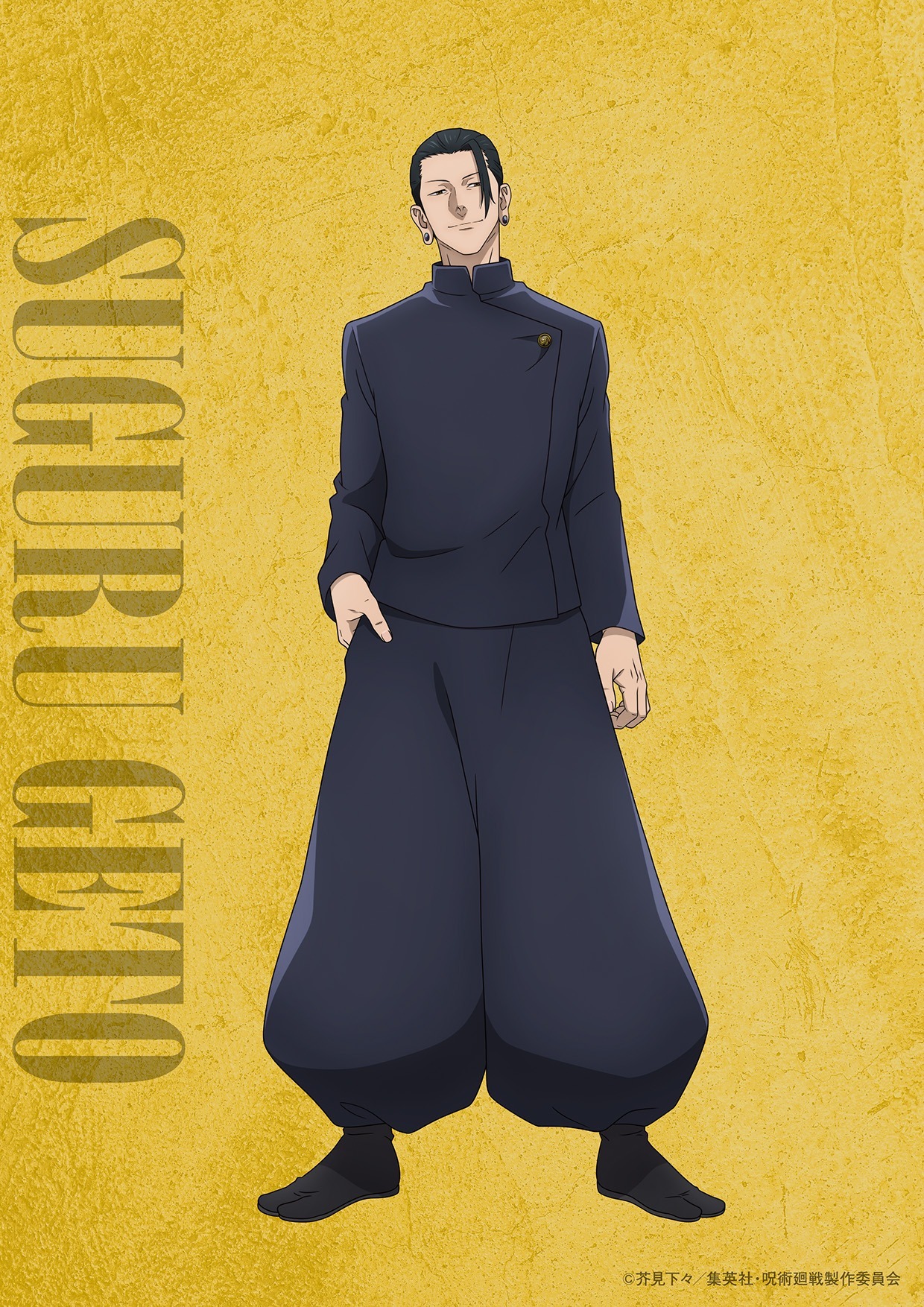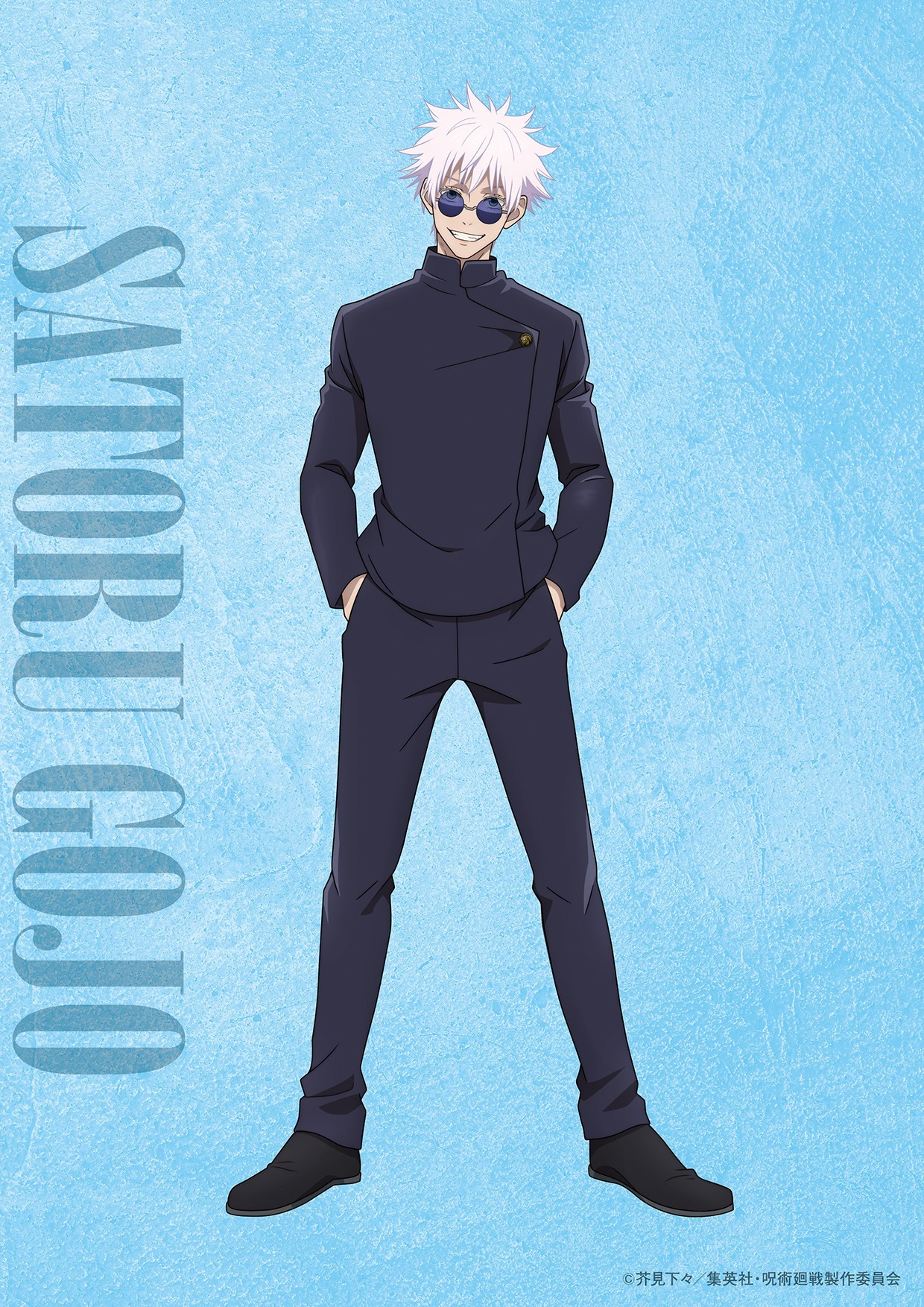 Crunchyroll streams both the first season of JUJUTSU KAISEN and the JUJUTSU KAISEN 0 anime film. Here's the official series synopsis:
Yuji Itadori is a boy with tremendous physical strength, though he lives a completely ordinary high school life. One day, to save a classmate who has been attacked by curses, he eats the finger of Ryomen Sukuna, taking the curse into his own soul. From then on, he shares one body with Ryomen Sukuna. Guided by the most powerful of sorcerers, Satoru Gojo, Itadori is admitted to Tokyo Jujutsu High School, an organization that fights the curses… and thus begins the heroic tale of a boy who became a curse to exorcise a curse, a life from which he could never turn back.
Source: Official Twitter