Four Bleach Movies Come Together in One Set on Home Video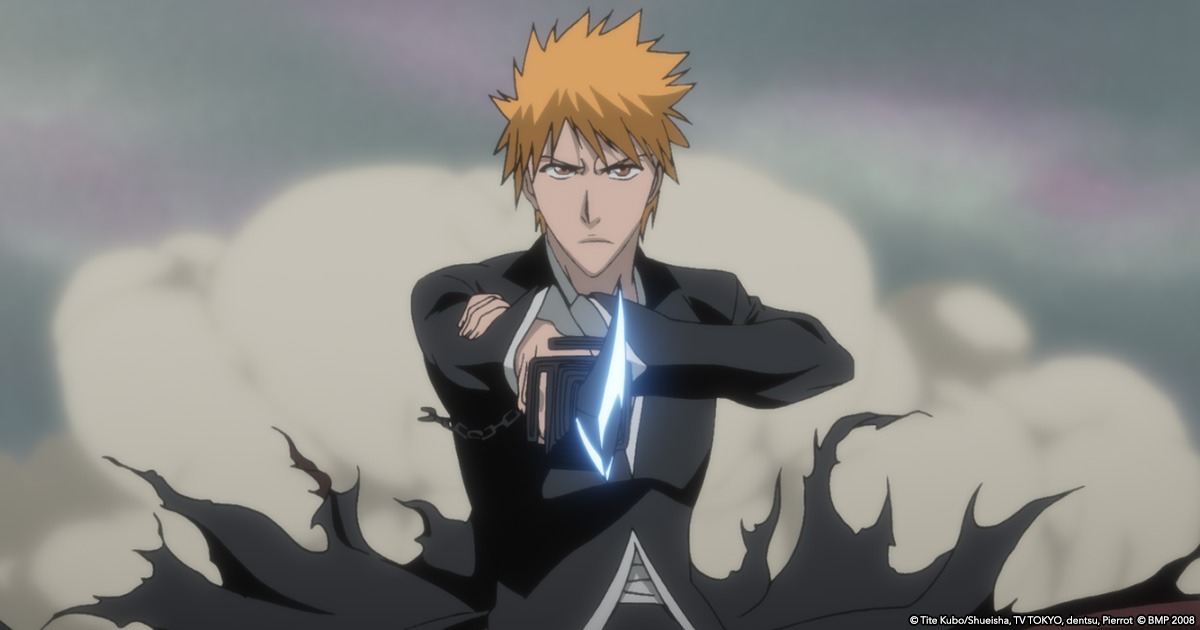 Featured Spotlight: VIZ Media
There's no marathon quite like an action-packed shonen movie marathon, and VIZ Media now has everything you need in the form of the new Bleach: 4-Film Collection release on Blu-ray, DVD and digital. Starting November 15, you'll be able to get your hands on the set containing four must-own features from the anime adaptation of Tite Kubo's Shonen Jump series, so read on for a closer look at what's inside.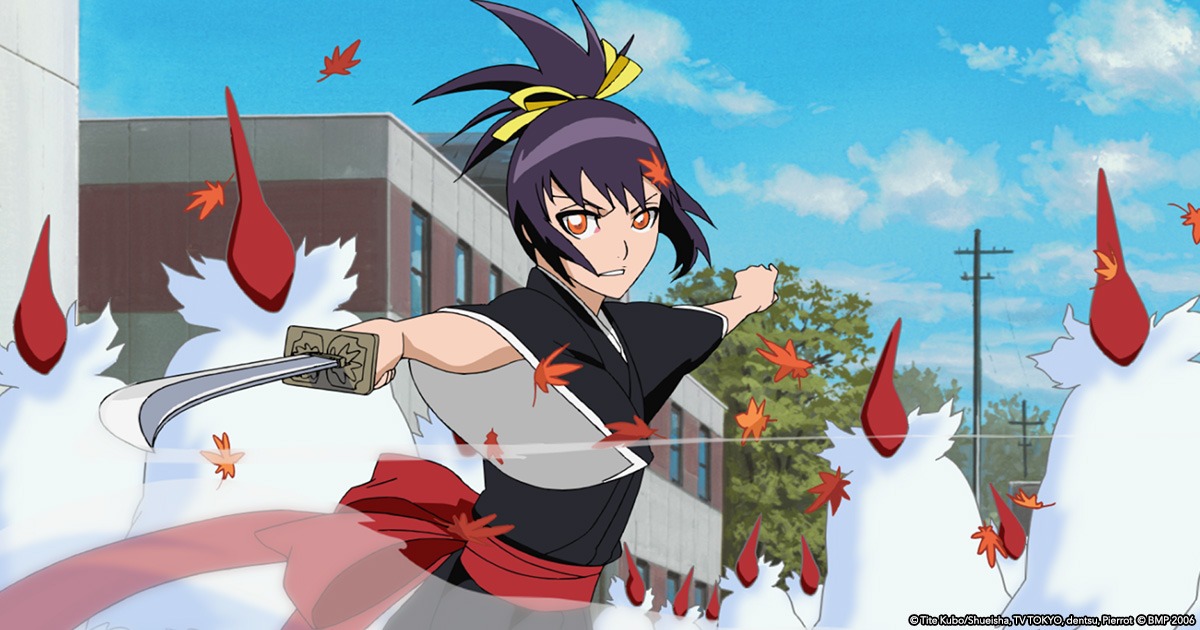 The fun starts after the events of the Soul Society arc with 2006's Bleach: Memories of Nobody, the very first film in the series. Ichigo finds himself back in the human world fending off Hollows, while unidentified beings known as "Blanks" start to appear along with a mysterious Soul Reaper named Senna. Can Ichigo and his fellow Soul Reapers unite to save both worlds from imminent doom? 
After that comes 2007's Bleach: The Diamonddust Rebellion, which finds 10th division Captain Toshiro Hitsugaya suspected of treason upon disappearing shortly after the treasured Ouin is stolen. 2008's Bleach: Fade to Black follows up on a truly strange disturbance in the World of the Living that sends Ichigo and Kon to the Soul Society and ultimately in search of a missing Rukia, and 2010's Bleach: The Hell Verse literally whisks us away to the underworld.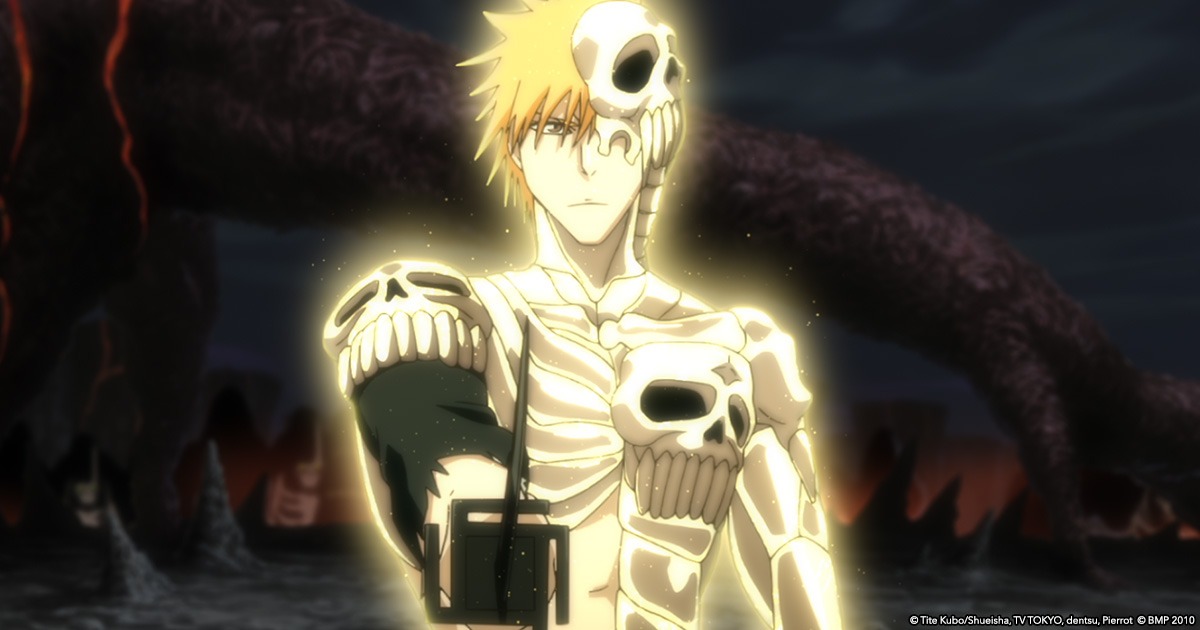 Complete with four feature-length movies presented in both English and Japanese Stereo 5.1 audio, Bleach: 4-Film Collection belongs on the shelves of all fans of the series. Pre-order your copy today, and look for the set to launch on home video—including Blu-ray, DVD and digital—on November 15. 
** This article was sponsored by VIZ Media **