Unlock the Secrets of the Night Class in Vampire Knight: The Complete Collection
Featured Spotlight: VIZ Media
Like most institutes of higher learning, Cross Academy offers both day and night lessons, but there are secrets beating within the heart of the appropriately named Night Class. Once twilight hits, an elite group of incredibly beautiful students emerge, and you can find out what's so special about them in Vampire Knight: The Complete Collection, which includes Season One and Two on Blu-ray.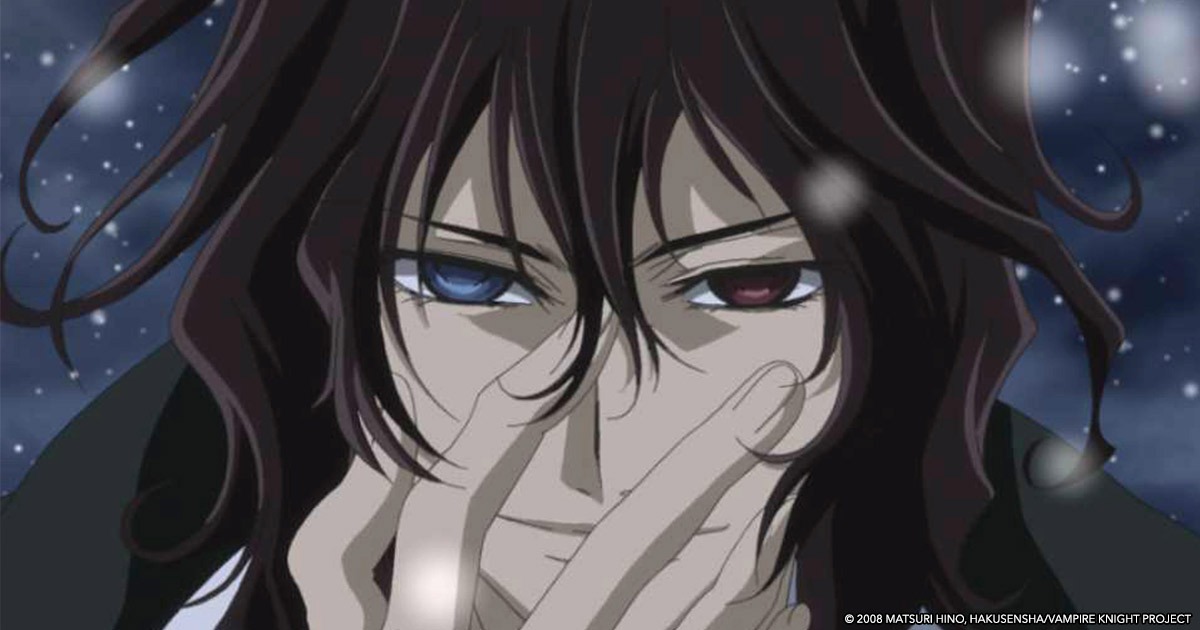 If the timing of their lessons—and the name of the series itself—weren't enough to tip you off, these particular students happen to be vampires. This little fact is kept from the average Day Class students, many of whom just love to wait around until night falls to watch as the gorgeous Night Class members emerge from the Moon Dormitory and head to class. To most, these are high-class students with immaculate style, but there's more beneath the surface even beyond their greater place within vampire society.
The pureblooded and highly respected Kaname Kuran acts as the Dorm Leader of the Night Class, serving alongside Night Class Vice President and childhood friend Takuma Ichijo. Keeping the peace between them and the Day Class of human students are main protagonist Yuki Cross and vampire hunter Zero Kiryu, who harbors his own dark secrets that are gradually becoming harder and harder to contain.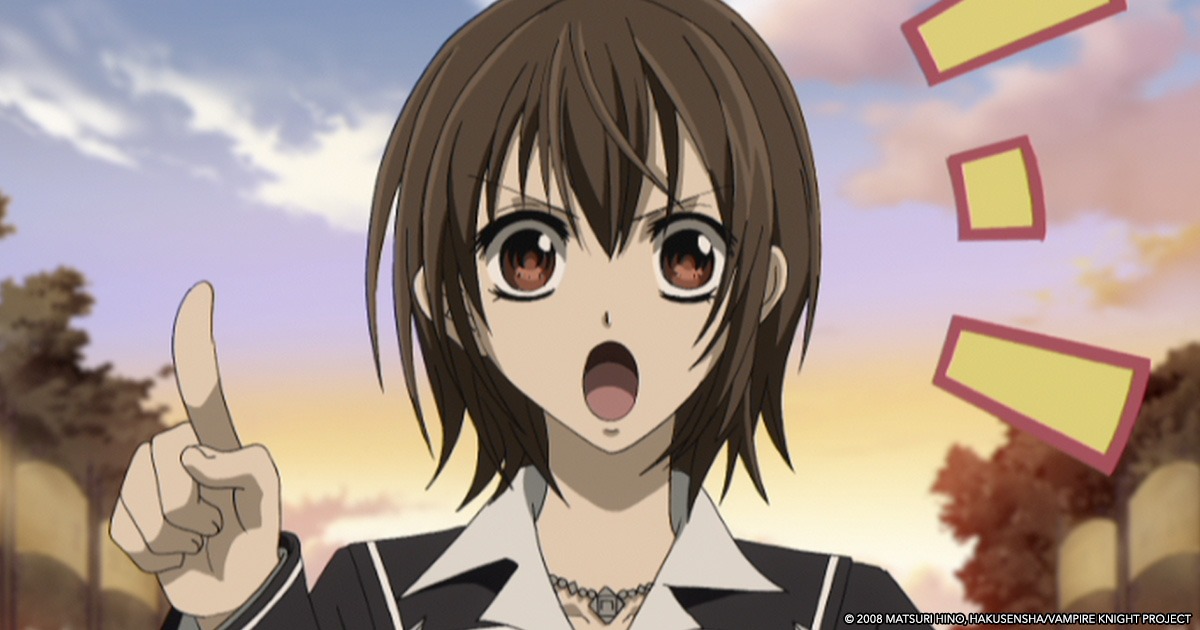 The sheer beauty of the Night Class is just the tip of the fang when it comes to reasons to watch Vampire Knight, and there's no better way to do so than VIZ Media's new home video set. In addition to a digital release, Vampire Knight: The Complete Collection is available in a four-disc Blu-ray set that includes all 26 episodes in Japanese and English, as well as an exclusive short, art gallery, and clean versions of the openings and endings. Night Class officially begins when the collection launches on October 19, and you can order your copy today.
** This article is sponsored by VIZ Media **