Top 10 Anime Japanese Fans Say They Could Watch Forever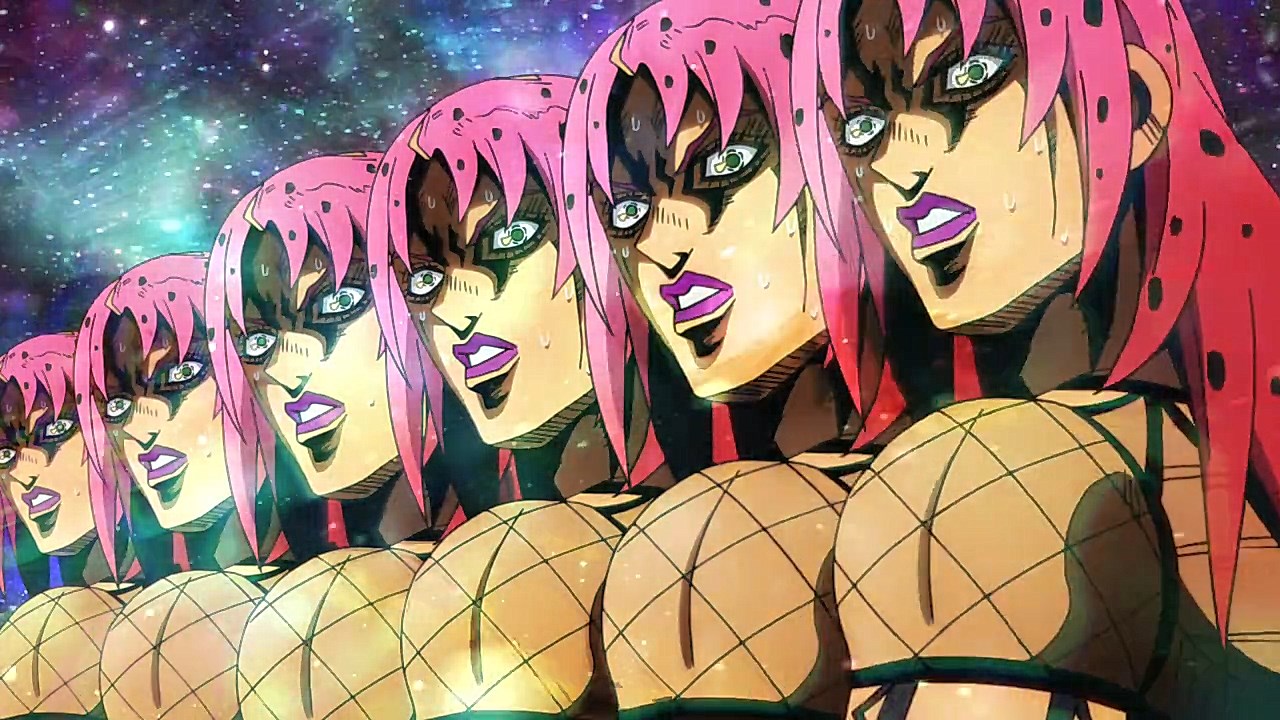 There's often a big difference between your favorite anime of all time and the anime series you could see yourself watching forever. A recent poll on goo Ranking asked 5,000 anime fans in Japan which anime they would be happy to watch for the rest of their lives, and the responses really ran the gamut.
"Forever" sounds like a big commitment, but hey, some anime series seem like they've been on the air eternally! Even the Dragon Ball series, which nearly topped the list, was on the air for a decade in various incarnations between 1986 and 1997 before being re-aired as Dragon Ball Kai from 2009-2011 and continuing with Dragon Ball Super from 2015-2018.
Whether or not you'll find yourself watching that particular show until the end of time, here's the top 10 from the goo poll. Keep in mind that most of these titles represent full series and not just one particular season or run.
10. My Hero Academia
9. JoJo's Bizarre Adventure
8. City Hunter
7. Haikyu!!
6. Mobile Suit Gundam
5. Natsume Yujinchou
4. Gintama
2. Dragon Ball
1. Lupin the Third
Which shows could you watch for the rest of your life?
Source: Anime! Anime! via Crunchyroll