Shirobako Director Mizushima Teases Project "Years" in Making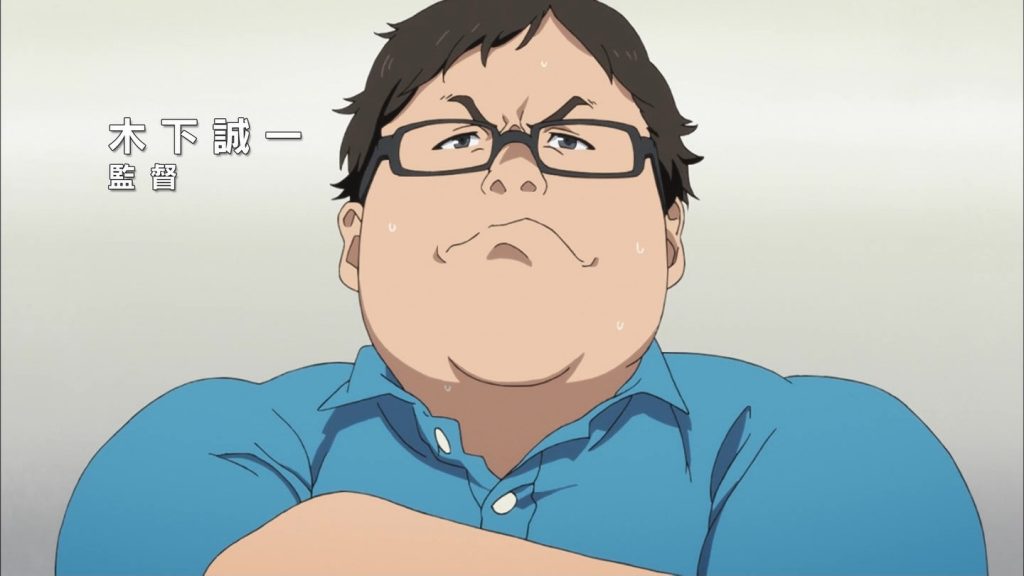 Tsutomu Mizushima, the director of hit anime like Girls und Panzer and Shirobako, has a new project in the works.
That's the word from the director himself, who tweeted July 27 that a project he's been planning for years is getting close to an official start.
We have no idea what this project is, but we do know what it's not. Twitter users asked Mizushima whether the project had anything to do with You're Being Summoned, Azazel or Bludgeoning Angel Dokuro-chan, but the answer was no to both. Mizushima was the director on both of those series.
He's also known as the director of Shirobako and Girls und Panzer, and served as the inspiration for the former's character Seiichi Kinoshita. His work on Girls und Panzer isn't over yet: there are still four films left in the planned six-film series. He's also helming the upcoming The Magnificent Kotobuki compilation film, set for September.
All this work may be why the director tweeted last year that he was "going to live in the jungle" where no one could find him.
Whether he's working out of the jungle or not, we're looking forward to learning more about Mizushima's latest project.
何年も前から準備していた、新作のスタートアップが、そろそろ落ち着きそうな予感です。

— 水島努 (@tsuki_akari) July 26, 2020
Source: ANN