The Magnificent Kotobuki Compilation Film Swoops Into Theaters in September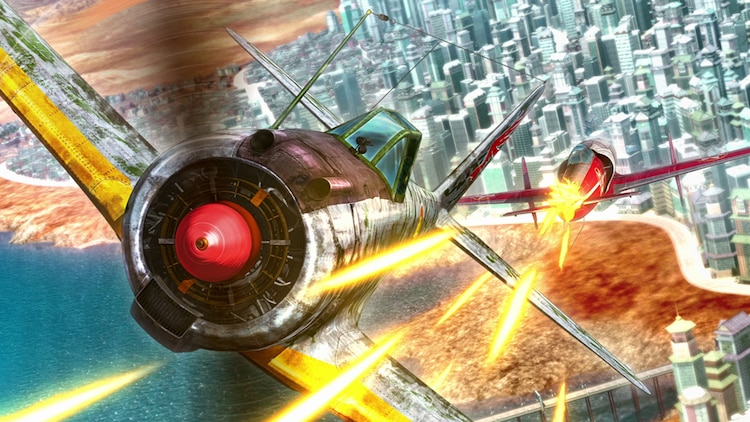 The Magnificent Kotobuki, the 2019 series directed by Shirobako's Tsutomu Mizushima, is swooping into theaters with a compilation film. Today we learned the film, which retells the story of the series with some new animation and 4D effects, will be released in Japanese theaters on September 11.
Along with that news came a new trailer for the film.
Here's how Sentai Filmworks describes the original 12-episode series:
In a desolate world where the safest form of transporting cargo is by zeppelin; air pirates roam the sky, preying on aerial commerce and holding remote towns for ransom. Against these airborne marauders, the only defense is to hire high-flying protection of your own, and that's where mercenary pilots like the girls of the Kotobuki Squadron come in. Behind the joysticks of their lightweight Nakajima Ki-43 Hayabusa fighters, these lady falcons play a deadly game of escort, where a single mistake can end up in a fiery crash or mid-air collision. But for birds of prey like Kylie, Reona, Chika, Emma, Kate, and Zara, the danger is worth it for the chance to spread their wings and soar into the heavens. The wild blue yonder gets even wilder as every dogfight becomes a catfight in THE MAGNIFICENT KOTOBUKI!
Meanwhile, here's our own review of the series.
I wouldn't mind seeing this in 4D!
Source: ANN