Hunter x Hunter Brings Greed Island to Life in Real Escape Game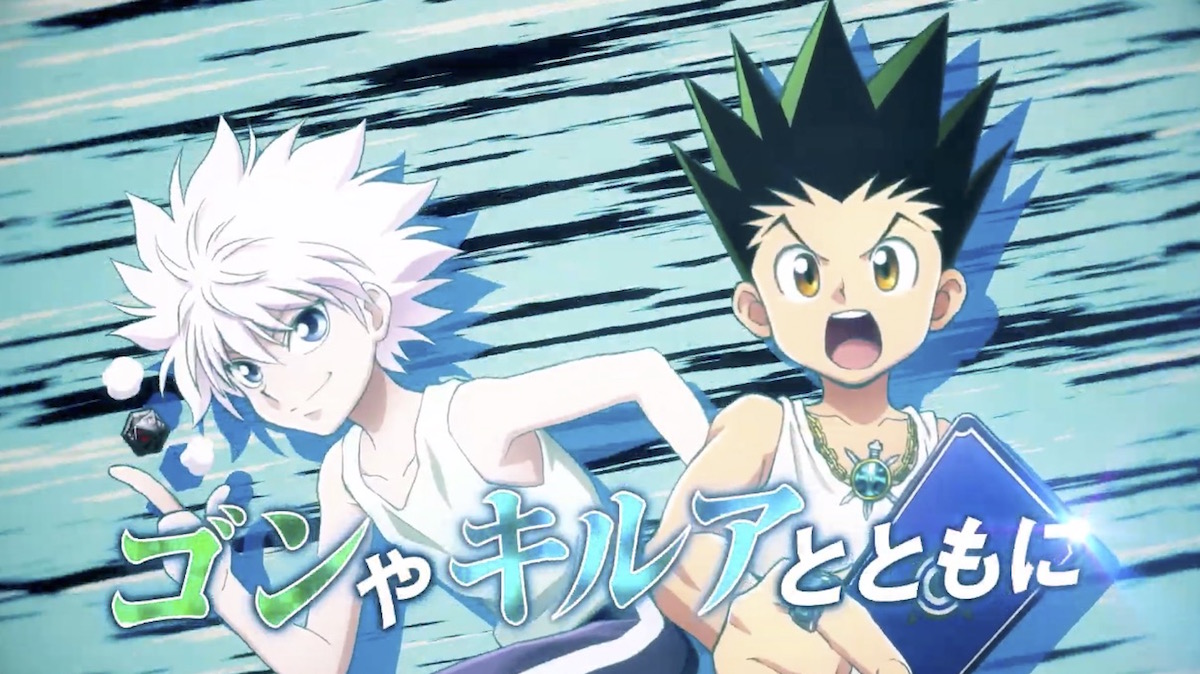 If you read or watched Hunter x Hunter, you know all about the Greed Island arc, which introduces a high stakes card game adventure into the mix. Soon fans in Japan will be able to experience it for themselves thanks to a new escape game based in the Hirakata Park amusement park in Osaka.
Titled Escape from the Greed Island Amusement Park, the attraction will be open from September 19 to November 29. This follows a change of the original plans to hold the escape game at Tokyo Dome City Attractions this month, which were affected by COVID-19.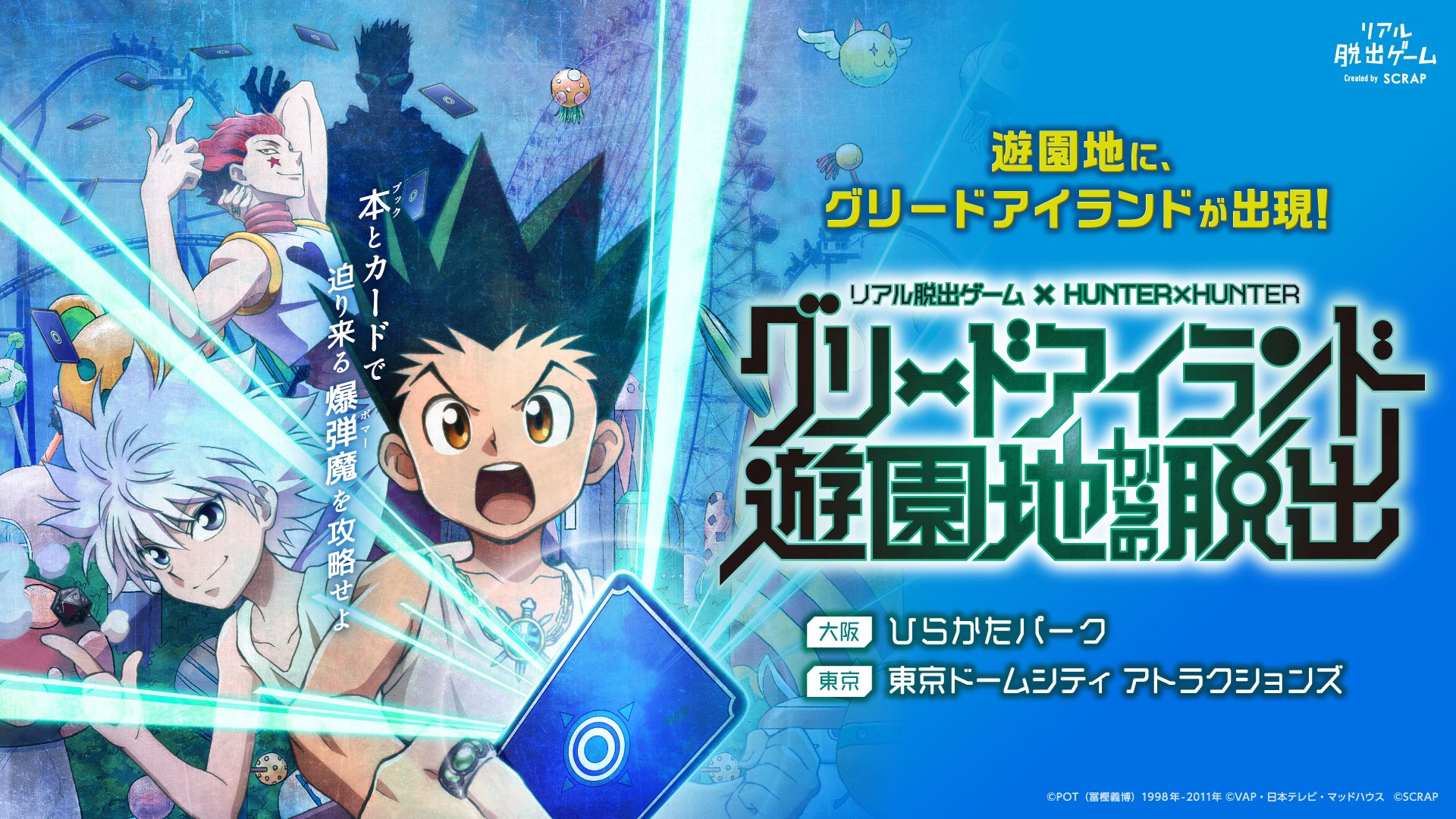 The Greed Island escape game will feature an original story that takes place within the arc of Yoshihiro Togashi's manga and its anime adaptation. Participants will have to challenge Greed Island Fest as Hunters, solving mysteries and quests at special booths throughout the amusement park. Advance tickets go on sale on August 8, and you can see a brief commercial below.
Via Crunchyroll