Hunter x Hunter Manga Author Yoshihiro Togashi Has Completed Next Chapter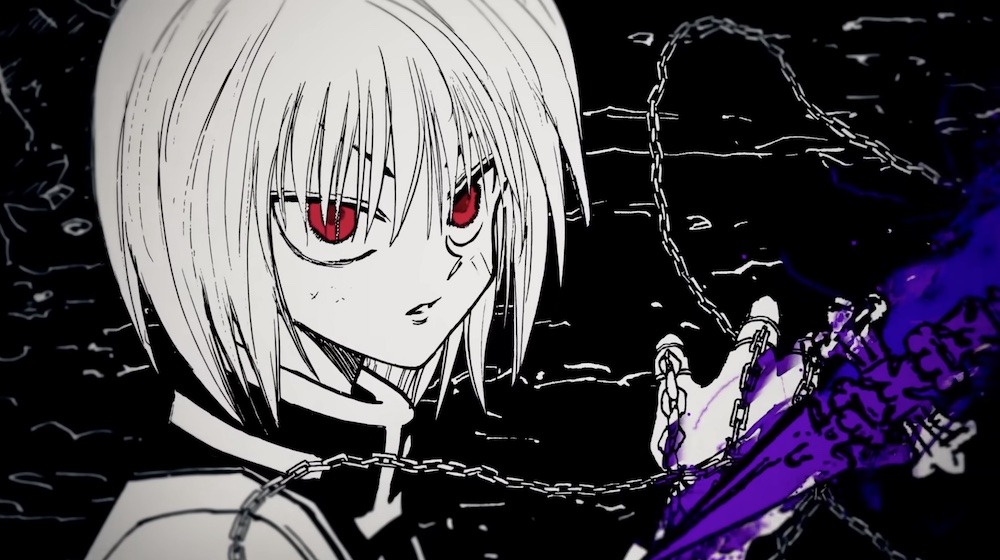 Back in December it was announced that Hunter x Hunter manga chapters would no longer be published on a weekly basis, instead publishing periodically as they're ready. This should make things easier on creator Yoshihiro Togashi, who has been open about his health woes. However, he's still hard at work on the series, as evidenced by the fact that he recently completed the next chapter.
Togashi hopped on Twitter for the first time in a while to announce just that, saying that he has finished chapter 401 of the Hunter x Hunter manga. He added, "Although the process still needs ironing out, I'm glad that I've been able to work at my desk more, bit by bit."
A publication date has yet to be announced for the new chapter.
VIZ Media publishes Hunter x Hunter in English and gave this description for the first volume:
"Gon might be a country boy, but he has high aspirations. Despite his Aunt Mito's protests, Gon decides to follow in his father's footsteps and become a legendary Hunter. The Hunter hopefuls begin their journey by storm-tossed ship, where Gon meets Leorio and Kurapika, the only other applicants who aren't devastated by bouts of seasickness.
Having survived the terrors of the high seas, Gon and his companions now have to prove their worth in a variety of tests in order to find the elusive Exam Hall. And once they get there, will they ever leave alive…?"
Via Crunchyroll News