Hunter x Hunter Manga Chapters Will No Longer Be Published Weekly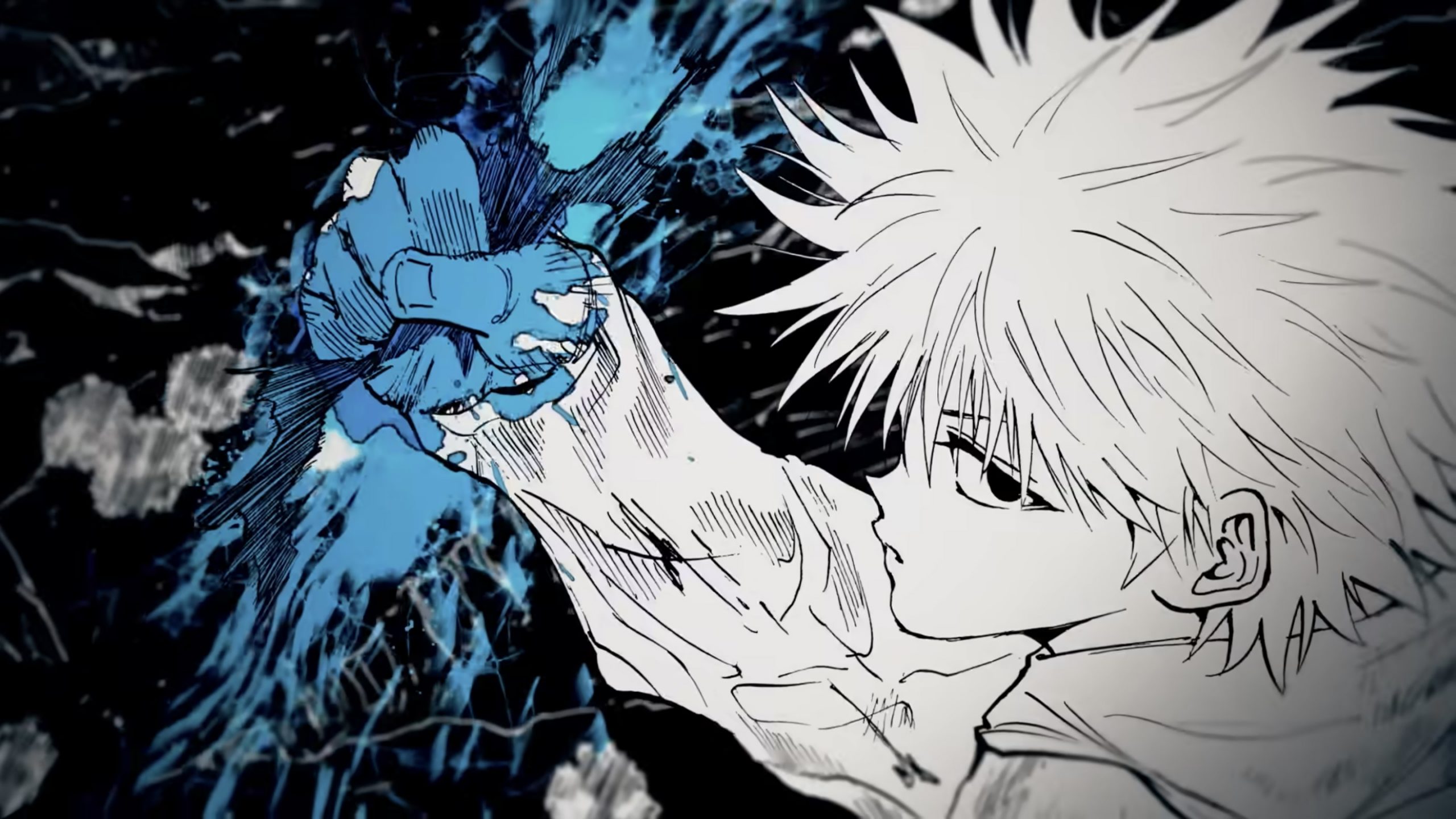 Hunter x Hunter creator Yoshihiro Togashi has recently been more open about his health issues than ever before, and it looks like the serialization of the series is finally conforming to support his needs. According to the latest update from the Weekly Shonen Jump editorial department, the series will no longer see new chapters published on a weekly basis. 
Instead of a weekly cadence, new chapters of the Hunter x Hunter manga will be published in the magazine on a periodic basis, and Jump will make announcements when they're ready. 
If you're caught up or don't mind spoilers, a new trailer made its way online to promote the manga and showcase nen abilities:
The Hunter x Hunter manga returned with new chapters in October.  
VIZ Media publishes Hunter x Hunter in English and gave this description for the first volume:
"Gon might be a country boy, but he has high aspirations. Despite his Aunt Mito's protests, Gon decides to follow in his father's footsteps and become a legendary Hunter. The Hunter hopefuls begin their journey by storm-tossed ship, where Gon meets Leorio and Kurapika, the only other applicants who aren't devastated by bouts of seasickness.
Having survived the terrors of the high seas, Gon and his companions now have to prove their worth in a variety of tests in order to find the elusive Exam Hall. And once they get there, will they ever leave alive…?"
Via Crunchyroll News