My Clueless First Friend Anime Shares Second Trailer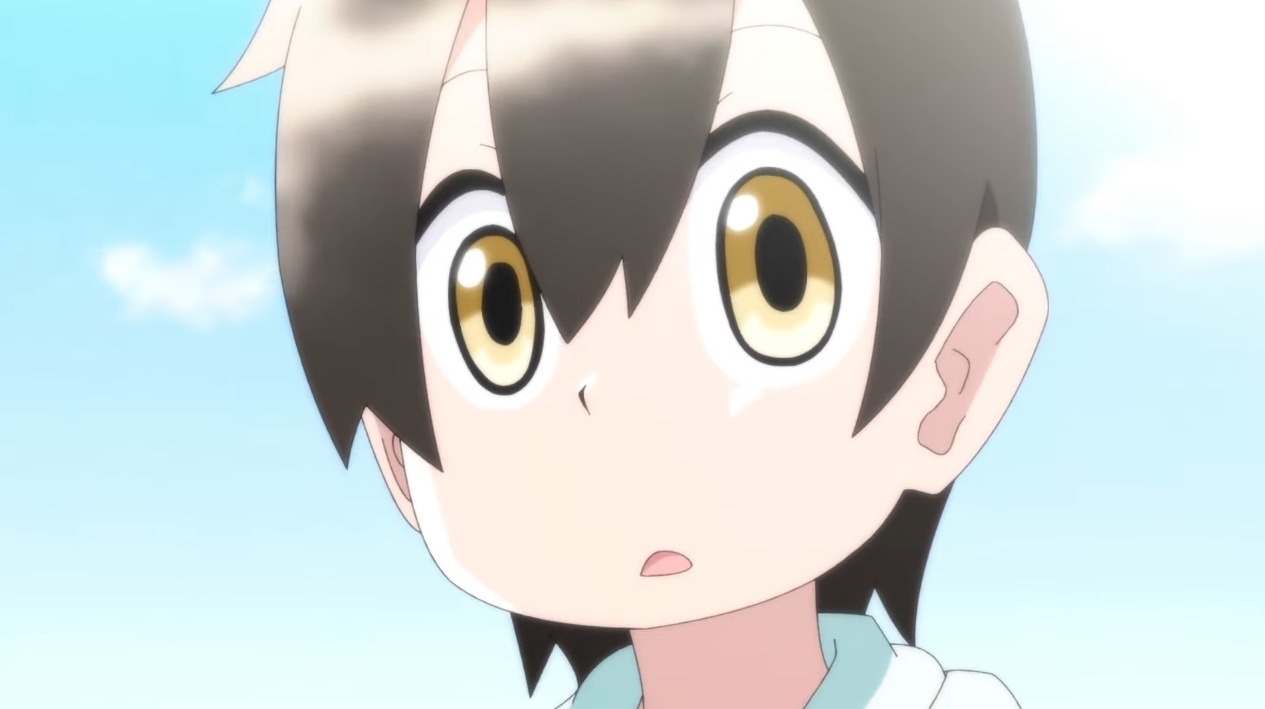 Following up on the first from January, a second full trailer has arrived for the My Clueless First Friend anime, based on the manga by Taku Kawamura. Check out more footage, including a preview of the "Alcor to Polaris" opening theme by Reina Kondo, below. 
The anime is being made at St.Signpost, with Shigenori Kageyama of DYNAMIC CHORD helming the project as the director. Credit for character design goes to Chikashi Kadekaru, who has worked on Mieruko-chan. The series scripts are being written by Takafumi Hoshikawa, who has done storyboarding for Shaman King, and Shogo Yasukawa, known for working on Food Wars! Shokugeki no Soma.
The music is being composed by Naruto and Kamisama Kiss composer Toshio Masuda.
The original manga by Taku Kawamura has been licensed by Square Enix Manga & Books, with the first volume scheduled to be released in March 2023, just in time for people to read it before the anime's debut. Square Enix Manga & Books gave this description for the plot:
"One lonely, gloomy fifth-grade girl is the target of her classmates' relentless bullying and teasing—that is, until a new kid arrives on the scene. Friendly Takada is as clueless as he is well-meaning, but somehow he possesses the magic ability to start drawing "Grim Reaper" Nishimura out of her shell. As the elementary schoolers experience all the fun of a childhood summer together—from going to the pool to picking sunflowers to watching fireworks—an unusual friendship blossoms!"
Via Crunchyroll News