Tokyo Ghoul Attractions Hit Tokyo Theme Park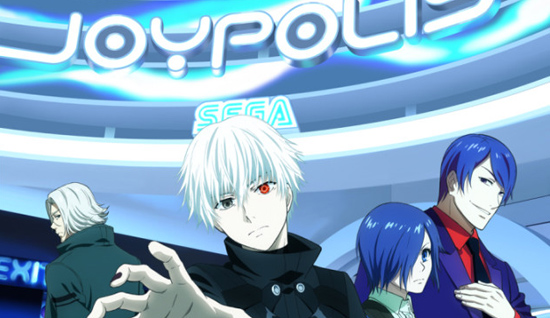 If you're in Tokyo anytime from October 22 to January 11 and are a fan of Tokyo Ghoul, you might consider making your way over to amusement park Joypolis.
Joypolis is going Ghoul crazy, adding a Tokyo Ghoul-themed escape game, plus other attractions including a projection-mapping movie, games and, of course, lots and lots of exclusive merch.
Though Joypolis will go ghoulish starting in October, things won't really kick off until November, when the two main attractions, Deadly Escape and Break Out of the Sealed Joypolis!, open to the public.
In the meantime, though, guests can always scoot over for an early look and chow down on some Kaneki curry rice and grab a Tokyo Ghoul hoodie, stickers, keychains, mugs and more.
Looks like a blast, though I can't help thinking they missed out on a great opportunity by not naming the curry Tokyo Ghoulash.
Source: ANN
---
Did you get the August 2015 issue of Otaku USA magazine? It sports a cover feature on Tokyo Ghoul, so if you're a fan, you might want to own a copy. It's also got features on No Game no Life, Magical Warfare, and more! It's been off newsstands for a while, but you can still get back issues at our online store.
---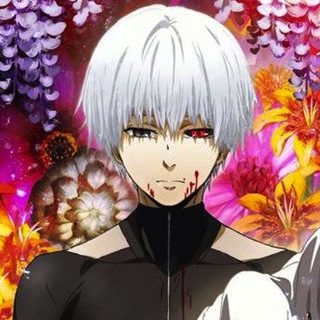 Related Stories:

– Tokyo Ghoul Jail Game Gets a New Promo
– Tokyo Ghoul OVA Director, Date Announced
– Tokyo Ghoul [JACK] OVA Hits Stores this Fall
– Otaku USA's August 2015 Issue Celebrates 8 Years