This Tokyo Apartment Is Rent-Free for Aspiring Mangaka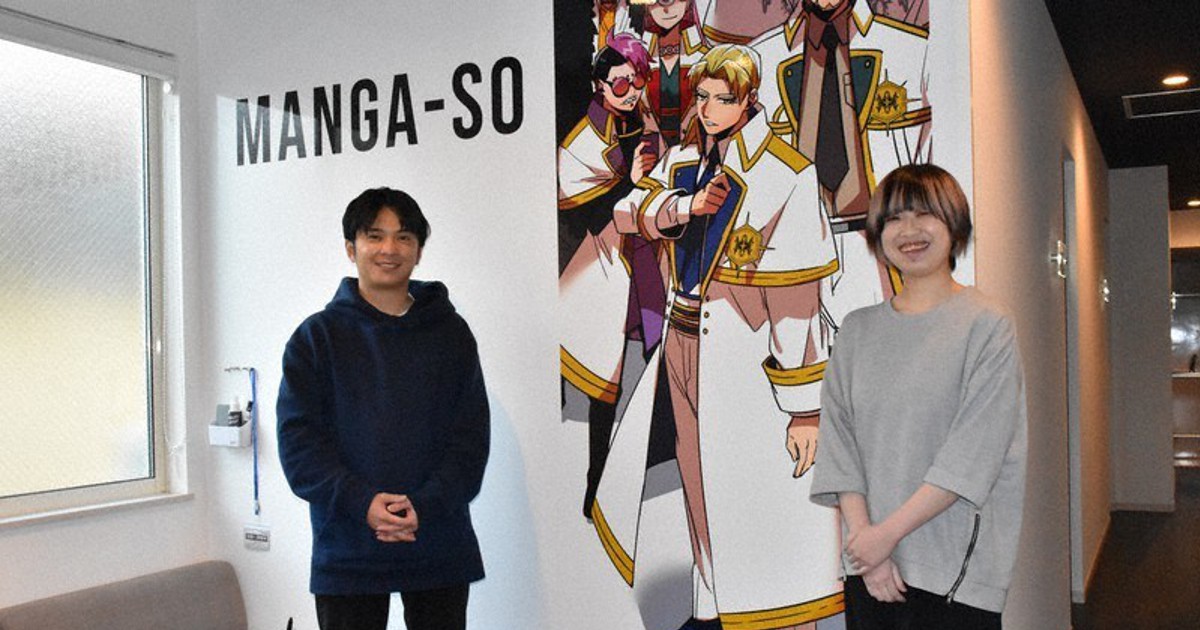 Most artists don't make a lot of money or have a lot of free time to take care of things around the house, and this includes manga artists. As a result, a rent-free shared house called "Manga-so" has popped up in Tokyo to give mangaka a hand. They can stay up to a year.
Manga-so is a play on "Tokiwa-so," the name of a building also located in Tokyo's Toshima Ward that housed multiple famous mangaka in the past, including Osamu Tezuka and Fujiko Fujio.
The apartment has free rent, utilities and communication fees. It doesn't sound like it's all free, though, as people staying there are expected to pay 5% of their royalties for two years if they get published. But there's a cap on the cost at 500,000 yen (which is approximately $3,730).
Eight mangaka are able to stay in the apartment building at a time, and the apartment is specifically for mangaka who create webtoons, or manga that are meant to be read vertically and digitally. It didn't say what a person had to do otherwise to be eligible to stay there.
While staying there, they have access to pen tablets and to desk and chairs that are built specifically for extended work hours.
"I like an environment where people try to improve by learning from others, so I hope I can compete with other residents while getting along with them," said 25-year-old Hinano Nishimura, who is one of the current residents. She's been a colorist for web manga but is interested in making her own.
The Fukuoka-based Miyoshi Real Estate Co. is behind the apartment. There is also help from No. 9 Inc., which gives out e-books to businesses. No. 9 Inc.'s editors and art directors are giving advice to the aspiring mangaka living there.
Source: The Mainichi
____
Danica Davidson is the author of the bestselling Manga Art for Beginners with artist Melanie Westin, plus its sequel, Manga Art for Everyone, and the first-of-its-kind manga chalk book Chalk Art Manga, both illustrated by professional Japanese mangaka Rena Saiya. Check out her other comics and books at www.danicadavidson.com.