Vinland Saga Manga Author Apologizes for Drawing Denmark with Too Many Mountains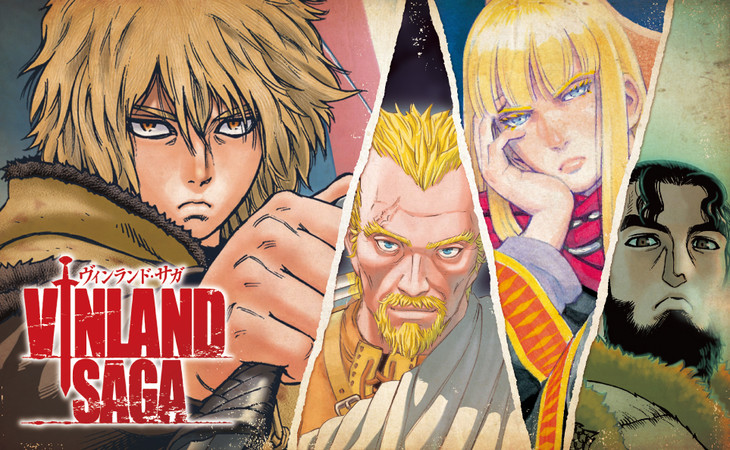 Vinland Saga will soon have an anime adaptation on the air, and we know at least one feature that isn't likely to make the leap to the small screen. While the series mixes fiction and reality to tell the tale of Thorfinn during the Viking times, manga author Makoto Yukimura didn't quite adhere to reality when depicting certain locations in Denmark.
As pointed out by Twitter user @MyoyoShinnyo, the real Denmark isn't nearly as mountainous as Yukimura's illustrations would lead one to believe. Take his depiction of Jutland below for example.
@MyoyoShinnyo used a photo of Denmark's highest natural point, the 170.8m high Møllehøj, as a point of comparison.
Yukimura acknowledged and apologized for the error. According to the author, he was thinking of the Viking Stronghold of Jomsborg, which was located at the southern coast of the Baltic Sea, when drawing that particular area.
The author followed up with a tweet urging the anime adaptation's storyboarders not to make the same mistake he did. We'll see if they listened when Vinland Saga premieres this year.
Source: My Game News Flash via Crunchyroll