These Summer Anime Are Flipping the Script on Familiar Themes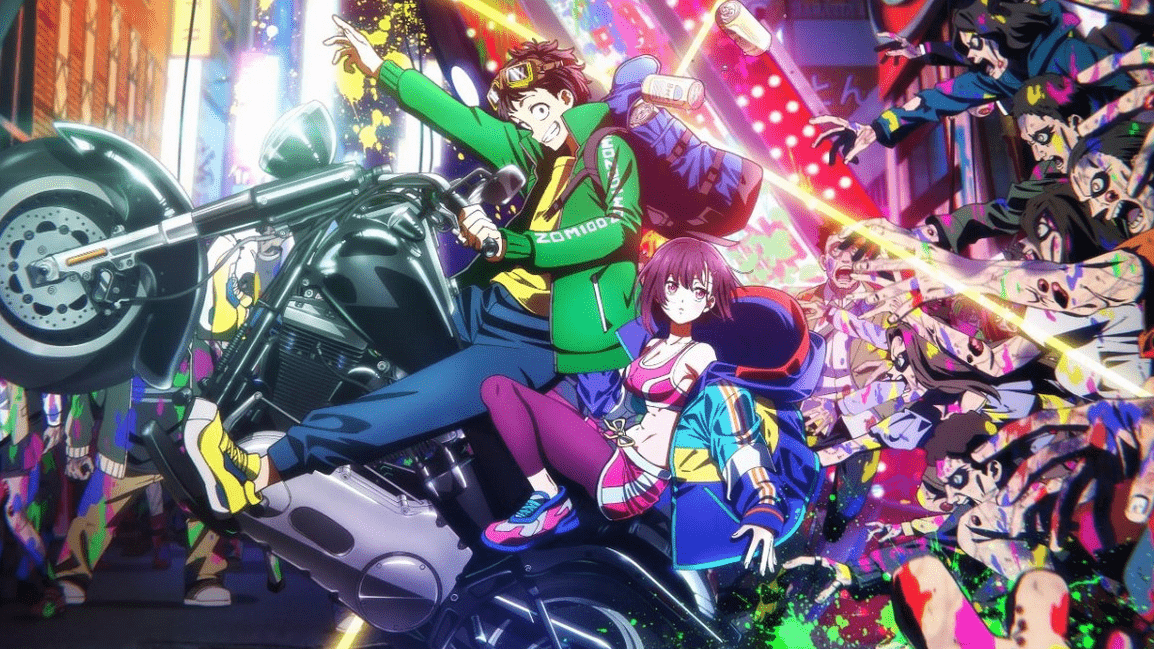 At some point, you end up seeing so much anime that it feels like you've seen it all. Even in your favorite genre, you need to see something unusual to get you interested. Fortunately, there are several summer anime flipping the script on common tropes!
From weird isekai to fantasy idols to the most optimistic apocalypse ever, this trio of series will have you expecting the unexpected. Which one are you most interested in?
Reborn as a Vending Machine, I Now Wander the Dungeon
The summer anime season is bringing with it a massive crop of isekai series. What can a protagonist do to stand out in his field? Get reborn as a vending machine.
Reborn as a Vending Machine, I Now Wander the Dungeon does exactly what it says on the tin. Our hero can't walk or talk (minus pre-programmed voice lines). He can, however, dispense useful items, and he makes friends with a super-strong heroine who doesn't mind toting him around. It's certainly a change from the overclocked protagonists of many series! And if you're curious about the story, Yen Press carries the original light novels.
ZOM 100: Bucket List of the Dead
How bad does your job have to be for a zombie infestation to feel like a blessing? About as bad as Akira's. After years of working himself to death in a dead-end job, the dead walk… and he realizes he'll never have to work again. He and his new friends are fighting not to survive, but to live in summer anime Zom 100: Bucket List of the Dead.
Our protagonists share an ever-growing list of big dreams they want to achieve before getting bitten. Become a stand-up comic? Wine and dine a flight attendant? Stay in a penthouse suite? Nothing is too frivolous or outlandish. And along the way, they may even get inspired to figure out their true dreams. Want a sneak peek? Start reading the manga!
Genjitsu no Yohane: Sunshine in the Mirror
It's no surprise to see Love Live! showing up in the summer anime season. With this many school idol groups, there's always going to be some rep from this media mix project. But this time, everyone's favorite fallen angel is in charge. The girls of Aqours are swept up in a fantasy world that's just Yohane's style!
Based on a series of fantasy illustrations, Genjitsu no Yohane: Sunshine in the Mirror recasts the nine school idols, their family, and friends as magical otherworldly characters. Follow Yohane as she struggles to fit in in the port town of Numazu, and discovers her own magical gifts. And there will probably be some great music along the way, too!