Reborn as a Vending Machine Anime Reveals Promo, Cast and Staff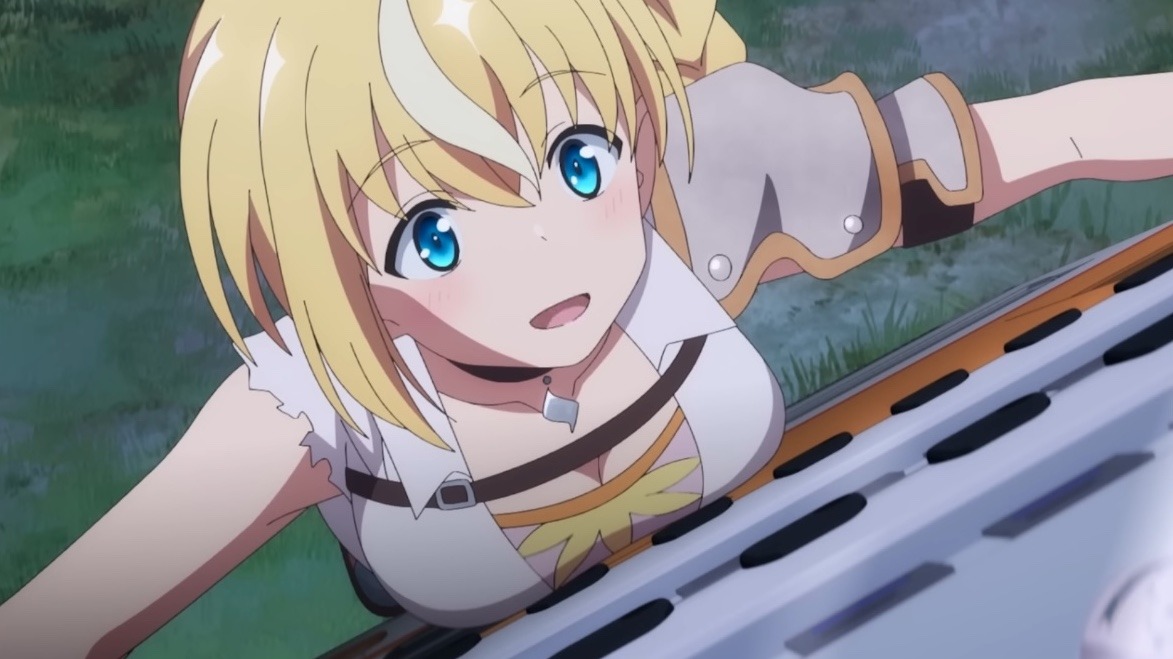 The anime adaptation of Hirukuma's Reborn as a Vending Machine, I Now Wander the Dungeon light novel series officially has a release window, and with it comes a bunch of new info. The series is set to premiere in Japan this July, so let's take a look at a new trailer and visual along with details on the main cast and staff.
First up, the promo:
Visual: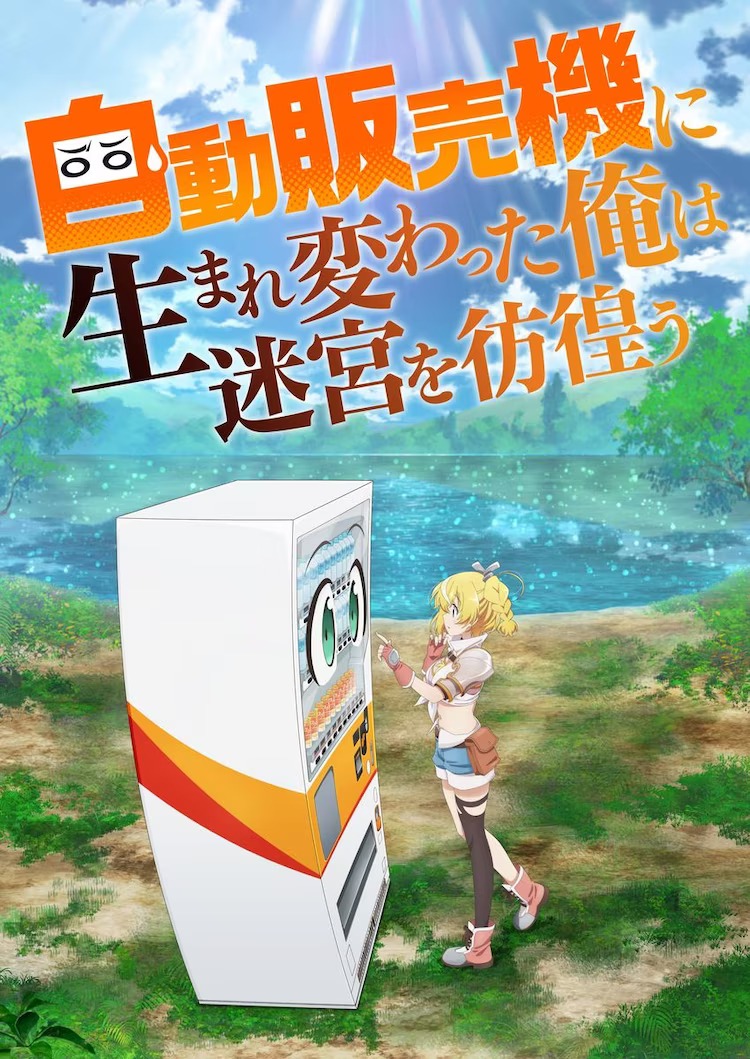 The anime will have Jun Fukuyama voicing Hakkon (Boxxo) alongside Kaede Hondo as Lammis. 
The anime is being directed by Noriaki Akitaya (Bakuman.), with Tatsuya Takahashi (The iDOLM@STER Cinderella Girls) overseeing scripts and Takahiro Sakai (Ms. vampire who lives in my neighborhood) taking Yuki Hagure's original character designs and adapting them for the Slowcurve Co., Ltd. production. 
Crunchyroll already announced plans to stream the anime when it debuts.
The original Reborn as a Vending Machine light novels are available in English from Yen Press, who describes the story like so:
A middle-aged man with only one passion in his life meets a fitting end in a traffic accident. That's where most stories would end, but instead, this is when his story begins when he's reborn as what he admired the most in life–a vending machine! But his new lease on life(?) happens in the worst place possible–what can a vending machine do in a monster-infested dungeon when he can't speak or even move on his own?