Pon no Michi Anime Revealed with Designs from Quintessential Quintuplets Creator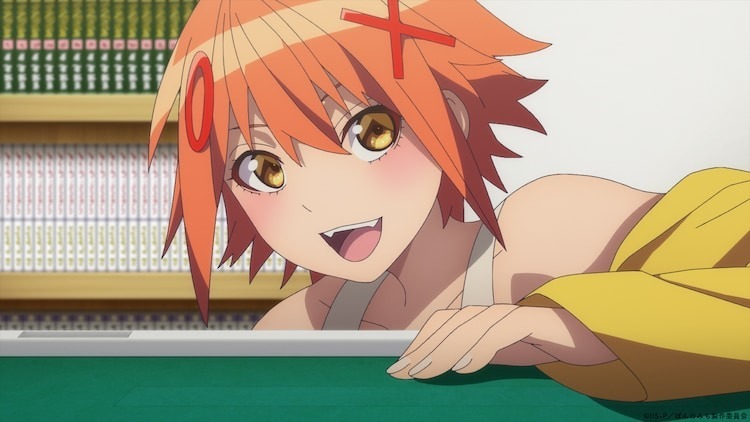 A new original TV anime is on the way from animation production house OLM, and this one has some big names behind it. Tatsuma Minamikawa is directing and handling the screenplay for Pon no Michi, which is an all-girls mahjong anime featuring original character drafts by The Quintessential Quintuplets author Negi Haruba.
Other staff members include Kenji Ota on anime character designs, Emi Kadano on color design, Scott MacDonald as art director, Yoshiaki Kimura as editor, Goh Takahashi as sound director and Sachiko Takahashi, Takuma Sogi, hisakuni, Riko Ohashi, Kanji Eguchi and Shari on music. 
Check out a promo:
Visual: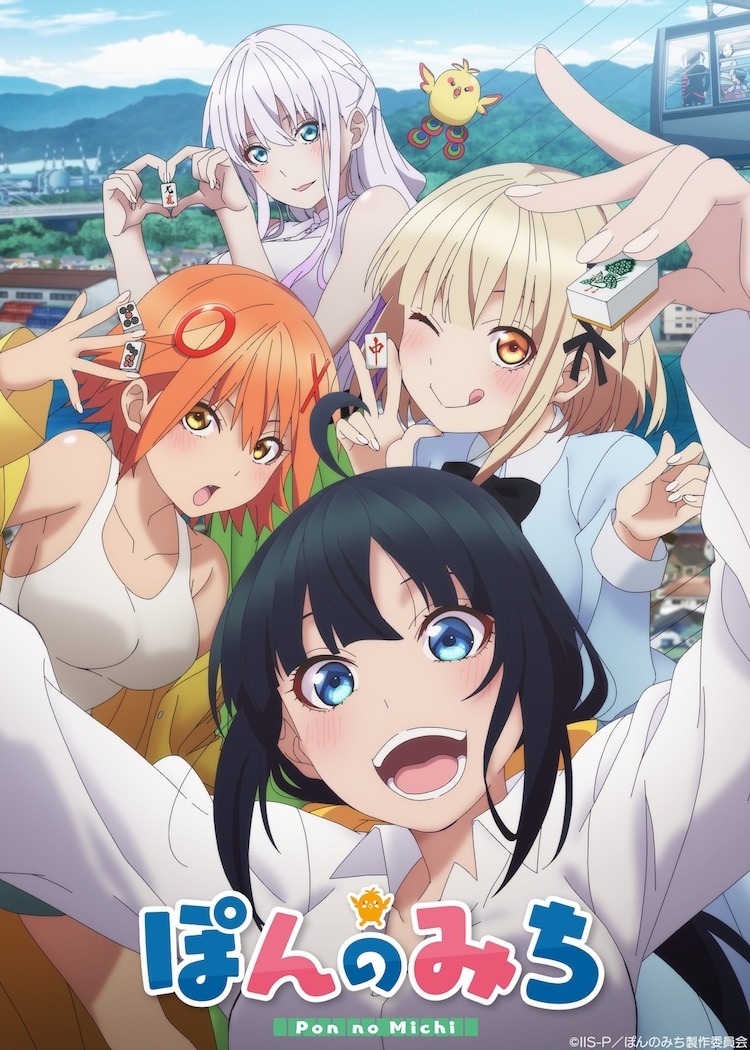 Cast and characters include:
Kaori Maeda as Nashiko Jippensha:
Iori Saeki as Pai Kawahigashi:
Shion Wakayama as Izumi Tokutomi:
Yui Kondou as Riche Hayashi:
Pon no Michi is currently set to premiere in January 2024.
Via Crunchyroll News