Shakugan No Shana Series Has First Novel in 11 Years on the Way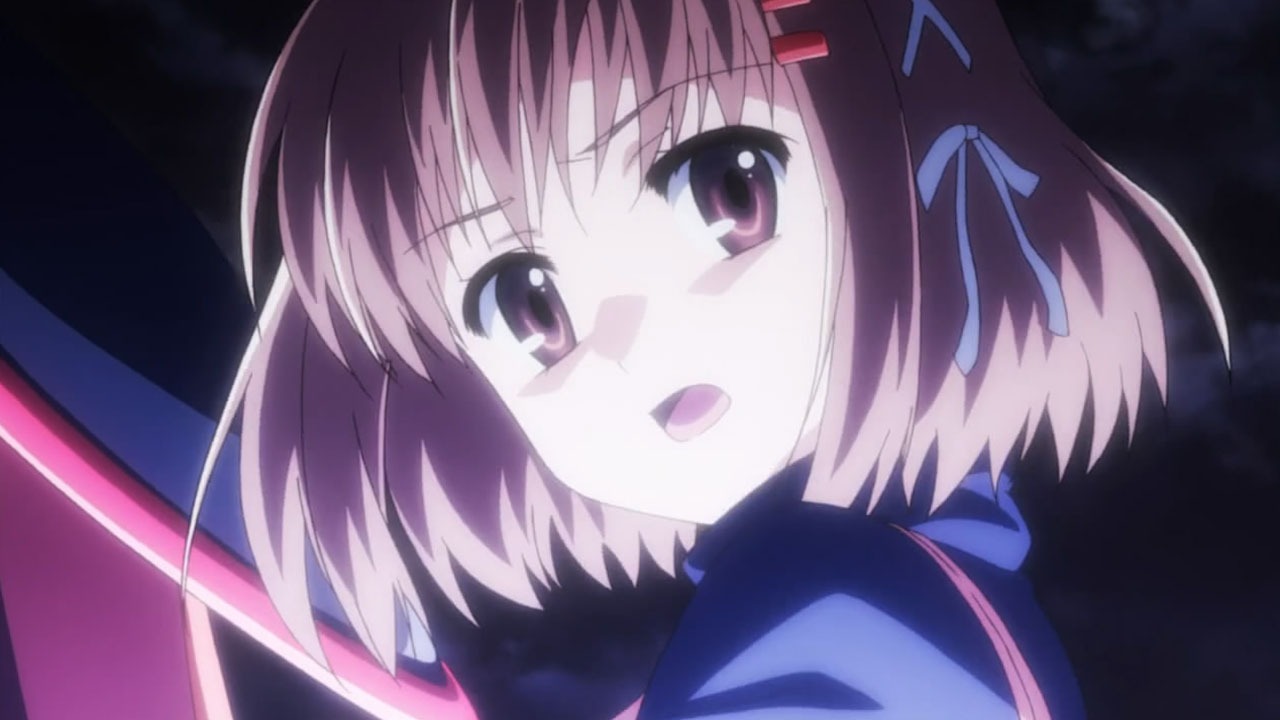 Big news for fans of the Shakugan No Shana series: After 11 years, the light novel series is finally getting ready to return with a new novel, which is written by original author Yashichiro Takahashi. According to Japanese publisher Dengeki Bunko, the novel—titled Shakugan No Shana SIV and billed as the fifth short story collection and 27th overall book in the series—is set to be release sometime in 2023. 
The Shakugan No Shana series first kicked off in November 2002, featuring illustrations by Noizi Ito. Prior to this, the last volume—Shakugan No Shana SIII, hit stores in Japan back in November 2012, which was right around the last time we wrote about the series! 
Crunchyroll streams the Shakugan No Shana anime adaptation and describes it like so:
Murdered by a demonic being, 15-year-old Yuji has his life force replaced by a flame that dims with each day. When the flame dies, no one will remember he was ever alive. This is how he meets Shana: a warrior with a burning sword, and the will of a god as her guide. The two form a bond as Yuji becomes Shana's accomplice in her battles to keep the balance between the ordinary world and hers.
Via Crunchyroll News