The Hidden Dungeon Only I Can Enter Light Novels Get Anime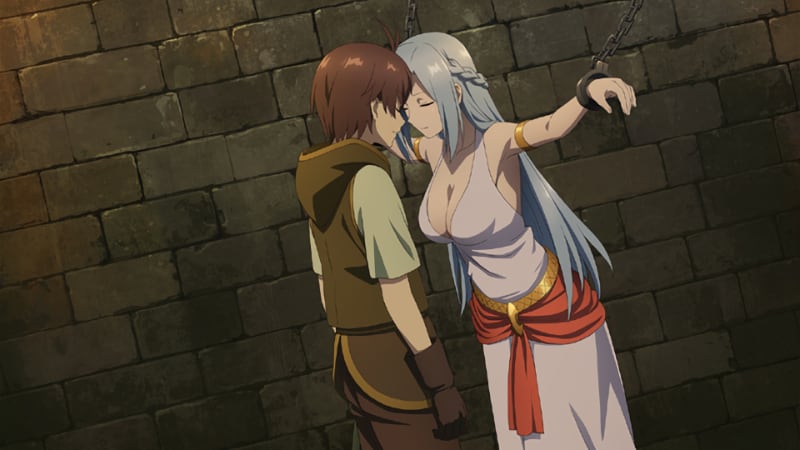 The Hidden Dungeon Only I Can Enter (Ore Dake Haireru Kakushi Dungeon ~Kossori Kitaete Sekai Saikyo), a series of fantasy light novels, is getting the anime treatment.
That's the word from Kodansha, which also released a teaser visual from the upcoming TV anime. 
The show will be helmed by director Kenta Onishi (Clockwork Planet unit director) and animated by Okuruto Noboru Inc. (Cho Jigen Game Neptune the Animation). It'll feature scripts by Kenta Ihara (Saga of Tanya the Evil) and character designs by Yuya Uetake (Clockwork Planet key animator).
The original light novels by Meguru Seto and Takehana Note and their manga adaptation have both been licensed by Seven Seas, which describes them like this:
Noir is the son of a minor noble with very little to his name other than a job offer–which is canceled before he can even start his first day. He does possess one rare trait, though: the magical ability to consult with a great sage, even if using the skill gives him terrible headaches! Unsure of what his future holds, he accesses the sage for advice on how to move forward and is directed to a secret dungeon filled with rare beasts and magical items. It is here that Noir will train, compiling experience and wealth, until he's powerful enough to change his fate.
Looking forward to some hidden dungeon crawling whenever this comes out.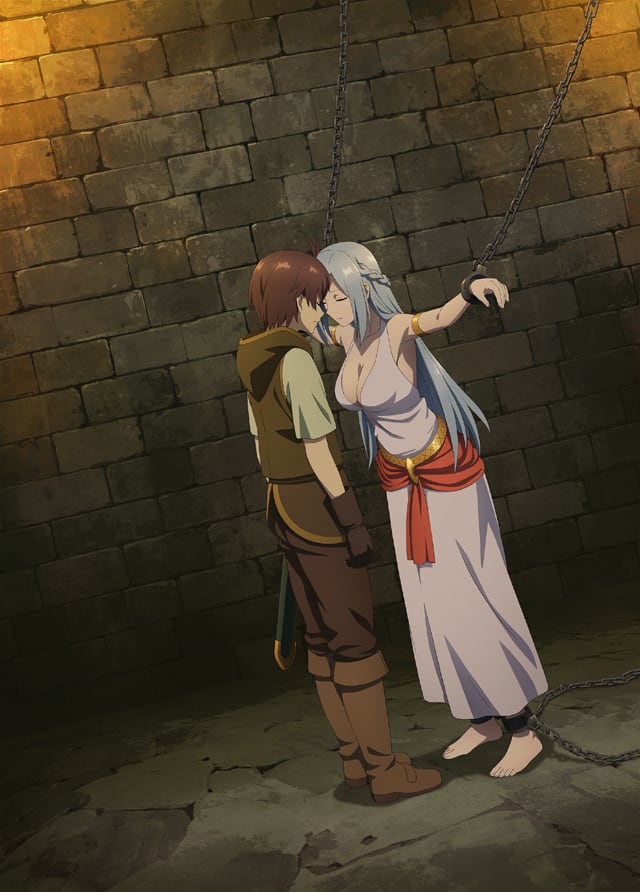 Source: ANN