Trigger's SSSS.DYNAZENON Anime Unveils New Visual, Cast Details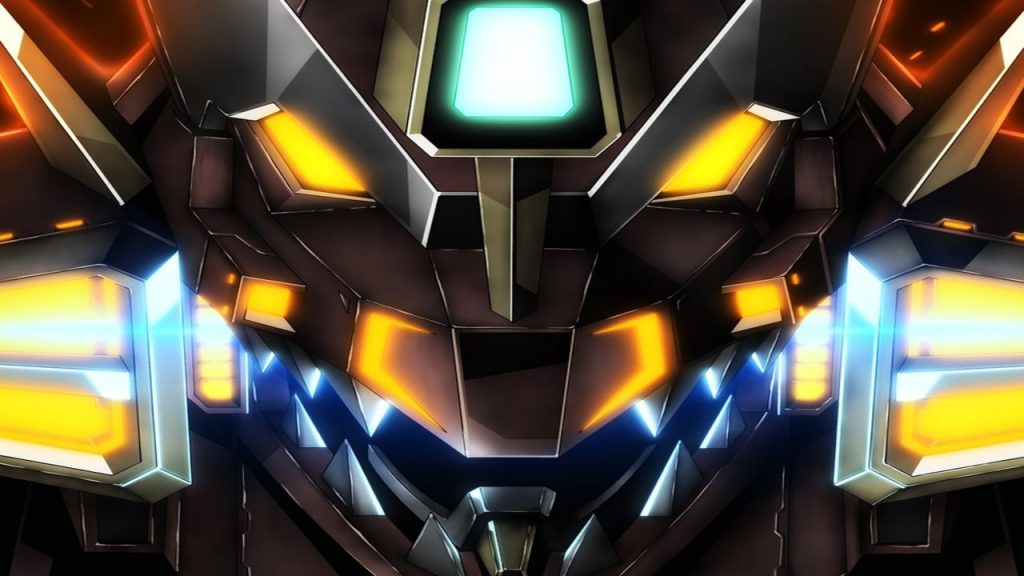 SSSS.DYNAZENON, the SSS.GRIDMAN followup by the folks at Trigger and Tsuburaya, was announced last November.
Now we've got a fresh look at the series via (an admittedly low-resolution) new visual and some cast details.
While we'd previously been given a look at the series' main robot, this is the first time we've seen its main characters.
It's not yet clear who's who, but we have learned the main cast will be:
Daiki Hamano (Isekai Quartet's Matheus Johann Weiss)
Junya Enoki (Digimon Adventure tri.'s Takeru Takaishi)
Shion Wakayama (Gundam Build Divers Re:RISE's Hinata Mukai)
Yuichiro Umehara (Darling in the Franxx's Goro)
Chika Anzai (Sound! Euphonium's Reina Kosaka)
As previously announced, the show will be staffed by the folks behind SSSS.GRIDMAN. That includes director Akira Amemiya, screenwriter Keiichi Hasegawa, composer Shiro Sagisu and character designer Masaru Sakamoto.
We'll let you know when and where you can see SSSS.DYNAZENON as soon as we find out! In the meantime, here's our review of SSSS.GRIDMAN.
Source: Moetron