Anime-Flavored Action Game Scarlet Nexus Coming to Xbox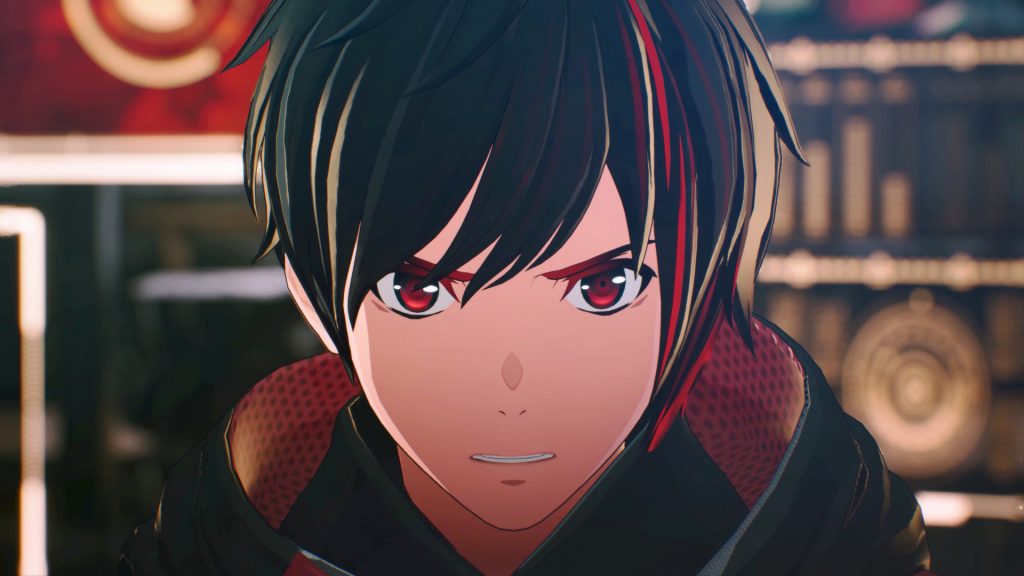 Hey, this looks neat.
Today's Inside Xbox stream revealed a new game for the Xbox Series X and Xbox One called Scarlet Nexus, an anime-style actioner from the folks at Bandai Namco.
It takes place in a Blade Runner-y future world featuring creepy baddies known as Others and centers around Yuito Sumeragi, an "elite psionic" with psychokinetic powers. That's good, because it seems Others cannot be taken down with conventional weapons. Yuito is part of a group called the OSF, a team of psionic warriors "with one mission… exterminate."
The game is developed by former members of the team behind the Tales games, including Tales of Vesperia.
Through Smart Delivery, Xbox owners who buy the game will be able to play it on either the One or Series X without repurchasing it.
Says the official Xbox site:
Scarlet Nexus takes place in the far distant future, where a psionic hormone was discovered in the human brain, granting people extra-sensory powers and changed the world as we knew it. As humanity entered this new era, deranged mutants known as Others began to descend from the sky with a hunger for human brains. Impervious to conventional weapons, those with acute extra-sensory abilities, known as psionics, were our only chance to fight the onslaught from above and preserve humanity. Since then, psionics have been scouted for their talents and recruited to the Other Suppression Force, humanity's last line of defense.
Source: Games Radar, official site