TRIGGER's Delicious in Dungeon Anime Reveals Trailer, Premiere Plans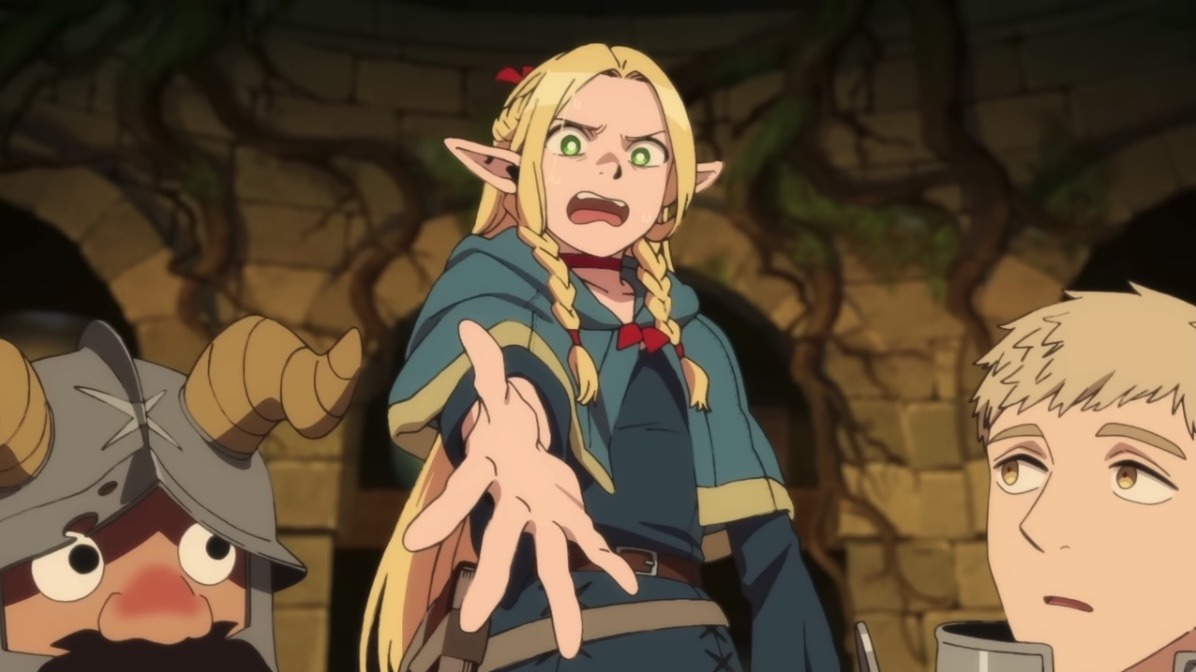 As promised, the key details have arrived for anime studio TRIGGER's adaptation of Ryoko Kui's Delicious in Dungeon manga, AKA Dungeon Meshi. The series is set to premiere in January 2024, and you chow down on the first trailer along with the visual and main cast designs and voice actors below.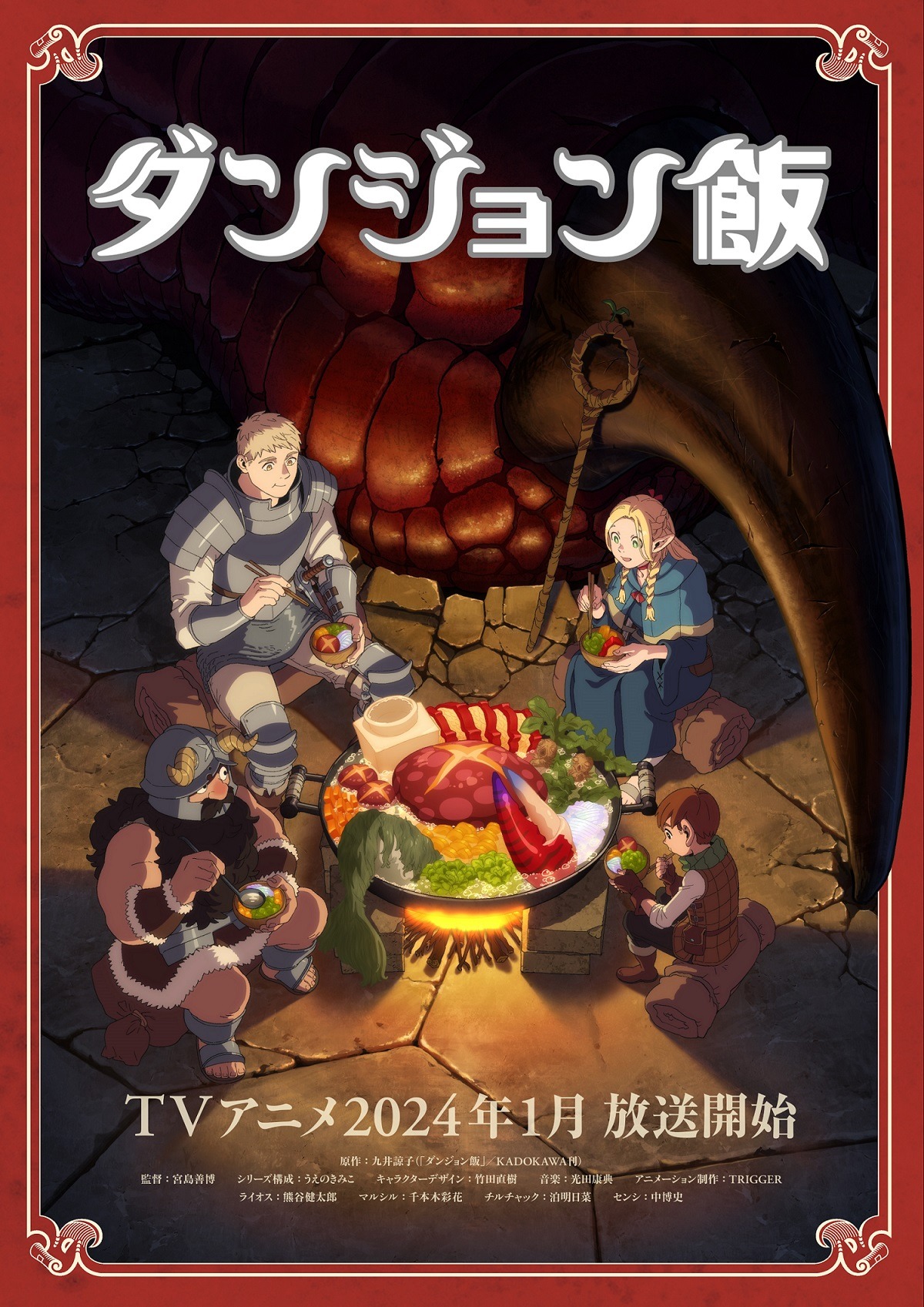 Cast includes:
Kentaro Kumagai as Laios Thorden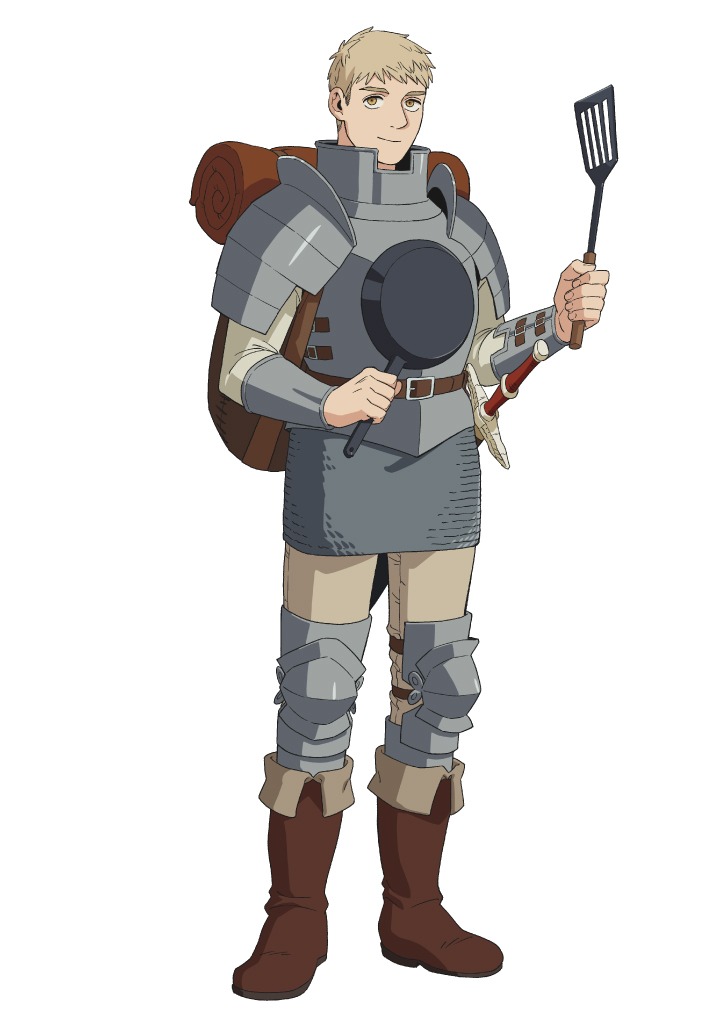 Sayaka Senbongi as Marcille Donato
Asuna Tomari as Chilchuck Tims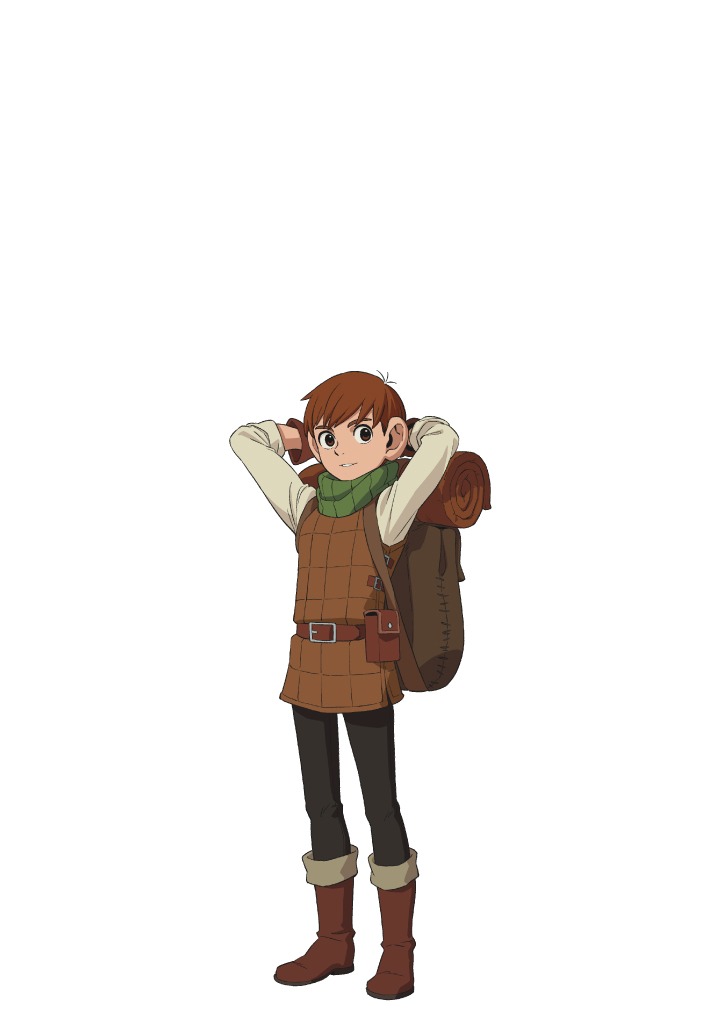 Hiroshi Naka as Senshi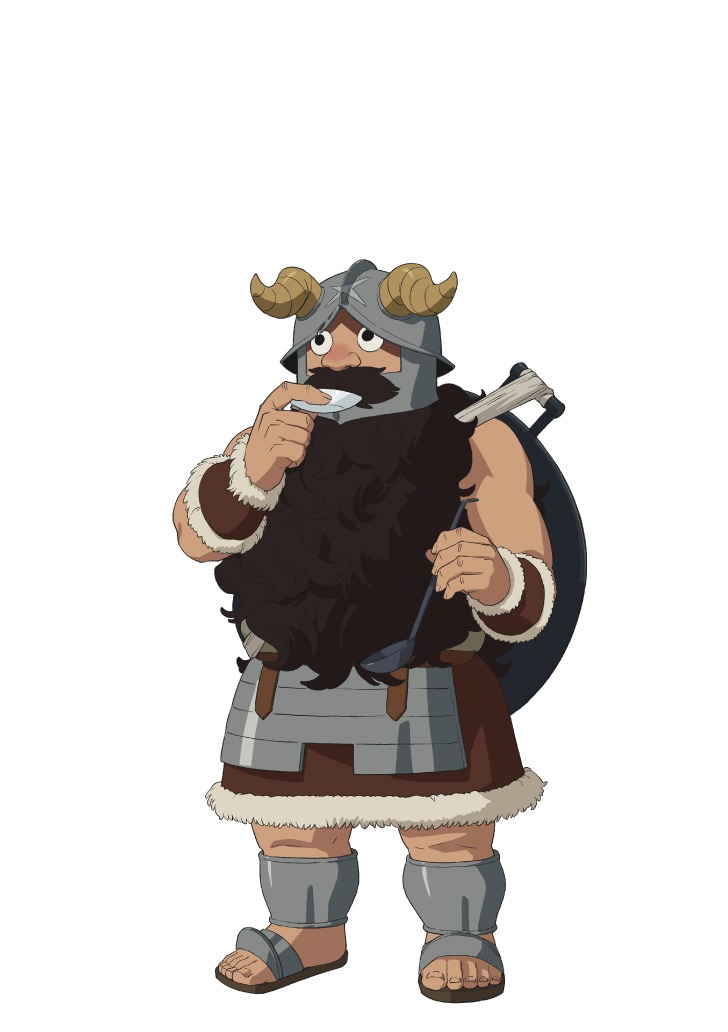 Yoshihiro Miyajima, who helmed the earlier animated commercial for the manga, is at the helm for the Delicious in Dungeon anime, with Kimiko Ueno (scripts for Little Witch Academia) on series composition, Naoki Takeda (chief animation director for BNA) on character designs and Yasunori Mitsuda (Irina: The Cosmonaut Vampire) on music. 
Yen Press publishes the original manga in English and describes it as such:
When young adventurer Laios and his company are attacked and soundly thrashed by a dragon deep in a dungeon, the party loses all its money and provisions…and a member! They're eager to go back and save her, but there is just one problem: If they set out with no food or coin to speak of, they're sure to starve on the way! But Laios comes up with a brilliant idea: "Let's eat the monsters!" Slimes, basilisks, and even dragons…none are safe from the appetites of these dungeon-crawling gourmands!
Via Crunchyroll News