Survey Says Nearly 70% of Young Japanese Women Identify as Otaku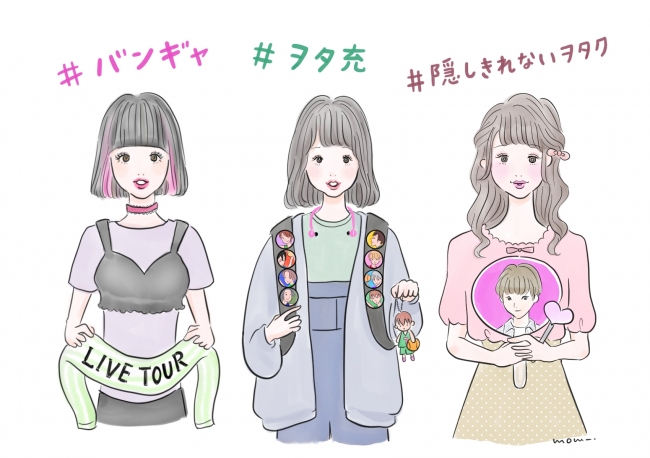 With the caveat that the word "otaku" means different things to different generations, subcultures and nationalities, this is still some pretty interesting news.
A survey of 400 Japanese women from 15 to 24 around Japan has revealed that almost 70% of those women identified as otaku.
The survey was conducted by a market research company associated with Shibuya109, which defined otaku as "a fan who spends a lot of time or money" on their hobby.
Another round of surveying was conducted at Shibuya109 itself. At that popular shopping location, 77% of women 15 to 24 identified as otaku.
Meanwhile, the nationwide survey asked a variety of follow-up questions, including what, exactly, the women were fans of. Anime, manga and/or video games came out on top, with 28.2% of respondents identifying as fans.
Other popular choices included idols, other celebrities and musical artists.
The women were also asked how often they indulge in their hobbies. The most common response, at over 60%, was "every day."
Finally, the survey asked how much money these female otaku spend on their hobbies a year. While 17.3% spend only about $50 a year, on the other end of the spectrum, 10.8% spend roughly $1,000 or more.
"Otaku" is still considered an insult in some quarters, but it's clear from this and other recent surveys that among some young people, being a passionate fan of something is nothing to be ashamed about.
Sources: SoraNews24, PR Times