Speed Racer Getting Live-Action Series with J.J. Abrams Producing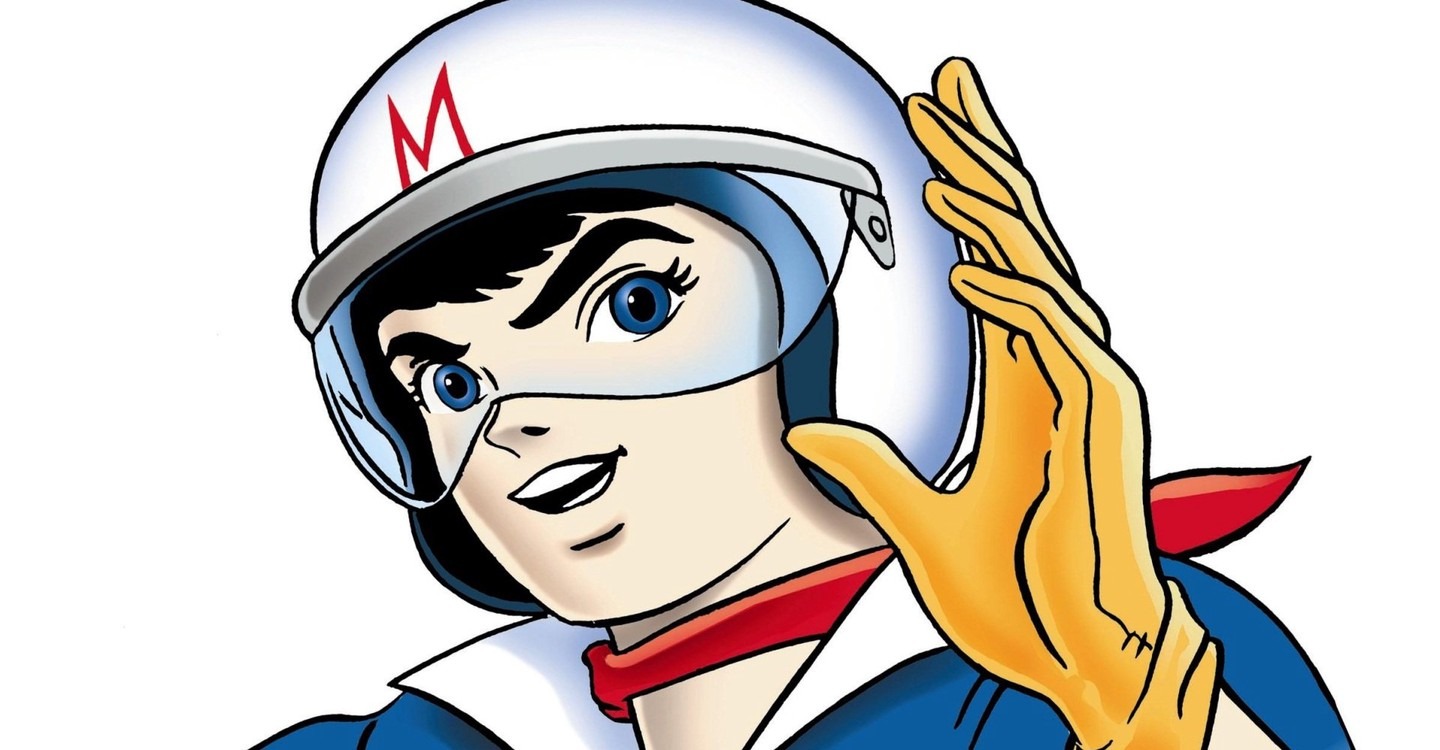 The Japanese franchise Speed Racer is getting a second live-action adaptation in America with a new set of people. The previous live-action adaptation, which came out in 2008, was a movie written and directed by The Wachowskis, the same team behind The Matrix franchise. This time around the live-action adaptation will be a series, not a movie, and it will be made by Apple with J.J. Abrams of Disney's Star Wars franchise working as an executive producer at his Bad Robot production company.
The co-showrunners are Ron Fitzgerald and Hiram Martinez, who will also be writers and executive producers. If you take a look at Fitzgerald's background, he's worked on Perry Mason (the reboot, not the original), Westworld, Friday Night Lights and Weeds.
Looking at Martinez's background, he's worked on Snowfall, Snowpiercer, Shut Eye, Get Shorty and The Last Ship. Both men are represented by WME.
The announcement did not say when the series might debut or how far along they are in making it.
Speed Racer began as a manga called Mach GoGoGo by Tatsuo Yoshida. It came out in the 60s, and was soon followed by an anime adaptation. That anime adaptation reached America in 1967 with an English dub and the new title Speed Racer.
Funimation gave this description of the anime:
"Speed Racer is an 18-year-old boy who dreams of driving his car, the incredible Mach 5, in professional races around the world. When the going gets tough and meddling crooks keep him from the finish line, he always finds a way to make it through. Join Trixie, Pops, Spritle, Chim Chim, and the whole gang as they root for Speed in the most nail-biting, death-defying races in history!"
Are you interested in a live-action series adaptation of Speed Racer? Have you checked out the original Speed Racer anime?
Source: Variety
____
Danica Davidson is the author of the bestselling Manga Art for Beginners with artist Melanie Westin. She is also the author of its upcoming sequel, Manga Art for Everyone, and the first-of-its-kind manga chalk book Chalk Art Manga, both illustrated by professional Japanese mangaka Rena Saiya. Check out her other comics and books at www.danicadavidson.com.