Manga Author Koko Natsuki Passes Away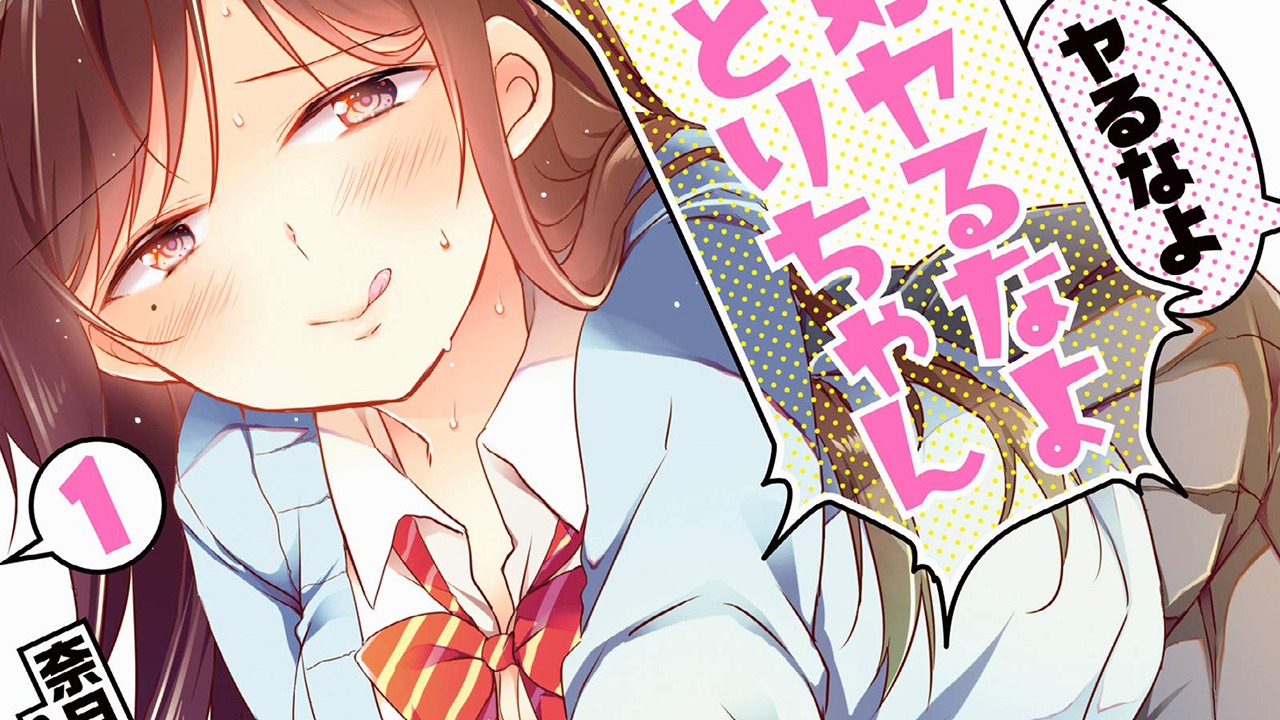 Sad news was announced in this year's July issue of Futabasha's Monthly Action magazine, which revealed that manga author Koko Natsuki (AKA Coco Natsuki) has passed away. Natsuki was known for manga such as Yaruna yo Yaruna yo Zettai Yaruna yo Kotori-chan, which launched in the pages of Monthly Action in 2018 and ran until 2020.
Other titles from Natsuki include Usotsuki wa Imouto no Hajimari, which debuted in Futabasha's Comic High! magazine before moving to Monthly Action, as well as 2007's Marriage Royale manga and 2011's Tantei Opera Milky Holmes: On Stage! manga. 
According to the magazine, Natsuki passed away on April 18.