Iconic Anime Theme Singer Ichiro Mizuki Passes Away at 74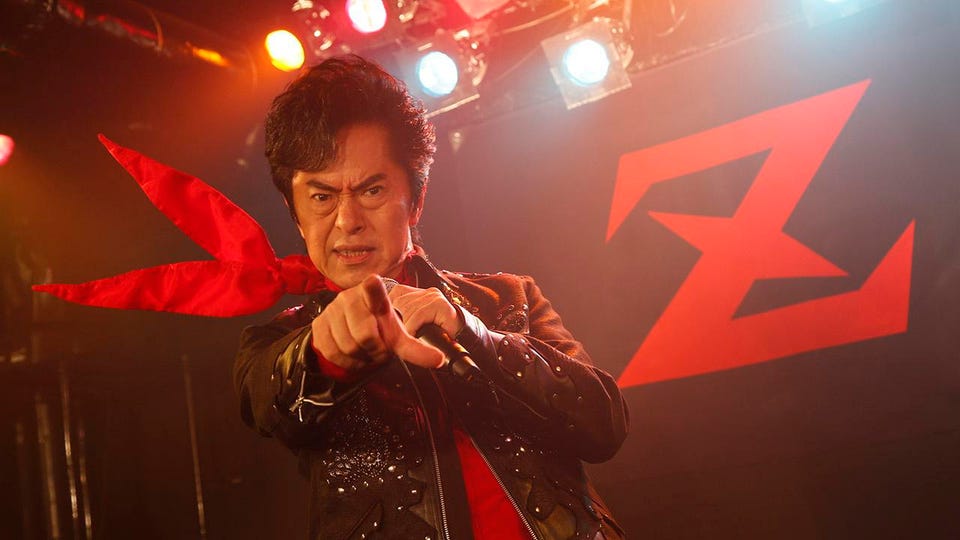 It is with a heavy heart that we report on the passing of a true legend in the anime world and beyond. Ichiro Mizuki, known as the Emperor of Anime Songs to all and as "Aniking" and "Aniki" (big bro) to those in the industry, has passed away at the age of 74. 
Mizuki passed away on December 6 after a battle with lung cancer, which was discovered after Mizuki had gone through tests after coming down with partial vocal cord paralysis. Further tests found that the cancer had spread to his lymph nodes and brain, and he underwent surgery for it in June.
After growing up with a love for music, frequenting jazz cafes in Japan as he grew older, Mizuki performed the opening theme to the Japanese dubbed version of A Man Called Shenandoah in 1965 before making his full debut with the single "Kimi ni Sasageru Boku no Uta" in 1968. After poor sales of the single, however, Mizuki left the music industry until his return to focus on anime music in 1971. 
The rest truly is history, with Mizuki leaving his mark with theme songs and insert songs for the likes of Mazinger Z, Genshi Shounen Ryuu, Great Mazinger, Lupin the Third Part 2 and many more. He also became a legend in the world of tokusatsu with themes for Kamen Rider X, Jikuu Senshi Spielban, Akumaizer 3 and more. 
In 2000, Mizuki joined fellow anison singers Hironobu Kageyama, Masaaki Endoh, Eizo Sakamoto and Rica Matsumoto to form anison supergroup JAM Project. In 2002 he went part-time with the group while he worked on other things, and his goal was to be active for life and never retire. His final performance took place at the Mizuki Ichiro and Horie Mitsuko Futari no Anison #19 concert on November 27.
Ichiro Mizuki will be missed greatly, and our thoughts go out to his friends, family members and colleagues. 
Via Crunchyroll News