Manga Author Gosaku Ota Passes Away at 74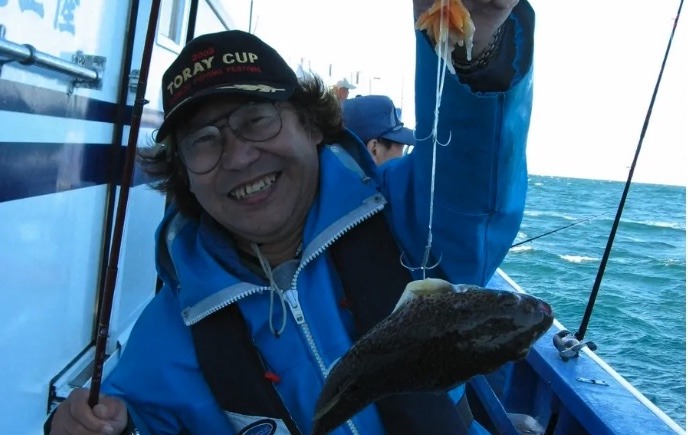 Another veteran of the manga industry has left us, this time with the passing of manga creator Gosaku Ota at the age of 74. Haruka Takachiho, co-founder of Studio Nue, reported the sad news via Twitter on Sunday.
Though Ota stabilized after catching COVID-19 at the end of November, he contracted pneumonia as his strength decreased, which has been reported as the cause of his death.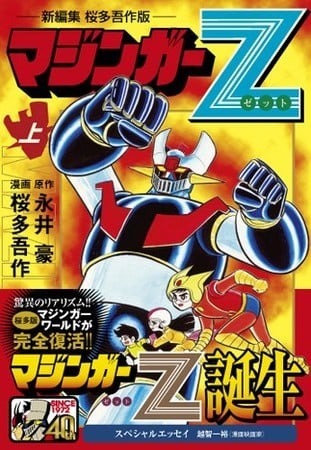 Prior to his debut as a shojo manga creator, he got his start in the industry as one of Shotaro Ishinomori's assistants. Some of Ota's most well-known works include manga adaptations of Go Nagai creations like Mazinger Z, Great Mazinger, UFO Robo Grandizer, Getter Robo, Getter Robo G and Kotetsu Zieg. 
Our thoughts go out to Gosaku Ota's family members, friends and colleagues.