Sony Sees Its Profits Tumble Compared to Last Year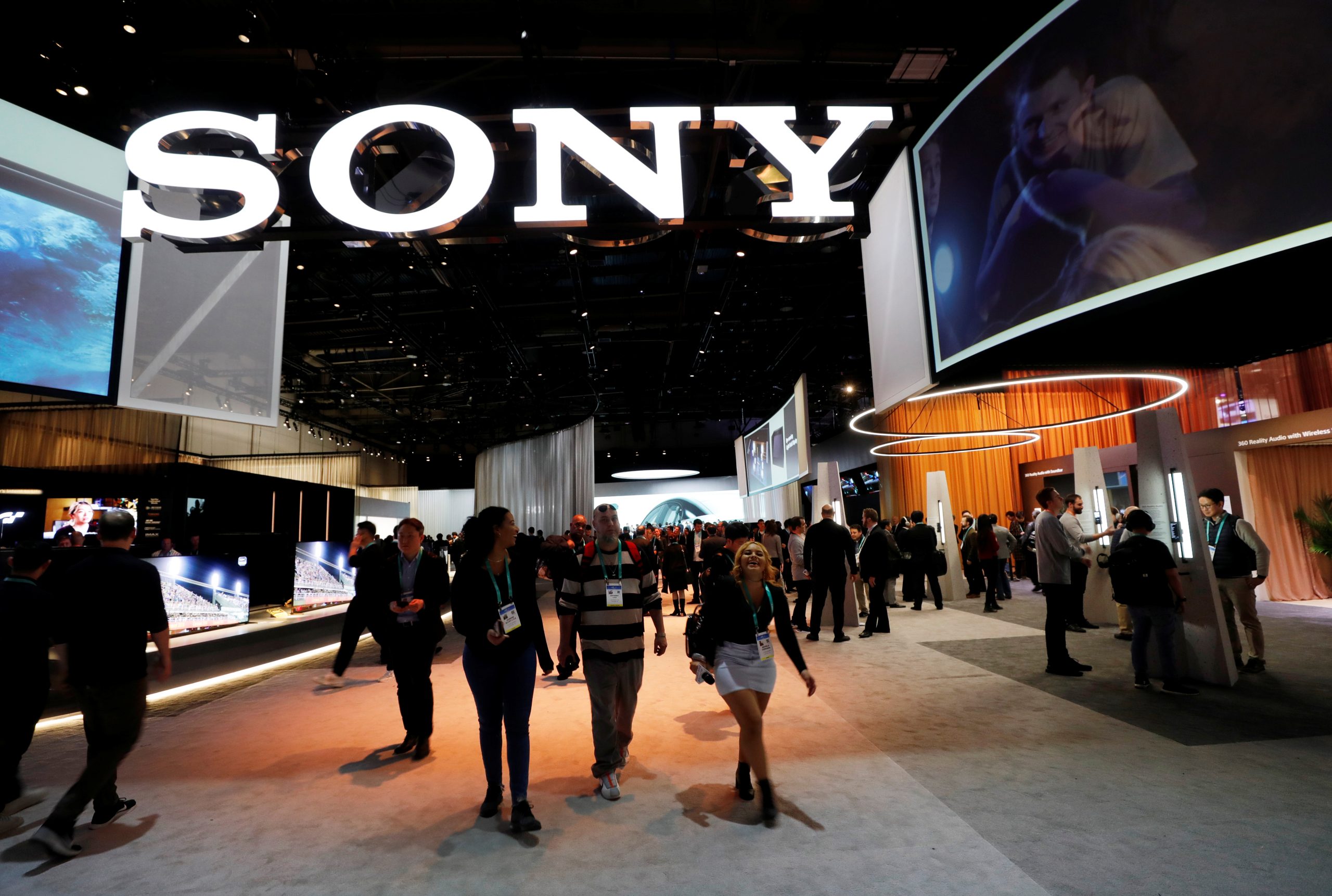 Sony is a major corporation, and in recent years it has bought Funimation, Crunchyroll and Right Stuf, making it a serious player in the international and North American anime business. However, Sony has seen its profits slip significantly this year. In 2022, their fiscal first quarter profit was an astounding 261 billion yen, which is approximately $1,816,403,400. This year, during the fiscal first quarter, they made 217 billion yen, which is closer to $1.5 billion. That's a 17% drop.
The cause of this slip? It has nothing to do with their anime business. Instead, it's related to the ongoing strikes from the Writers Guild of America (a.k.a. WGA) and the Screen Actors Guild – American Federation of Television and Radio Artists (a.k.a. SAG-AFTRA). These strikes are throwing off Sony's work in the Hollywood movie business. Movies and TV shows are all being postponed, with an uncertain future.
Part of the reason for the strikes is because actors and writers are concerned about being replaced by AI and losing their livelihood. Duncan Crabtree-Ireland, who is negotiating on behalf of the creatives, revealed what he says some in Hollywood want to do: "They propose that our background performers should be able to be scanned, get paid for one day's pay and their company should own that scan, their image, their likeness, and to be able to use it for the rest of eternity in any project they want with no consent and no compensation."
Outside of this aspect of business, Sony is doing quite well and there has been growth in other areas. Their PlayStations continue to be shipped and sold, and the company believes that about 108 million people are regularly using the Sony online gaming network. Last year, about 103 million people were believed to be regularly using it. Their music segment is also performing well, with bestselling albums from Miley Cyrus and Harry Styles.
Source: The Mainichi Shimbun
Picture Credit: Reuters/Steve Marcus
____
Danica Davidson is the author of the bestselling Manga Art for Beginners with artist Melanie Westin, plus its sequel, Manga Art for Everyone, and the first-of-its-kind manga chalk book Chalk Art Manga, both illustrated by professional Japanese mangaka Rena Saiya. Check out her other comics and books at www.danicadavidson.com.