Justice Department Probes Sony's Crunchyroll Acquisition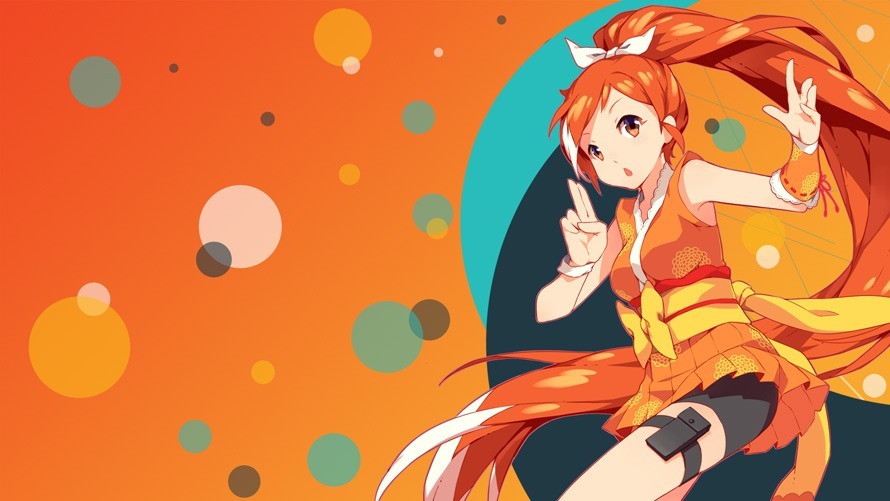 So, the big news a few weeks back was that Sony had decided to buy everyone's favorite orange anime streamer, Crunchyroll. But it's not simply a matter of Sony handing AT&T a big bundle of cash. Big ol' deals like this one need to get the okay from the Department of Justice. And they don't always say yes, especially when things look monopoly-ish. Yeah, monopoly-ish. That's an official legal term.
Specifically, the Department of Justice wants to know whether the acquisition will give Japanese companies fewer options when it comes to streaming anime Stateside. Remember that Sony already owns Funimation (not to mention Australia's Madman and France's Wakanim, Aniplex, etc., but that's another story).
So, will the deal mean fewer streaming options for Japanese studios in the States? Depends whether Sony is planning to consolidate Funi and Crunchy's streaming platforms, I suppose.
The probe could take six months or more, and if the DOJ doesn't like what they find, they can sue to block the deal. So don't expect any Crunchy+Funi activities in the short term—or maybe, like, ever?
Sources: ANN, The Information