Eiichiro Oda Said Netflix Must Keep One Piece Characters' Backstories, Devil Fruit Lore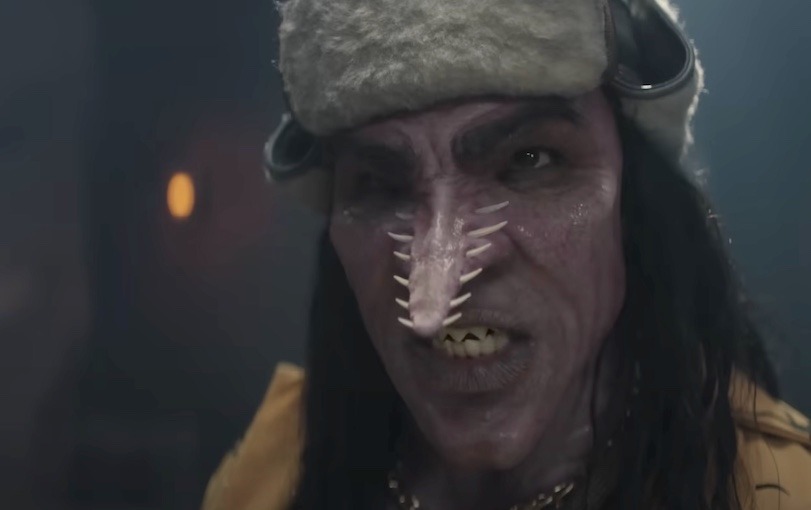 Netflix's live-action One Piece adaptation will hit the streaming service at the end of the month, and many fans of the original manga and anime are anxious about how it will come together. Creator Eiichiro Oda is involved, and a report from Shueisha says that Oda made some very clear demands on the adaptation. In fact, there were two details that he said must be done.
First, he said Netflix was not allowed to change any of the backstories of the main characters. Matt Owens, the co-showrunner, explained, "[Their backstories are] so pivotal to who they are as people, what their dreams and motivations are, and how Luffy digs into that as he meets them and helps them rediscover those dreams." So of course Oda wouldn't want that altered.
The next big demand is related to the Devil Fruits. Owens remarked, "Specific devil fruit powers and other skill sets were all carefully crafted by Oda and a lot of imagination went into what different people can do and what the rules are with that."
Are there other important details you think need to be locked in to make the story work?
VIZ Media publishes the original manga by Oda, and gave this description for the first volume:
As a child, Monkey D. Luffy was inspired to become a pirate by listening to the tales of the buccaneer "Red-Haired" Shanks. But his life changed when Luffy accidentally ate the Gum-Gum Devil Fruit and gained the power to stretch like rubber…at the cost of never being able to swim again! Years later, still vowing to become the king of the pirates, Luffy sets out on his adventure…one guy alone in a rowboat, in search of the legendary "One Piece," said to be the greatest treasure in the world…
Source: IGN
____
Danica Davidson is the author of the bestselling Manga Art for Beginners with artist Melanie Westin, plus its sequel, Manga Art for Everyone, and the first-of-its-kind manga chalk book Chalk Art Manga, both illustrated by professional Japanese mangaka Rena Saiya. Check out her other comics and books at www.danicadavidson.com.