Skip and Loafer Anime Drops New Key Art, April Premiere Date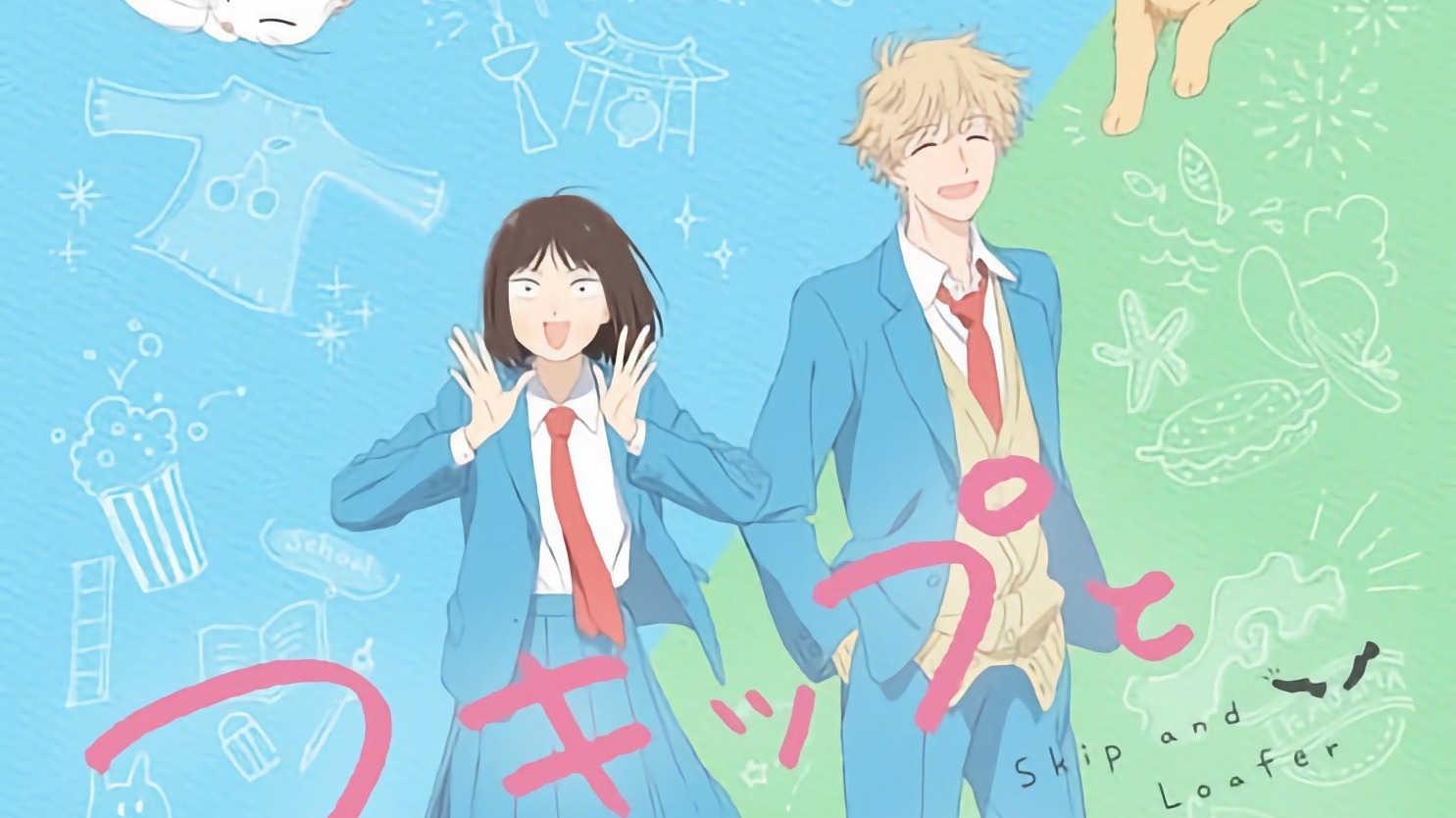 Skip and Loafer, the anime adaptation of the Misaki Takamatsu manga, will hit screens in April.
That's the word from a news dump about the series, which also included a fresh piece of key art and some new cast announcements.
New cast members include:
Yuka Terasaki as Mika Egashira
Maaya Uchida as Yuzuki Murashige
Megumi Han as Makoto Kurume
That's on top of previously announced cast members Tomoyo Kurosawa as Mitsumi Iwakura and Akinori Egoshi as Sosuke Shima.
Staff on Skip and Loafer includes Kotomi Deai (Natsume's Book of Friends) as director and series composition writer, with Manami Umeshita (Stella Women's Academy) on character designs/animation direction and Takatsugu Wakabayashi (Dragonar Academy) composing music for the P.A. Works production.
Seven Seas publishes the manga digitally and in print and sums up the story:
Excellent student Iwakura Mitsumi has always dreamt about leaving her small town, going to a prestigious university, and making positive change in the world. But she's so focused on reaching her goals that she's not prepared for the very different (and overwhelming) city life that awaits her in a Tokyo high school. Luckily, she makes fast friends with Shima Sousuke, a handsome classmate who's as laid-back as she is over-prepared. Can this naive country girl make it big in Tokyo with Sousuke by her side?
Looking forward to doing some skipping and loafing this April.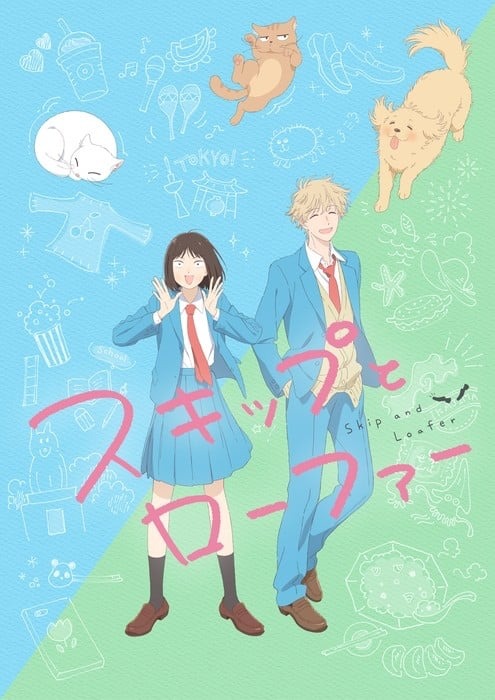 Source: ANN