Why Skip and Loafer Belongs on Your Spring Watchlist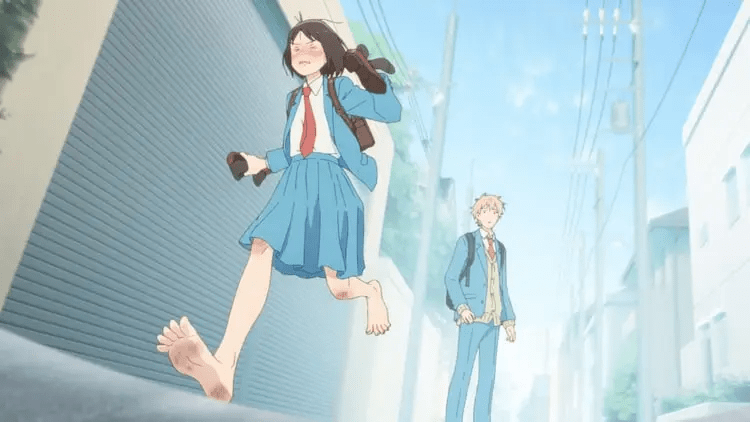 The new spring anime season is officially underway, and with it comes a plethora of viewing choices. What should you give your time to, and what should you miss? We may only be one episode in as of today, but we're already calling Skip and Loafer a must-see for the spring season.
Based on the manga by Misaki Takamatsu, this coming-of-age anime already has the earmarks of an instant classic. Need convincing? We're happy to oblige. Here's why you should jump on board early and make this series a weekly tradition.
Relatable Story
Skip and Loafer centers on Mitsumi Iwakura, a country girl set on making a big future for herself. Her overachiever mindset takes her to Tokyo, where she's got everything from her high school career to her funeral plotted out. But first, she has to make it to opening ceremonies. And let's just say her first day doesn't go well at all. It's the sort of thing stress nightmares are made of.
As much as Mitsumi's anxiety may be over the top, it's never fully unrelatable. We've all been there at least once in our lives. Having her as the focus of the series makes the plot comforting for those of us with high anxiety. We can relate to those late nights overthinking, the catastrophizing, and the calm that comes over us when a Sōsuke enters our lives.
Stylish Direction
Shows like Skip and Loafer benefit from a very specific directorial style, and we've got it. Kotomi Deai, who directed later seasons of Natsume's Book of Friends, oversees this series as both director and scriptwriter. That same gentle mood shows through all throughout the series, even in the tensest of times.
It never feels dissonant, though. Rather, Deai's gentle directing adds a layer of context to the adolescent emotions. It's like looking at Mitsumi's life through the lens of experience. In the moment, the embarrassment of her first day will last forever. But to us, a viewer seeing her high school years through the filter of nostalgia, it's one hiccup in a broadly positive experience.
Great Timing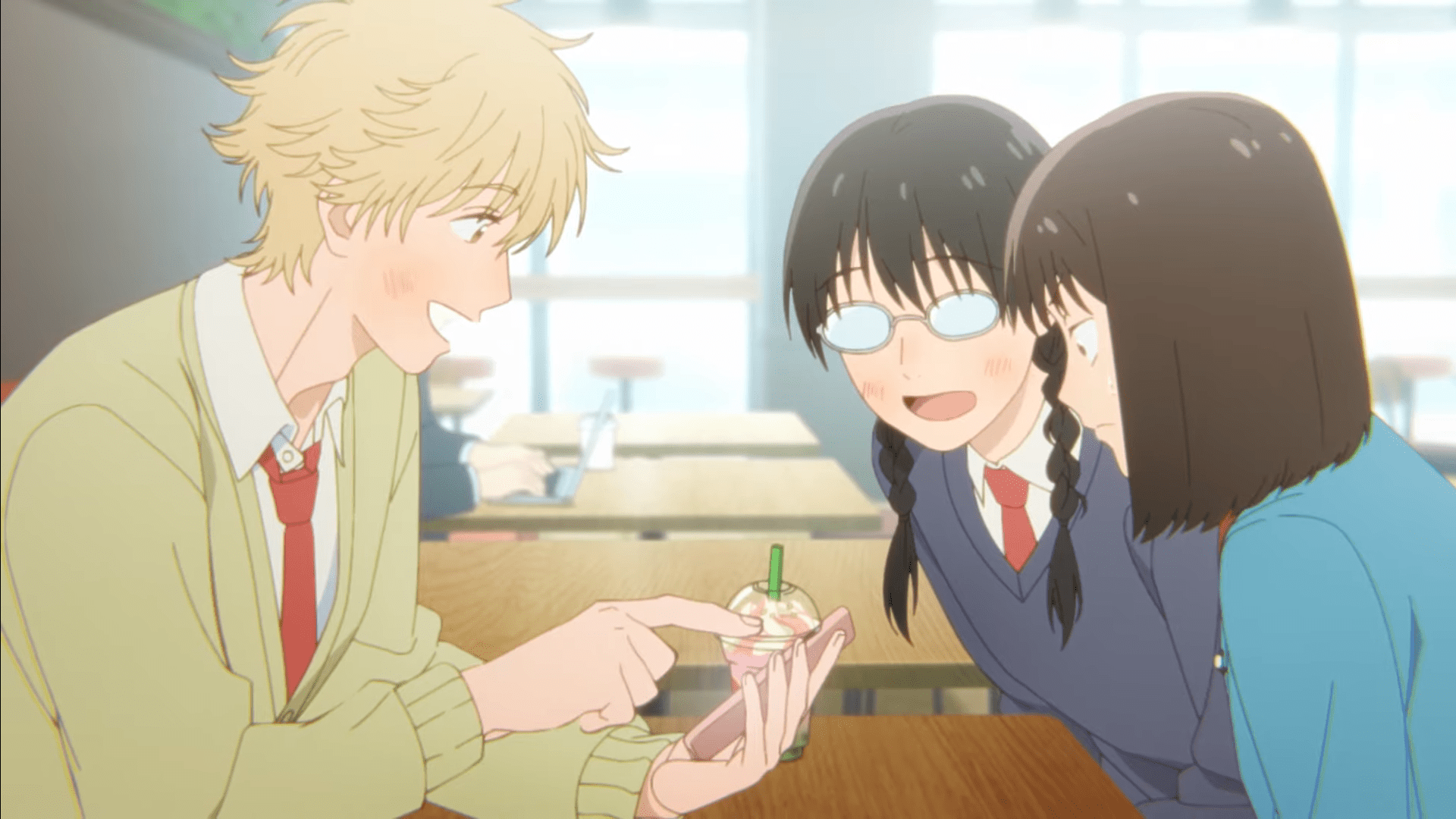 As Skip and Loafer debuts, many of its viewers will be in their final months of middle school, high school, or even college. Looking ahead to higher education or adult life, as Mitsumi is, is daunting. We feel we have to be perfect from here on out. There's simply no room for error.
But hopefully this show will accomplish for the anxious among us what Sōsuke Shima accomplishes for Mitsumi. Maybe we'll stop, take a breath, and realize there's room for mistakes. There's also room for fun. And we can't wait to follow Mitsumi and Sōsuke down that road this season.