Get Ahead on These Upcoming Spring Anime: Read the Manga!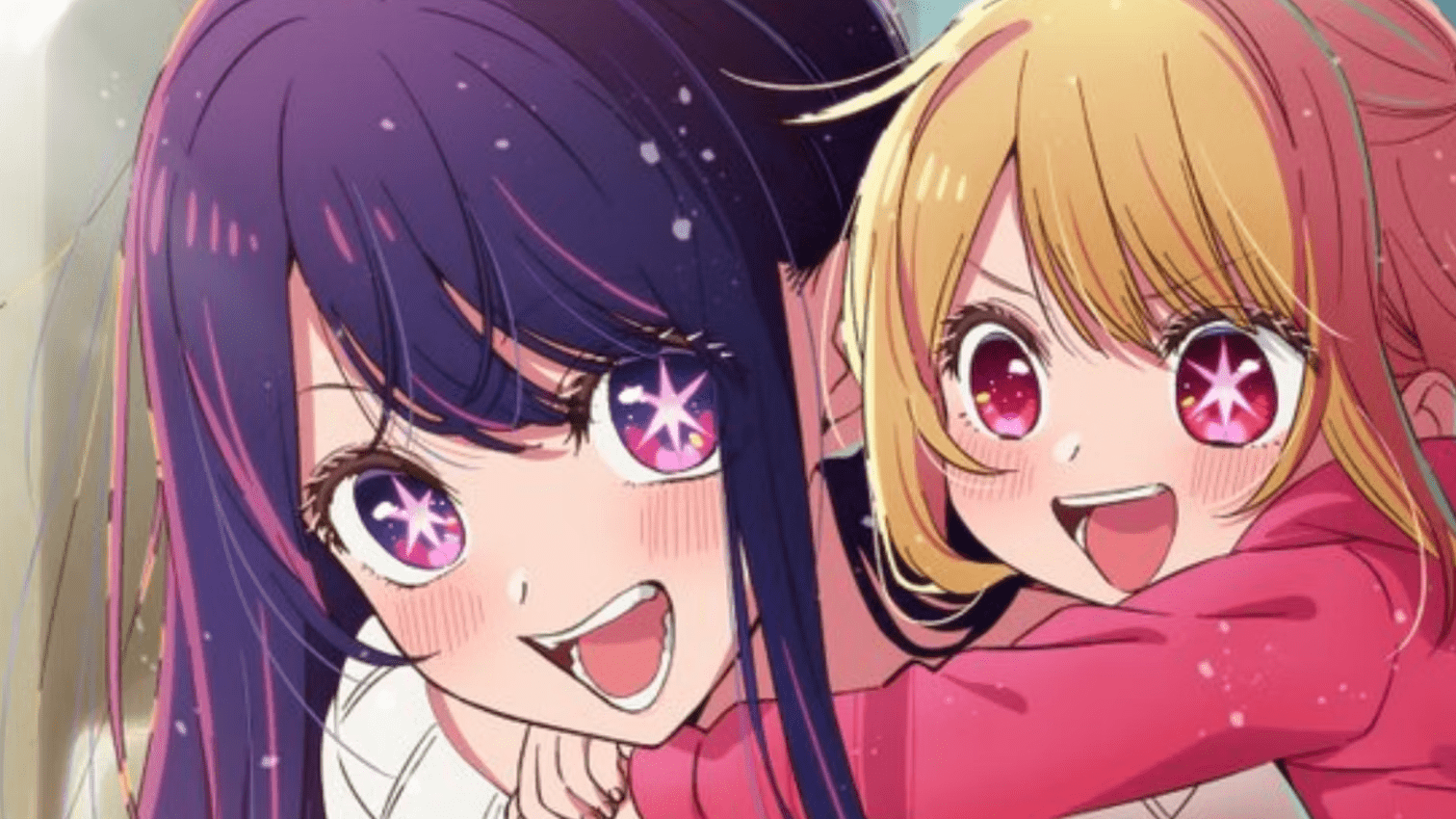 Can't wait for the spring anime season? Wish you could get a jump start on the new titles coming to screens? You can… for some, at least! Like many upcoming anime series, a good portion of the spring catalog is based on popular manga. And of those, many are available to read in English as we speak!
Peruse our selection of manga-turned-anime for titles you can get started on right now. Then get even more hype for what's to come!
Skip and Loafer
Easing its way into the spring anime season is Skip and Loafer, based on the widely-lauded manga by Misaki Takamatsu. It stars Mitsumi, an overachieving country girl who dreams of making a difference in the world. But nothing prepared her for her biggest challenge yet: big-city life. Fortunately, laid-back classmate Sousuke is there to help her ease into life in Tokyo.
This odd-couple slice-of-life rom-com already has a massive following. Why not become part of it? Seven Seas Entertainment runs the manga in English. Get reading, and you'll be ready for the anime's April 4 debut!
Mashle: Magic and Muscles
The spring anime catalog brings with it a story of might and magic! Mashle: Magic and Muscles is the story of Mash Burnedead. Born in a world dominated by magic, Mash has none. He lives in the forest, training up his body. Without magic, he's seen as a threat to the gene pool. How will he survive? By proving his muscular might in magic school and becoming a Divine Visionary. With a rank that high, even being magicless won't be enough to put an end to him.
Hajime Kōmoto's original manga is available to read from Viz. It's still running as we speak. So not only can you prep for the April anime debut, you can get a proper running start!
Oshi no Ko
Want a cute and also really sad idol anime? The spring anime season delivers with Oshi no Ko, the story of a gynecologist reincarnated into the son of his favorite idol. Now he's living life as Aquamarine Hoshino, alongside twin sister Ruby. But four years later, their mother Ai is killed. Armed with his past life memories and Ruby as a confident, he sets out to join the entertainment industry and solve their mother's murder.
If you find yourself wanting a head-start on this story's twists and turns, the Manga Plus app is here to help. Then, prepare to dive into the world of Oshi no Ko when it premieres in April.
Did someone say "sad idol anime"? Check out Alien Stage!