My Home Hero Anime Drops Key Art, Cast Announcements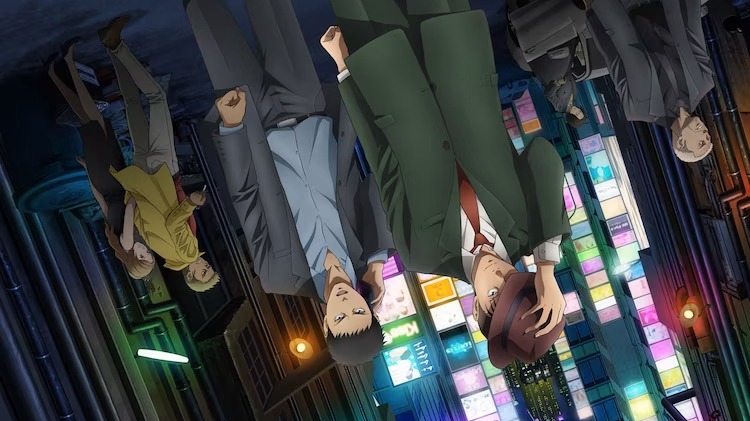 Back in June 2022, we learned that the crime suspense manga My Home Hero would be getting the anime treatment.
Now we've got some fresh details on that adaptation, including some key art and cast announcements.
The cast members unveiled today are:
Koichi Yamadera as Shino
Katsuhiro Tokuishi as Takeda
Mitsuhiro Sakamaki as Bin Tabata
Previously announced cast members include:
Junichi Suwabe as Tetsuo Tosu
Akio Ohtsuka as Kubo
Chihiro Shirata as Reika Tosu
Keita Tada as Nobuto Matori
Kent Itō as Kyōichi Majima
Rumi Okubo as Hibiki
Sayaka Ohara as Kasen Tosu
Shinichiro Miki as Yoshitatsu Matori
The manga, by Naoki Yamakawa and Masashi Asaki, runs in the pages of Young Magazine. It launched back in 2017, currently has 19 collected volumes in total and is now in its final arc.
It's about a normal salaryman named Tetsuo who learns that his daughter has been physically abused by her boyfriend. Tetsuo ends up taking revenge against said boyfriend, an act that puts him in conflict with a crime syndicate.
The series is directed by Takashi Kamei (Transformers: War for Cybertron Trilogy – Earthrise) with scripts from Kohei Kiyasu (Run with the Wind) and music by Kenji Kawai (Ghost in the Shell).
It'll hit screens this April.
Source: Comic Natalie